Dynamic Digital Segmentation
One of the essential facts for today's marketers to know is how wrong it is to treat all customers in the customer database in the same way. In particular, one of the expectations for marketing automation is the ability to design communication campaigns in a way that makes the customer feel unique.
The main criteria that marketers can use when segmenting depend on the data collected from customers. In traditional marketing, these are static data points that often lead to static segmentation. However, in today's digital universe, the standard structures determined by the segmentation methods have become useless.
What can you expect from a CRM system that can't keep up with this change, even though customers' digital behavior changes constantly? Probably not much.
Dynamic segmentation means that a person can be added to or removed from a list based on the same data point. For example, the list of potential customers who clicked the links in your emails or on your website in the last 30 days is a list that changes every day based on visits to your blog or your website.


Create dynamic segment definitions with dynamic tags!
Sophisticated marketing experts use the next4biz CRM module for dynamic definitions.
So how is dynamic segmentation designed?
Clarify the strategy to define your segment definitions
Specify the traditional and digital behavior data fields to be used for segmentation
Decide what content to access on that segment
Detect the actions to be taken in the next step
Thanks to the dynamic segmentation features of the next4biz CRM module, you can track your customers' digital behavior and create customized segment lists by assigning automatic or manual tags according to these behaviors. Based on the digital responses of each segment created, customers who acquire a new behavioral identity will have a tag and be the subject of new and personalized communication campaigns. This means you can get rid of the chains of stereotyped segmentation definitions created with static data and instead create customized campaigns with different content instantly depending on your customers' behavior.
Omnichannel Communication for Dynamic Segmentation
Instead of relying on restrictive rules-based logic, dynamic segmentation adapts to the digital behaviors and interactions of each recipient and automatically sends the best and most appropriate content to them. According to the response of the customer, the next step in the customer experience journey is planned and implemented. By using next4biz, you will be able to carry out truly dynamic segmentation for all your digital channels and bring your marketing team to the next level.
Interactive Campaign Management
Is the process of designing an email or a text message template too technical? Do you have to call the IT staff whenever a change is needed for the campaign?
Can you track the "received," "clicked" and "read" status of each prospect included in your campaigns, or do you just have statistics? Can you use the digital behaviors of your prospects in the campaign filters?
Can you filter out companies whose employees have not read your emails for two weeks or more?
With next4biz, you can solve all of these issues. Design email and text message templates and web content with tracking capabilities. Filter prospects by their tags, attributes and digital behavior. Manage even complicated B2C, B2B and B2B2C campaigns without any technical support.
Template Design
Build your content using the code-free HTML editor
Insert images, videos, and documents using menus or simply with drag-and-drop
Paste URL links and don't worry about tracking -– next4biz will take care of it!
Personalize your campaigns with next4biz's mail merge feature
Include templates within templates to increase reusability
Paste your HTML codes if necessary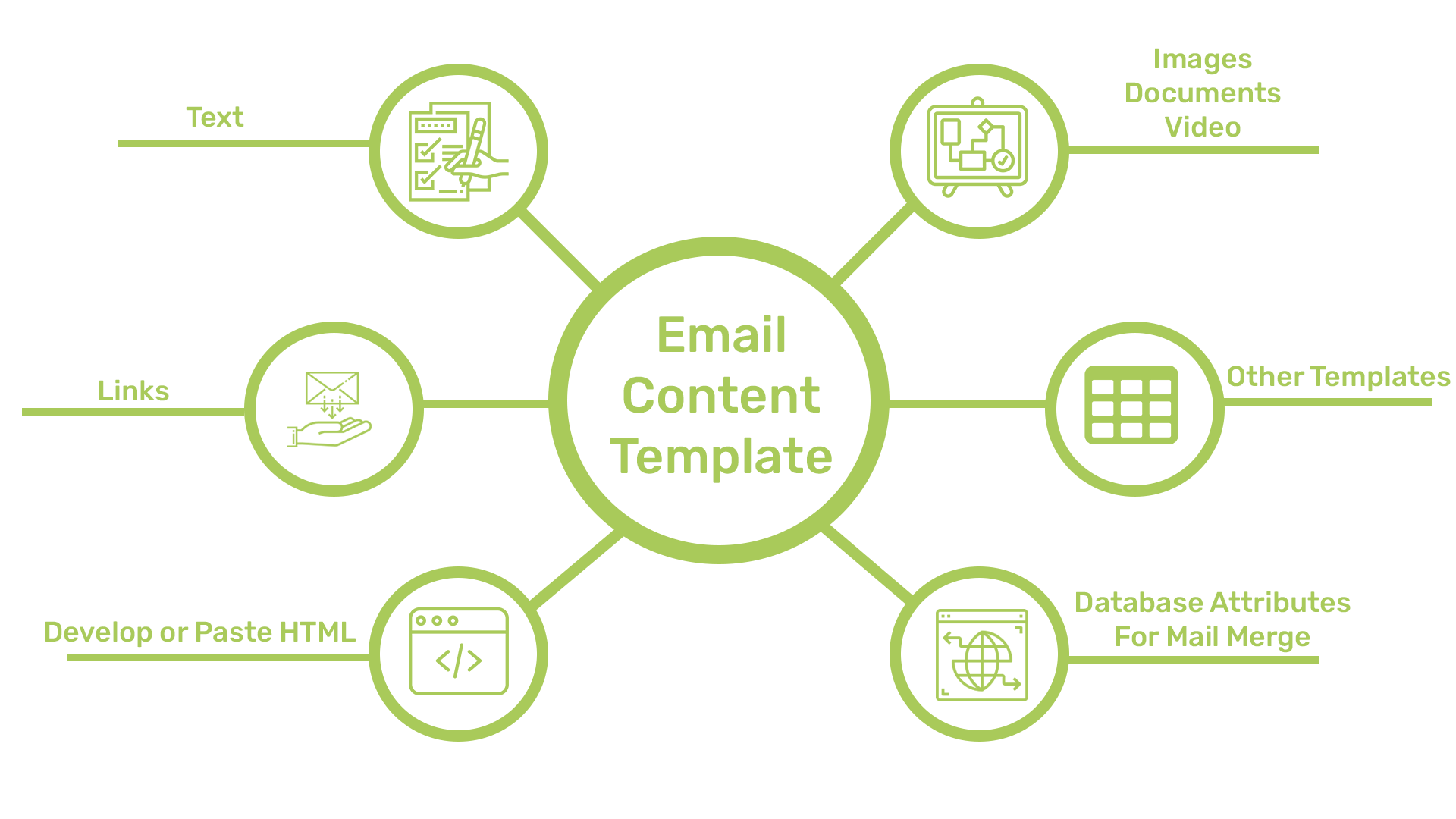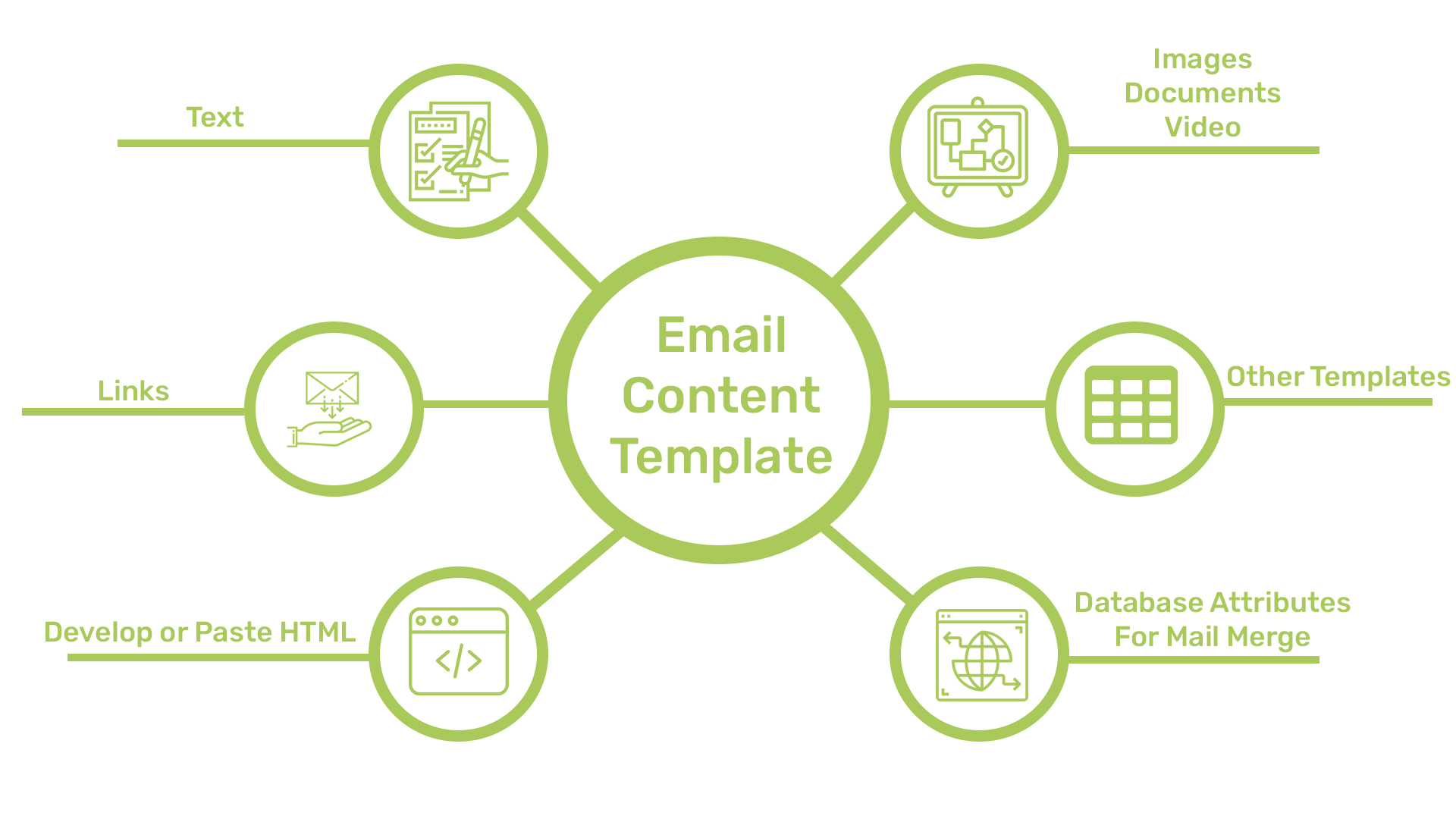 Traditional Attributes and Digital Behaviors Filter
Traditional attributes such as gender, age, place of residence, profession, title, purchase preferences, credit line
Company and person tags
Email status, such as "received," "clicked" and "read"
Website visits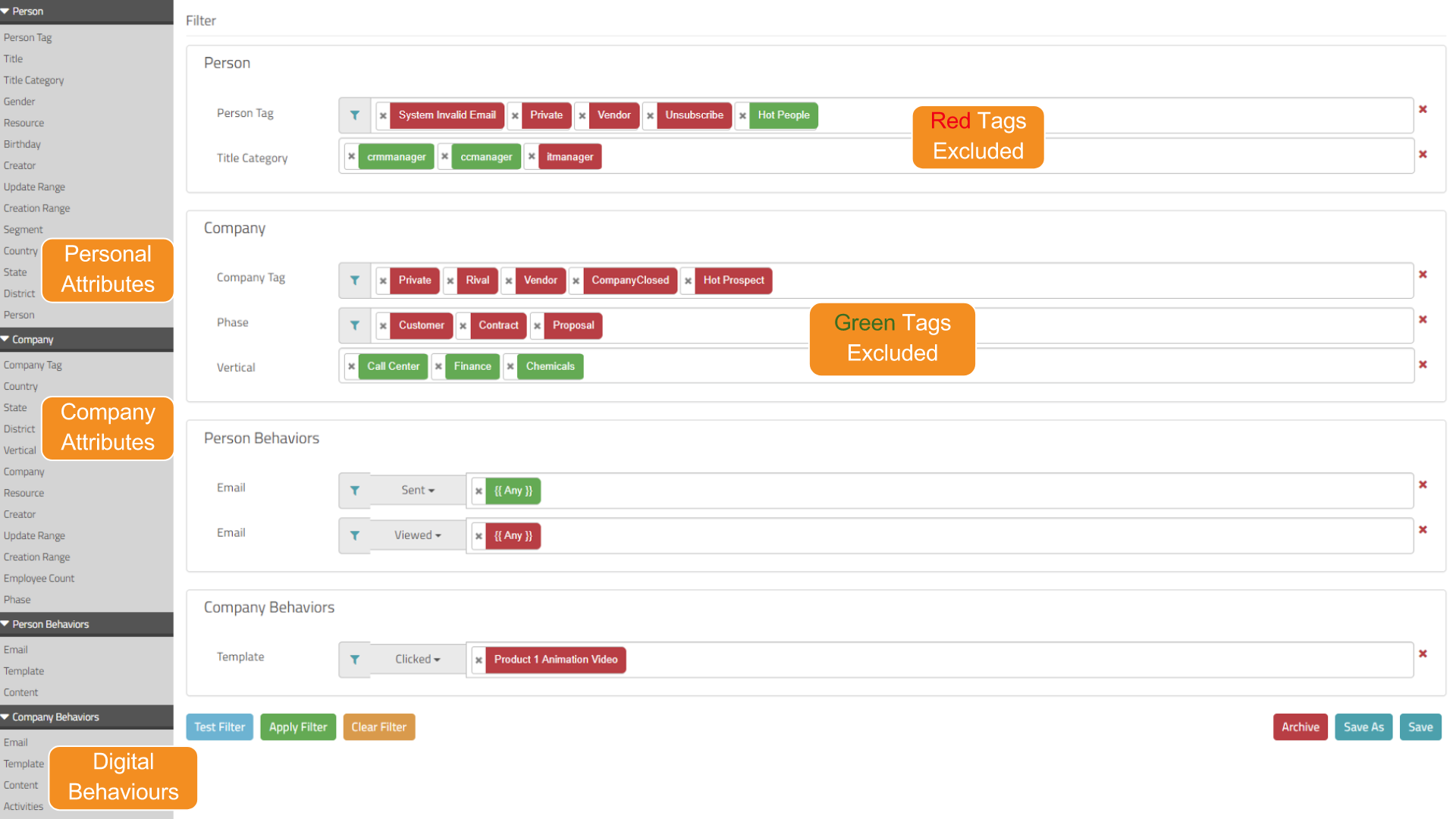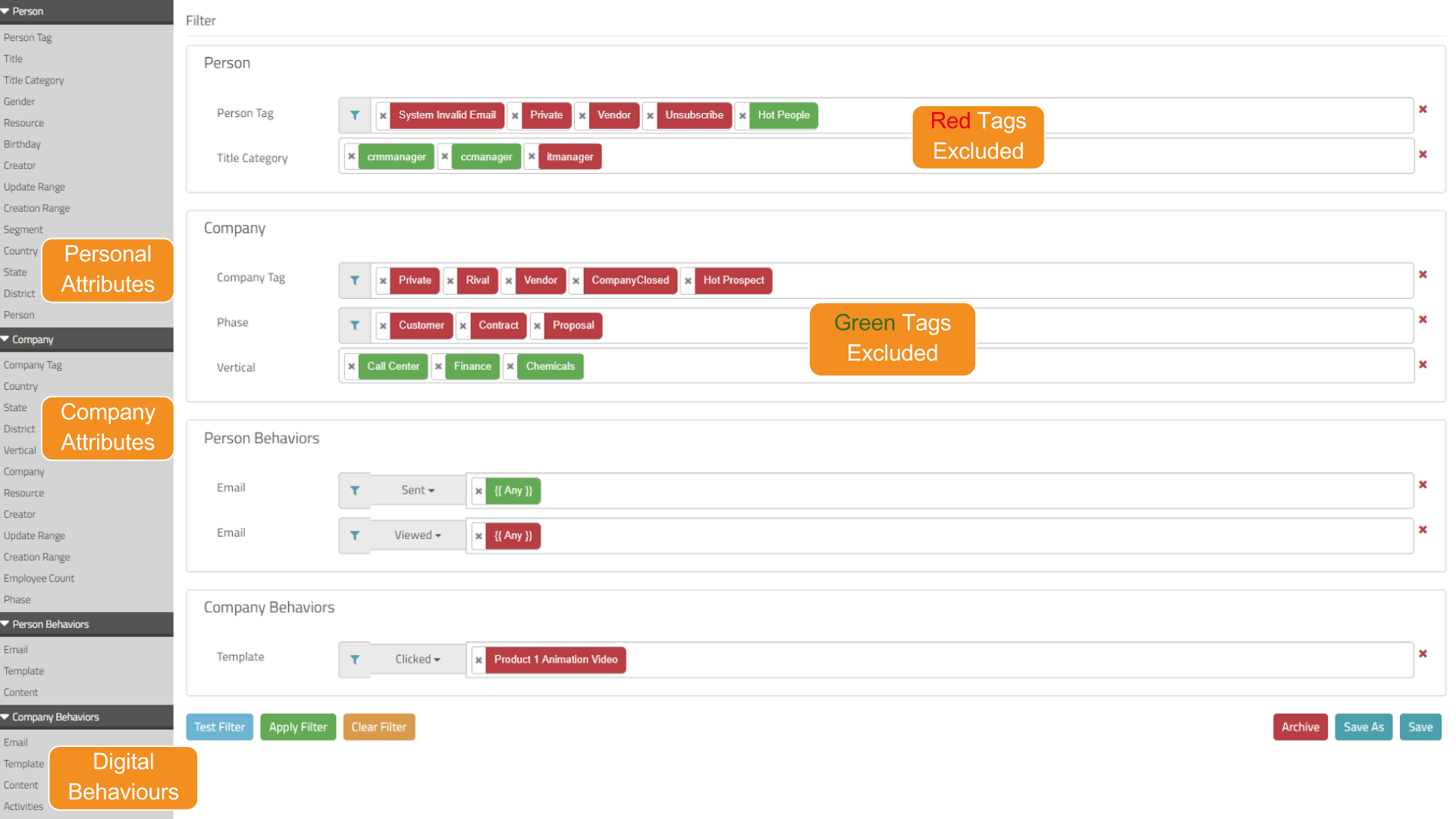 Website Integration
Design campaigns for your website visitors
Track the links and buttons on your website
Trigger actions such as assigning a phone call task for your sales team based on visitors' digital behavior
Automatically be informed about website visitors
Synchronize your digital campaigns with your email campaigns
Define a business rule to redirect a recipient who clicked on content in your email campaign to a specific page on his next website visit
Define a business rule to trigger preset actions after a digital behavior (for example, when a prospect clicks on content in your email, automatically assign a task to a sales representative to make a follow-up call)
Execute Campaigns
Select a template and a filter and then schedule the campaign
The technical structure of next4biz campaign emails is no different than that of emails sent by a human by any email client. next4biz marks undelivered messages, wrong email addresses, etc. by default
Save campaign responses and digital behaviors on the customer card
Who viewed, who clicked?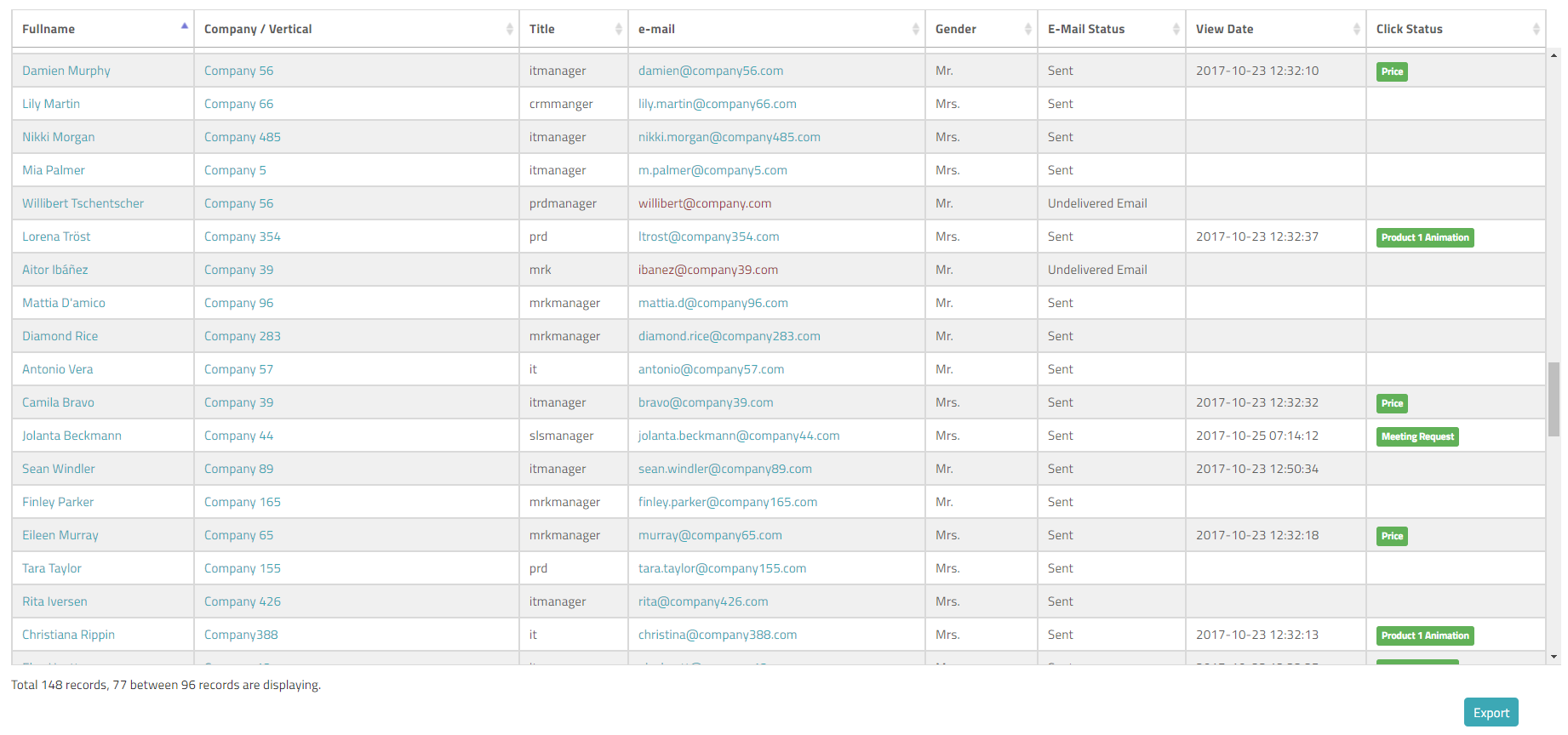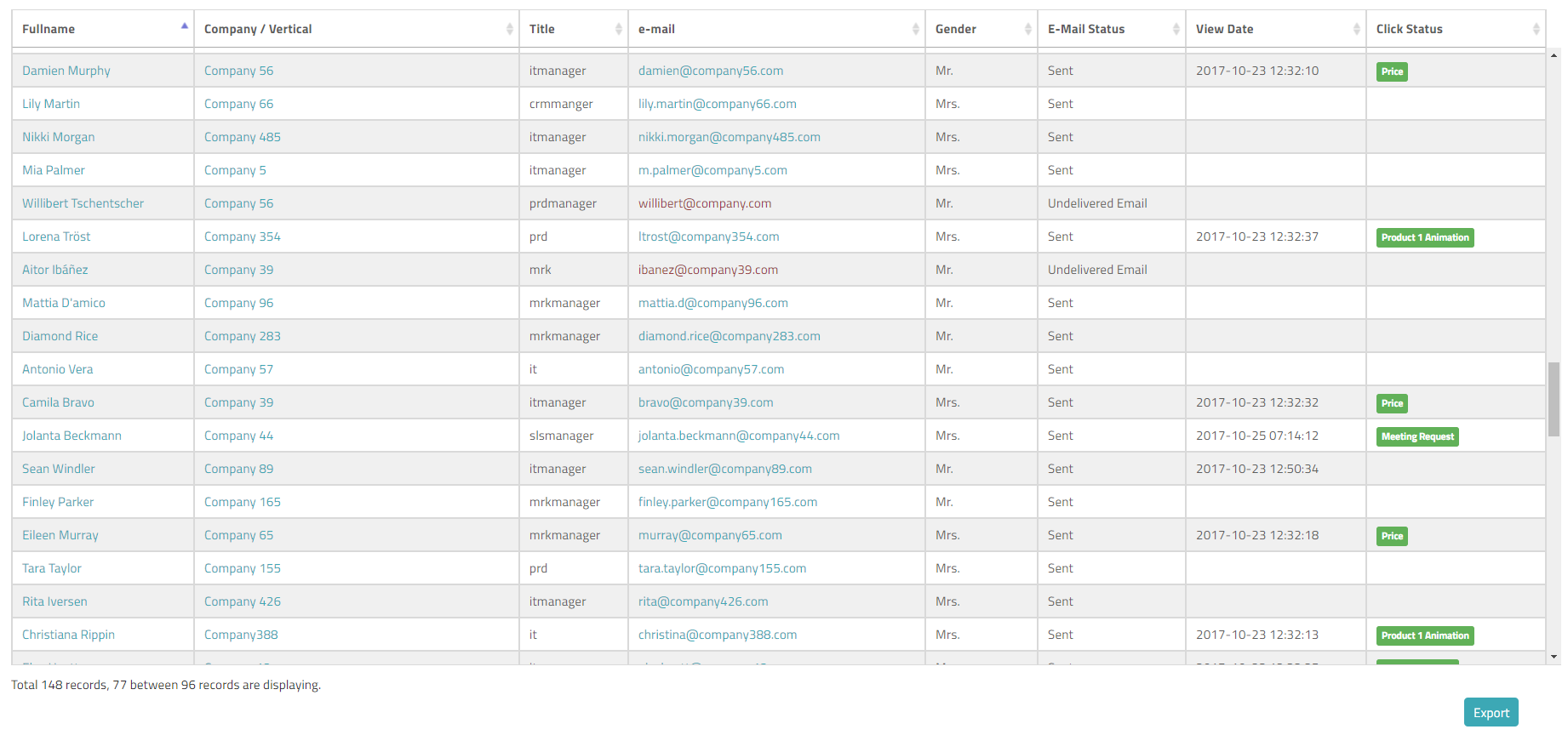 Customer Scorecards
How do you keep records of your customers' buying attitudes? What's their average basket size? What about repeat purchases? How do you keep track of sales? Maybe the most crucial question: what is your Customer Lifetime Value? Can you put all your eggs in the same basket?
Imagine that while you're preparing a new campaign, making a new deal with your customer or handling customer complaints, you have a pre-designed table with many variables in front of you.
By identifying the interactions between your customer and your company with customized tables, you can design special offers for your customers, make proposals, and create specific suggestions based on financial values that you can use as a reference for solving their problems. In particular, consolidated reports from your customer service operation team can help you get to know your customer.
The next4biz CRM module will help you to create summary tables about your customers' details. These tables can be integrated with your other business systems. You may add auto-calculations to your tables and measure your customers' performance with specific KPI's…
If you don't already have some type of customer scorecard, get started with next4biz and see what best fits your business.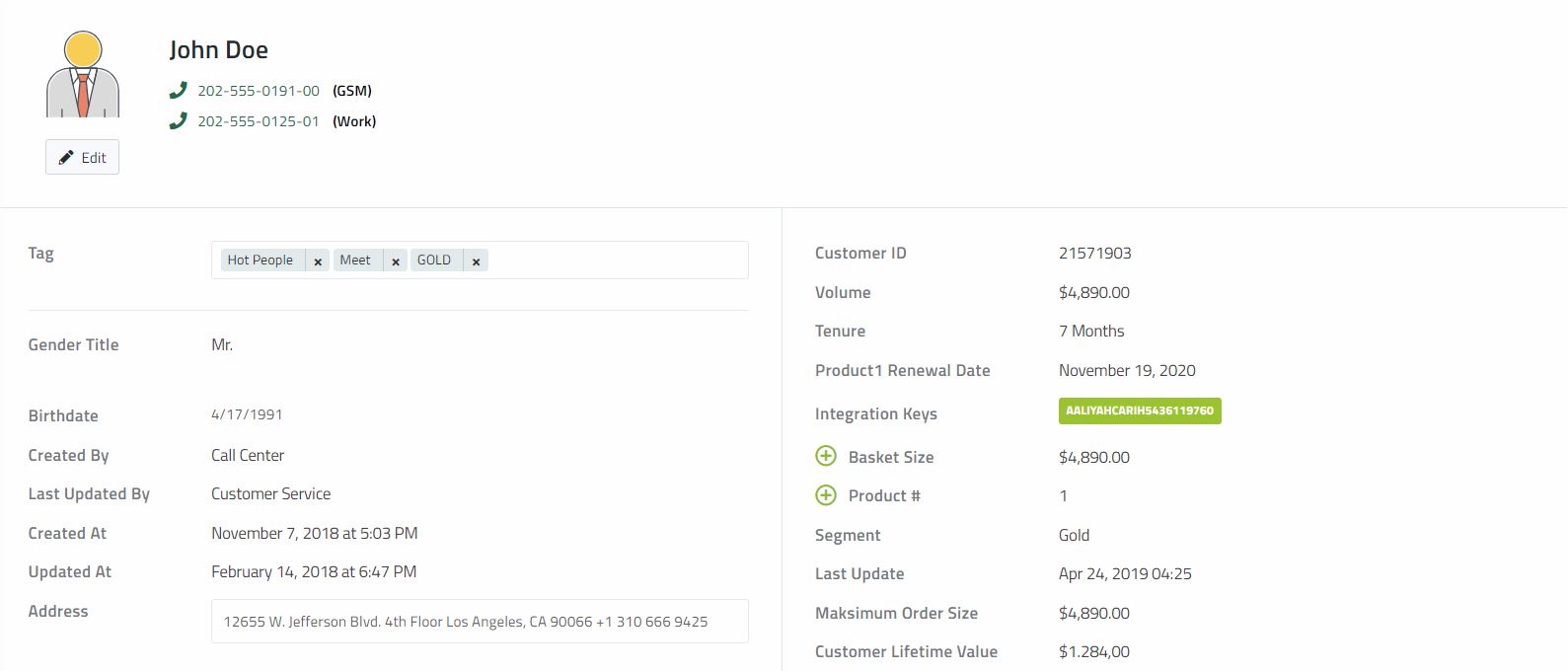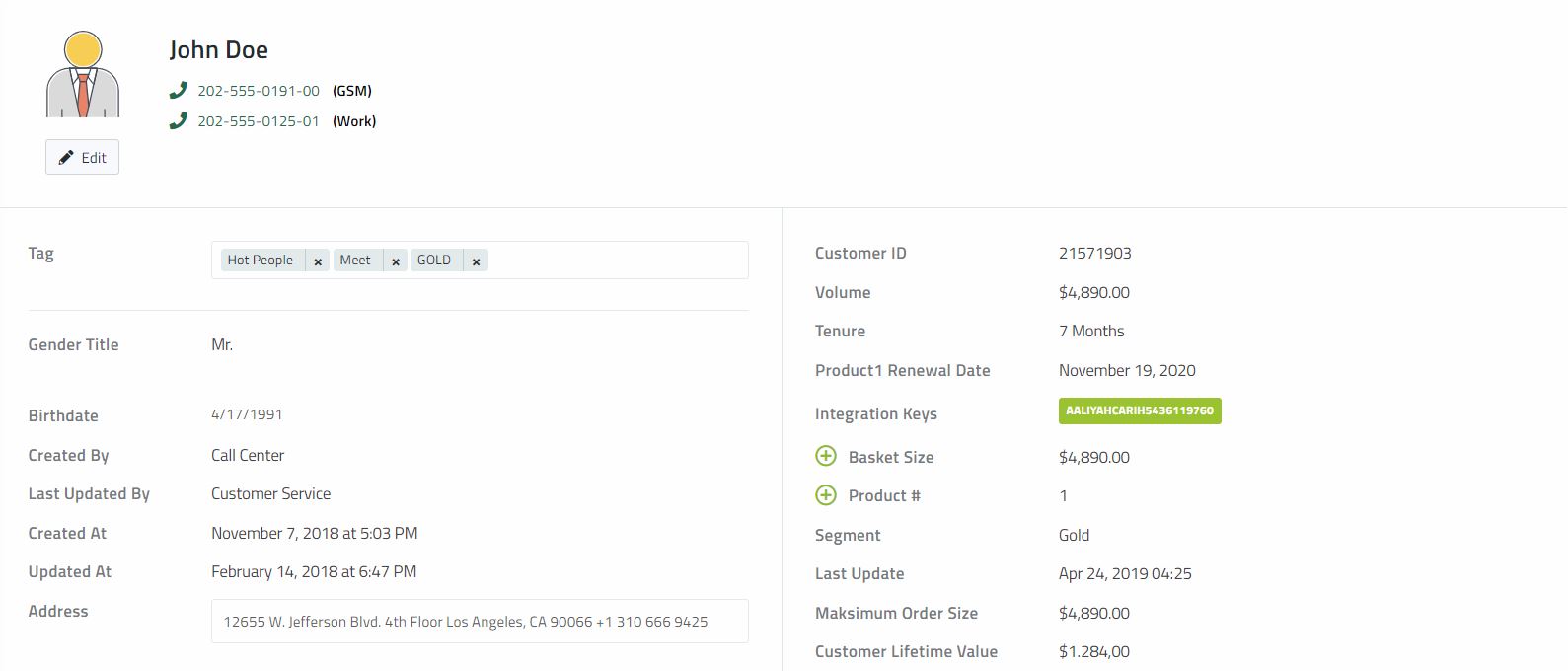 How can I get started?
To learn more about the next4biz system and its features, contact us.