Low-Code Platform
Low Code means that you don't have to code or have technical skills for process design. You simply design your application interface and workflows from the design interfaces instead of complicated coding tasks.
The following diagram shows the differences between next4biz low code bpm platform and traditional solutions.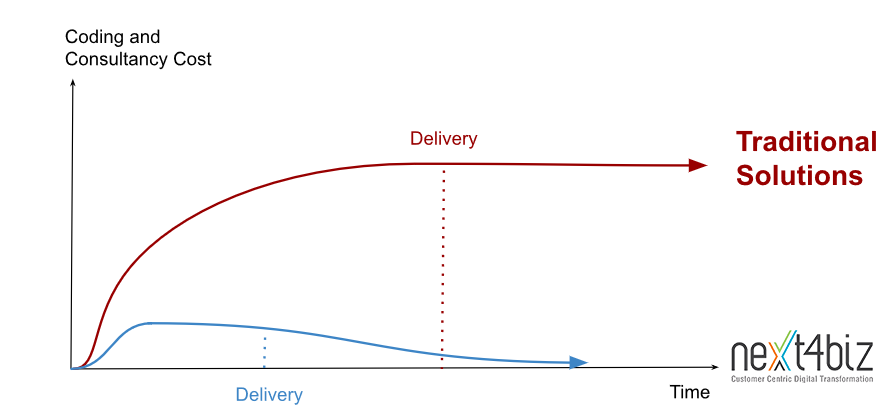 next4biz low code BPM platform provides three critical advantages;
Shortens delivery time,
Reduces coding & consultancy costs for the project implementation,
Eliminates hidden costs after productions
next4biz shortens delivery time because of the agile design approach, you don't have to wait for tech teams to plan and develop a new app for you.
next4biz dramatically lowers the consultancy costs.  You don't need coders or vendor support for the implementation. You are able to design your own processes in just minutes.
With traditional cumbersome software solutions, you have to hire developers/consultants for implementing new requirements. next4biz gives the power of the process design into your hands. You don't have to wait for any assistance. You are able to change and update your process applications by yourself.
UI Design
You can create data fields, forms and pages. You can simply drag & drop data fields to design the interface.  Interfaces are not static. You are able to create separate forms for every process in your process catalog. As it is shown in the following picture, you can create your forms with the required set of data. So it might be totally different for procurement and product management processes.
It is also possible to create separate views for the users in the same workflow according to their data access privileges. Authorized users may see and edit all of the data while others may see and change only a part of the data.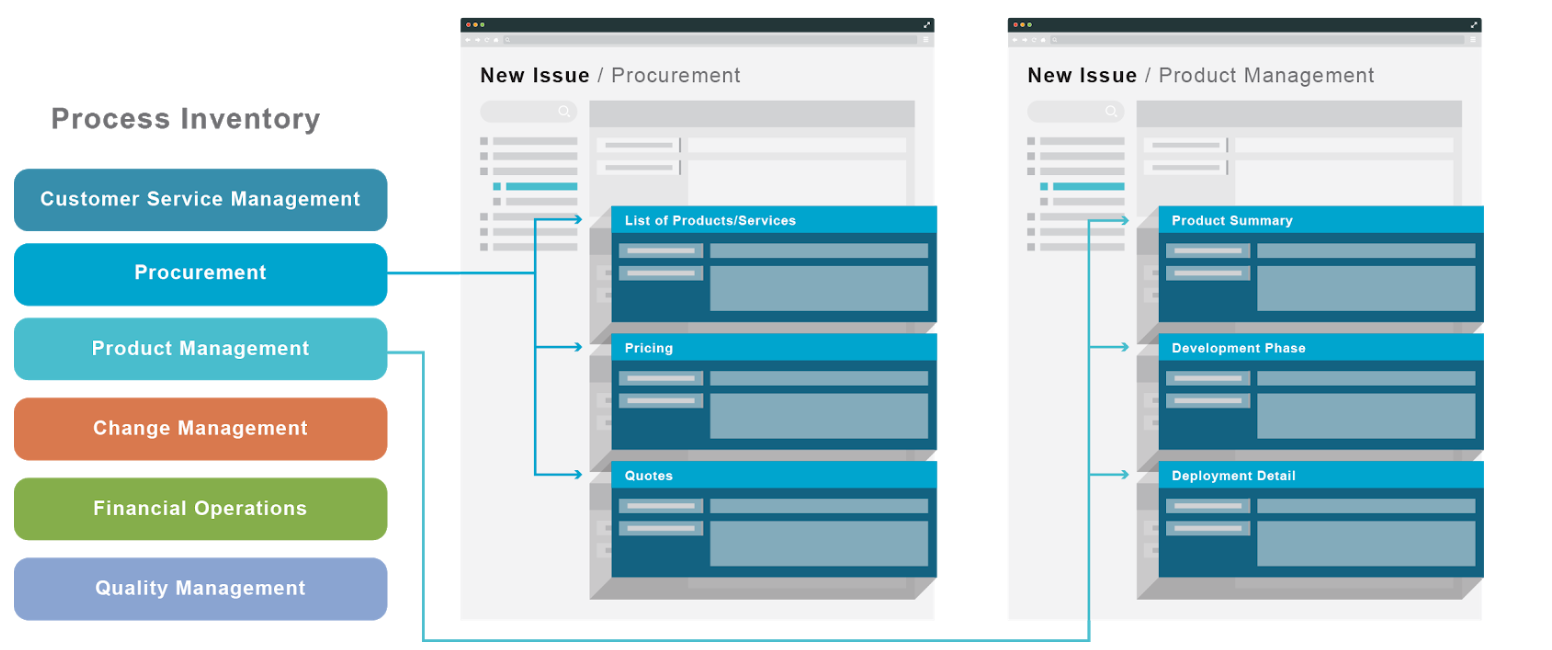 Designing a professional UX is also important. next4biz provides tools and techniques for a better UI design and UX.
Data Design
Data may have different types and UI presentation styles. next4biz provides wizards for designing the data model and its management. Data access, visibility, requisites and validations could be managed at a group of data or a single piece of data level.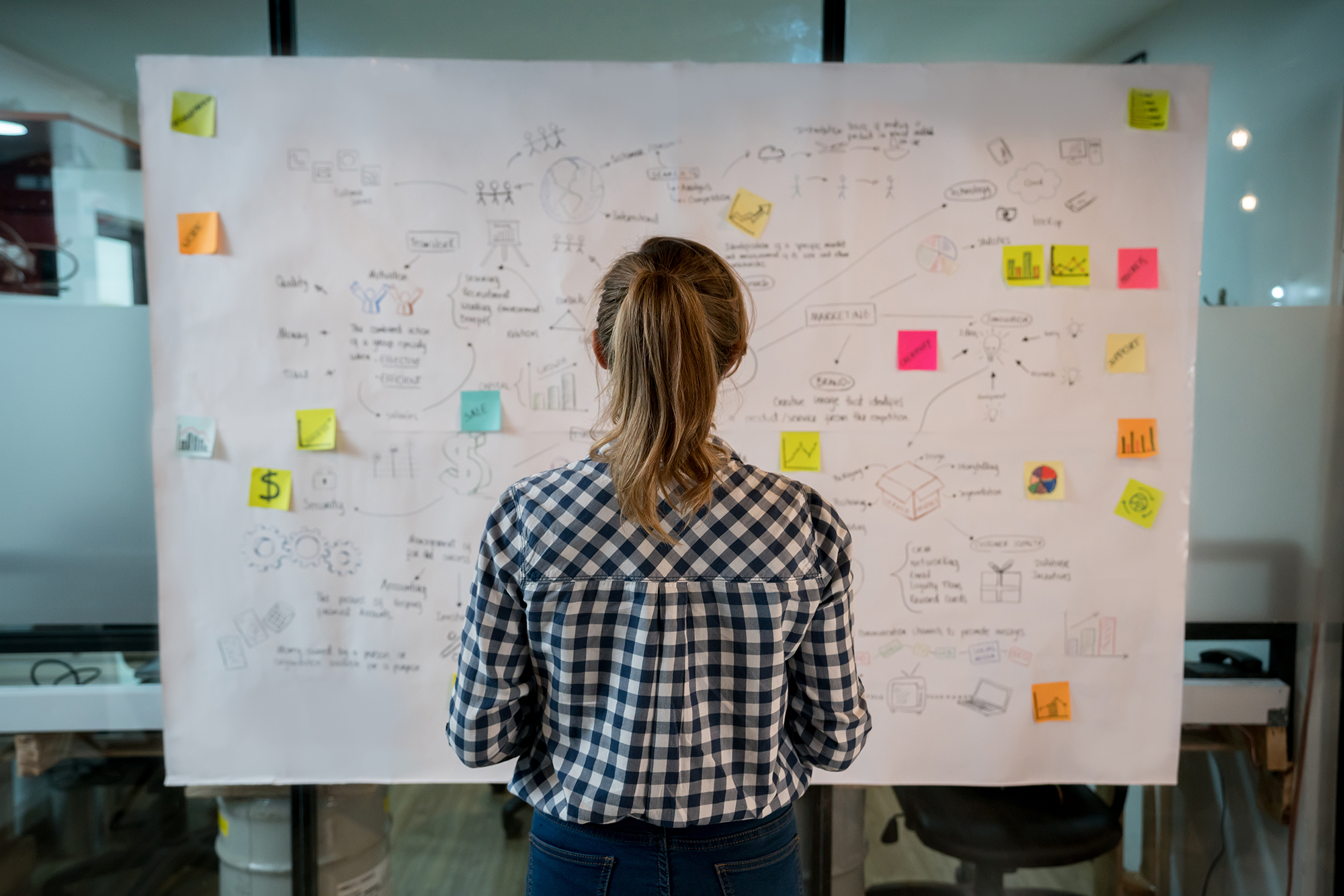 Data design is a crucial part of business process management. Data is processed through the workflows and transformed into valuable information.
Next4biz BPM provides a wizard for creating data fields to be used in processes. By using this wizard you are able to define;
Data types,
Data field types,
Default values,
Validation rules,
Data resources and more.
Fields can be created with many different types such as text, list, multiple selection box, cascading lists, date and document. Even data fields can be combined to form composite data fields (Data Sets) in a table structure. These data fields can be connected to an external data source like a web service or a database.
How can I get?
To learn more about the next4biz and the features, contact us.