next4biz Almanac 2014
For next4biz, 2014 has been a year of 'crowning achievements', to summarize in two words.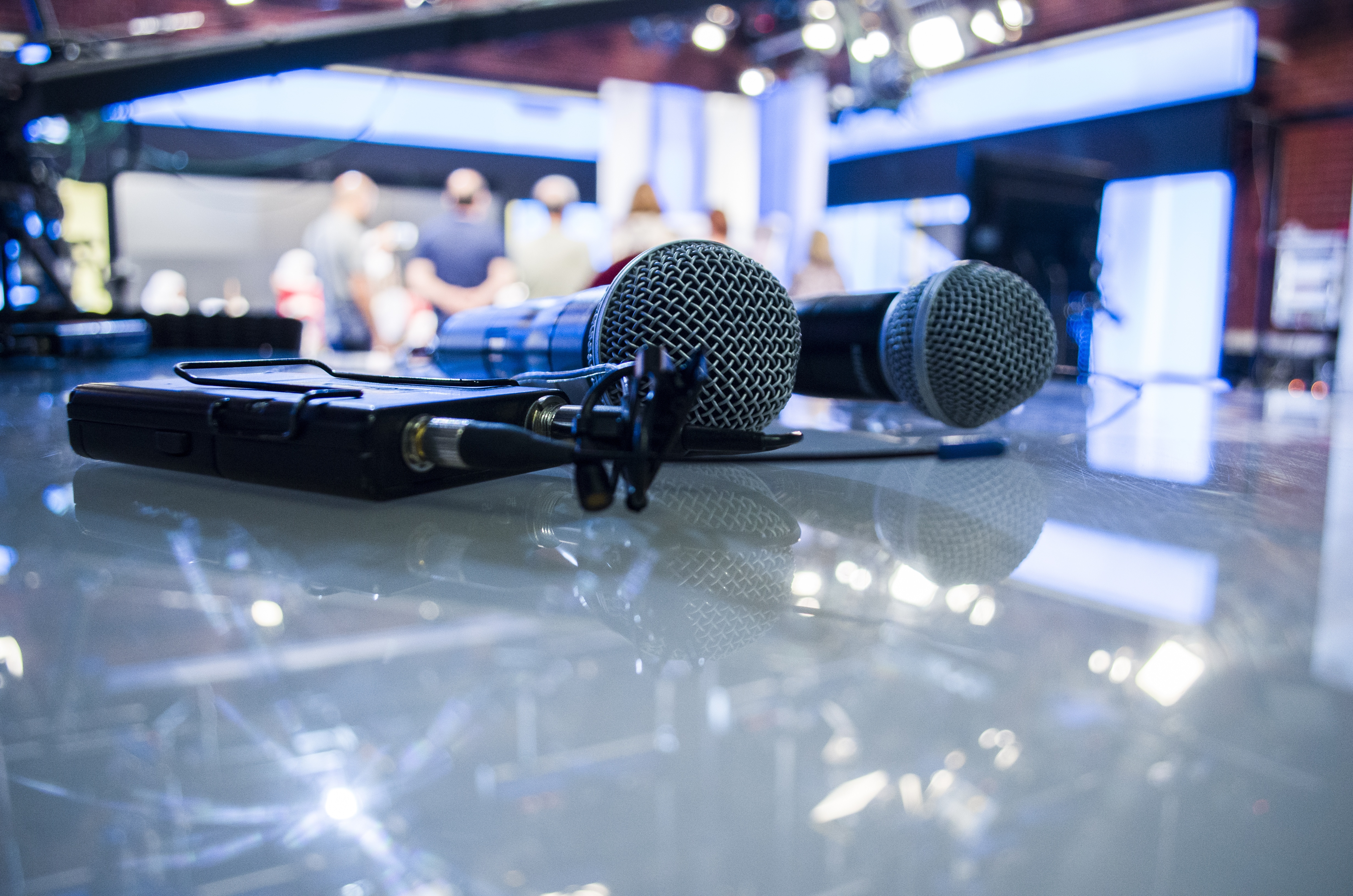 2014 is the year when next4biz was launched onto foreign international markets. Doha, Milan, New York, Jamaica are among the cities conquered by the next4biz.
next4biz stood out as the most popular product of the Customer Service Experience event, which was held in New York and sponsored by us. It made us extremely proud to be sharing the same space with the world giants.
You'll find below the interview Bob Fernekees, the famous reporter of Infotoday,held with Tamer Gulce, one of our company founders.
However, the greatest source of elation for us is that our services and products have been received abroad with the same degree of excitement and enthusiasm as they have in Turkey.
As we told our new customers about our end-to-end customer communication management solutions, their faces lightened up with interest and enthusiasm, especially when they heard about designable work flows.
They simply could not conceal their disbelief when we told our new customers in other cities of the globe about work flows and forms which can be exclusively designed for each category. Luckily, we were well-prepared to dispel their disbelief: we immediately logged onto the next4biz and showed them how it really works. Just like in our own country.
Wherever we went, we gave the same response to those who wondered why they should prefer the 'next4biz' app for customer relations management rather than CRM tools. As a matter of fact, CRM and Customer Service Management were staged as separate events.
To sum up the events of 2014:
We participated in QITCOM 2014 in Doha, Qatar. We introduced the next4biz to Gulf countries.

We participated in the Contact Center Forum in Milan, Italy. Presided over by Mauro Luzietti, our Global Sales Director, we met various company representatives from different sectors and listened to their experiences.

We participated in the Customer Service Experience New York 2014 as a golden sponsor; our product stand received lots of welcome attention from curious customers during the event.

6. In the Banks Call Center Summit, we told participants about the innovative features of the next4biz and our experiences in the finance sector.

2. 4 customers from 4 different sectors shared their experiences at the 'Sustainable Customer Satisfaction Panel' held at the summit.
New Customers
Mudo, G2M, Danone, Istanbul Gold Refinery, Teknosa, İklimsa, Egebimtes, Evyap, Kliksa, the Credit Bureau and many other leading corporations have chosen the next4biz for increased customer satisfaction.
Interest in our new products growing by leaps and bounds. Opheleia (the "Process Operation System as we call it") allows you to design your work processes making your applications immediately ready for use. Your applications change in accordance with your work processes. Hard to believe but it is true. Sekerbank and Alarko believe in us.
We announced the launch of our Social Media Management called the Sommoni at the end of the year; Türkiye Finans Katılım Bankası and Mercedes have chosen the Sommoni as their customer service management tool.
Our instant messaging product Helpalive on the other hand helps our customers communicate more effectively with their clients. Helpalive stood out with its consistently high performance.  Sekerbank, on the other hand, has started using it for helpdesk transactions and Internet banking. Gedik Yatırım and Tepe Güvenlik count among our other customers.
The number of people we employ has now reached 30. We have in the meantime built an international workforce of employees. However, next4biz is a prized asset for this country and it will always remain so. The idea of leaving to future generations a product development and branding methodology fills us with excitement.
We started this adventure in 2006 to create for new generations, the children of this country, a real world of engineering. We wish to be the driving force that pushes them to develop innovative products and beat global competitors one by one.
We have been tilting at windmills and we will continue doing so.
And today,a total of 30 employees share this enthusiasm with us.
We thank all our customers and those who have supported us throughout this journey.