next4biz manages customer complaints on social media too
Customer service ready to support customers on social networks.
Everybody is sharing their thoughts and experiences online, nobody is filling comment cards anymore. In the past, it was said that customers share their satisfaction about a product with three people and their dissatisfaction to ten. But now, one customer's mail, tweet or comment about your business can reach millions of people in a blink of an eye. Social media, infact, has become the preferred channel for consumers where to express their opinion about companies, products and services.
next4biz helps your business to manage your internet reputation: communication with customers can reach thousands of consumers!
Communication on Facebook is the winning key to deliver a fast service. Just hearing you customers and taking note of a bad experience is a good opportunity to create loyal fans. Using social media to monitor your profile, track keywords and manage relations with your customers your business will increase awareness and gain in popularity. Just because you can take responsibility of concerns and you show attention to their need you will deliver an amazing customer service !
Using next4biz's Social Media channels you can:
Track Facebook accounts and Twitter hashtags
Convert comments and tweets into new issues
Resolve them within appropriate workflows
Answer and comment or send private messages
Discover social media profiles of your customers
Analyse social interaction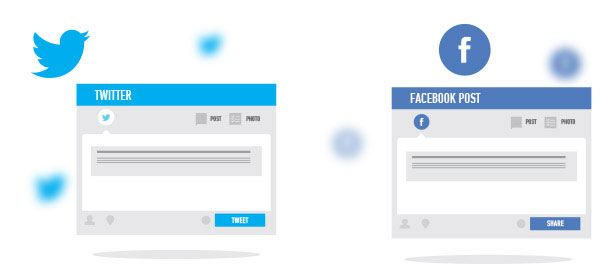 The cost of an interaction on social media is less than 1$, a lot cheaper than the cost of an inbound call (6-8$). Managing simple issues on social media can be cost efficient and "liquid" enough to meet customer expectations to have an answer in a short time.