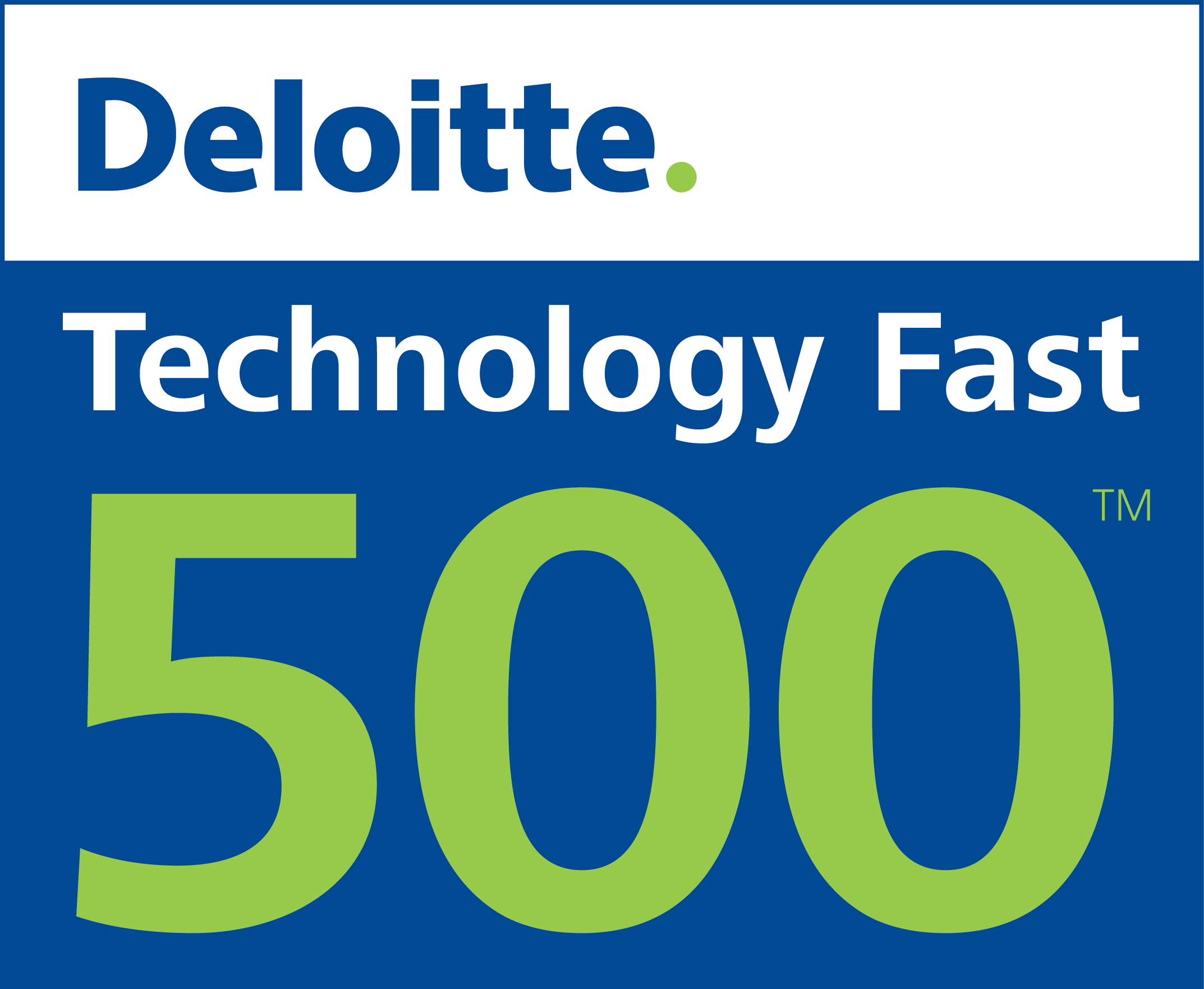 The results of the Deloitte Technology 2015 program where technology companies are ranked according to their rate of growth have been announced. As Next4biz Information Technologies, thanks to the remarkable increase in our net sales profit between 2011-2014, we rank among the top 50 technology companies in Turkey and 500 in the EMEA region.
Tolga Yaveroğlu, Deloitte Turkey Technology Media & Telecommunications Industry Leader, announced the company's success using the following words:
"A company is required to have registered enormous turnover growth in the last 4 years to become eligible to be listed in the Deloitte Technology Fast 50 Turkey Program. Next4biz Information Technologies wrote another success story as a fast growing technology company. We congratulate them on turning their visions into reality."
Our ranking among the top 500 companies in the EMEA region demonstrates once more our commitment to the achievement of our global objectives.