With next4biz you can build, and amend, as you like your customized customer services structure. Therefore your software keeps being regularly updated. More over next4biz, too, is developing rapidly. Announcement that was made regarding the new features built in the 6.3 version include e-mail recognition, monitoring of the delays within the notification list, next4biz password, reporting on the related notification. We compiled the most striking ones for you.
E-mail Recognition Feature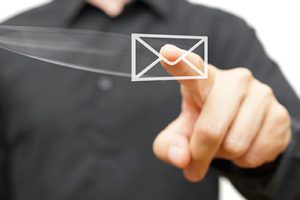 By the help of the e-mail recognition feature next4biz automatically suggests e-mail addresses once you start to write the mails of your users, or customers, on the Mail Send page.
Monitoring of the Delays within the Notification List
You can monitor the deadlines for the notifications placed within the notification and work flow lists. At a glance you can spot the e-mails that you need to respond primarily on your work flow list.
next4biz Password Check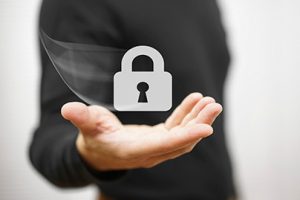 You can set a rule for your users involved in the notification management to change their passwords periodically. The users will be denied service if they enter a certain amount, which will be determined by you, of wrong passwords.
Custom Action Notifications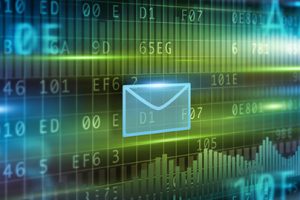 You can be alerted through mails or sms about all the actions taken on customer notifications. Thus you can immediately be aware of any action taken on a notification that you are working on.
Reporting on Customer Notifications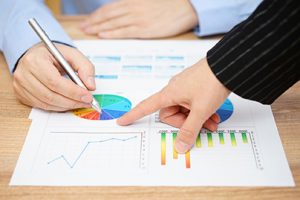 With next4biz version 6.3 you can collate reports on the related customer notifications. By the help of this feature, you can display in a single report all other customer notifications that are in relation to a single one.
Tracking of Notifications from Lower Departments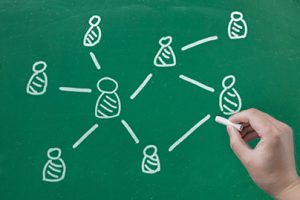 Line managers can track the notifications from the employees in their departments by determining a search criterion of their own choice and using the notification search menu.
Notification Detailed Output Compiling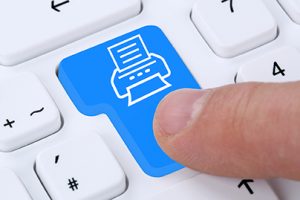 You can compile the outputs that originate from the notifications. You can create a text to your liking by adding a heading area to the output.