Process Design & Execution
You should think of many aspects of a process before you start to design. What type of data will flow in the processes? In each step who will be responsible and what are the necessary actions? Is there any machine to machine interactions?
Start with Data Design. In data design, you decide what type of data you will use in the forms. Decide on fields, field types, formats, validations. You may define fields that consume web services or calls database queries as a source of data. Furthermore, you may configure accessibility & visibility.
Create workflows. Steps, actions, authorizations and more. Next4biz allows you to create and test workflows in the design environment. Then you can move your design to the production without technical intervention.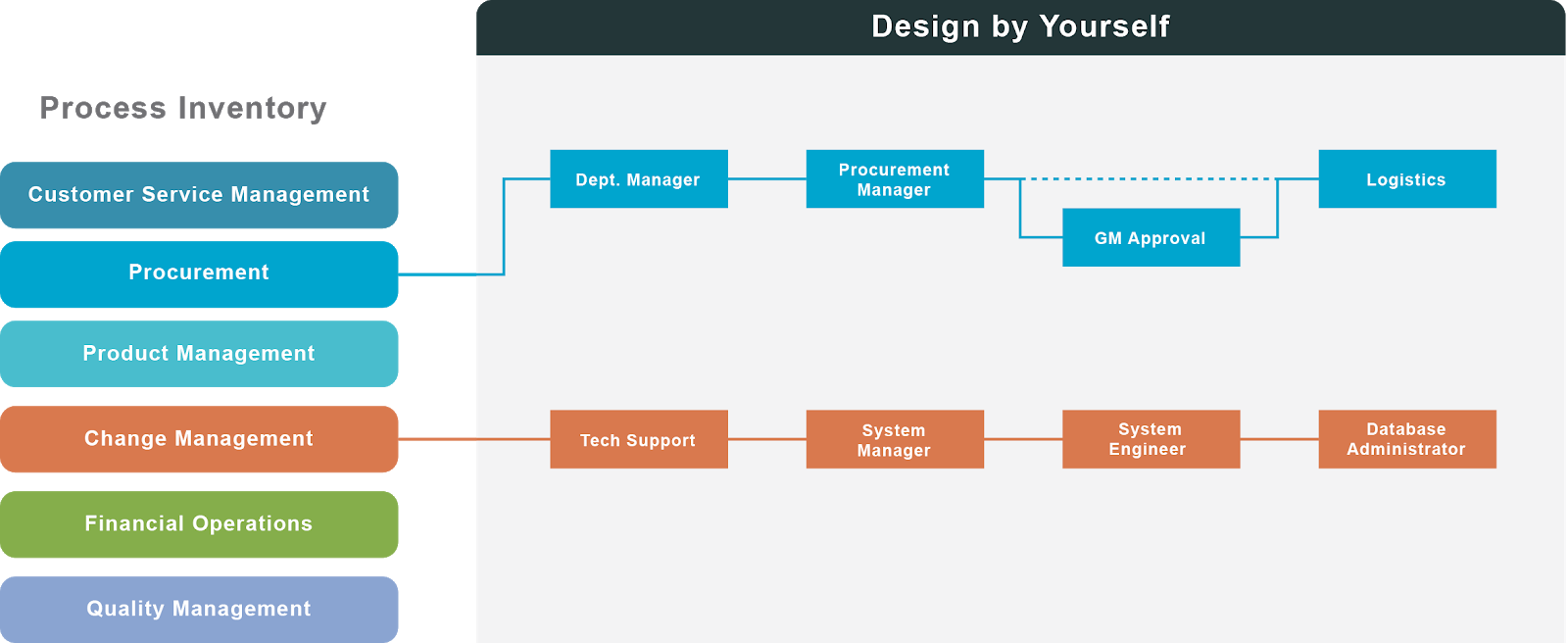 It is also possible to create service levels. Service levels may be set for each step of the workflow separately. Next4biz monitors your processes in real time. Whenever a task is getting close to overdue, the responsible users will be informed automatically. If the predefined time limits are exceeded, then the task is escalated to a manager.
In the process execution, it is always possible to control and monitor the process. You can define alerts and notifications. Also, you may create reports and dashboards. You can drill down report items and see what is happening in the detail of each flow.

Next4biz monitors your processes in real-time and records every action of users or change in the data. Then you can track the lifecycle of an issue in a flow step by step. Furthermore, you can see when and why delays occurred, and decide on the corrective actions.
Process Templates
next4biz provides fully customizable templates for different business requirements. You can choose and publish a process template immediately, or you can make changes on a template and publish a customized version of it. Instead of using templates, you may prefer to design your own processes from start.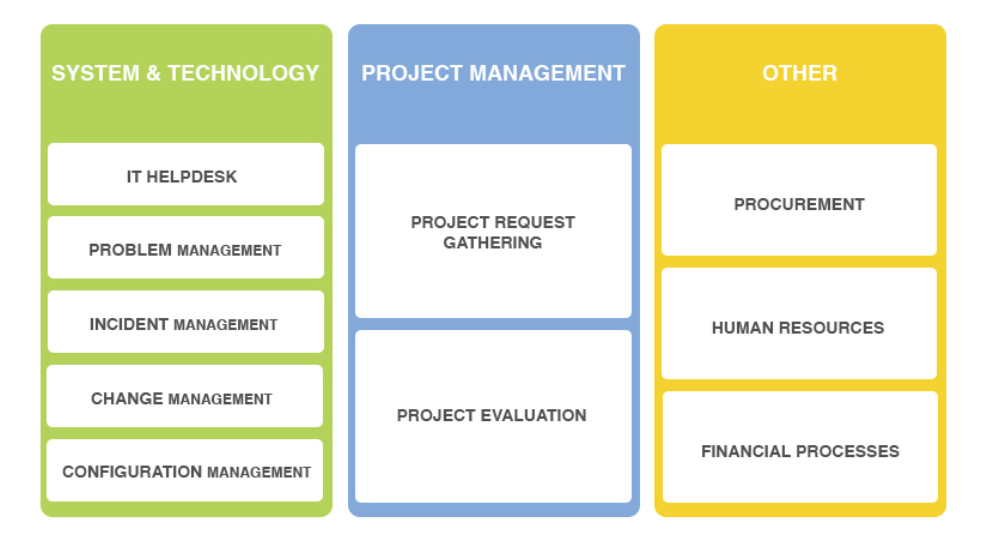 next4biz provides tools & techniques for creating value-added business processes timely and efficiently.
Version Management
next4biz creates a version of your processes in the production and test environments as well. next4biz automatically backups the previous versions of your process design.  So it is possible to convert the process design to previous versions whenever it is required. It is also possible to version the designs in the test environment, it helps you to work freely on the new versions of your design.
After you test and simulate the processes you can start deployment safely. next4biz manages the whole deployment process automatically and informs you when it completes the deployment.
Deployment Management
Next4biz manages design and production environment itself. Whenever you design a new process or make changes in existing processes you can test it in the design environment and schedule a publish to production. Next4biz will publish the changes and inform you when it finishes the task. Then you can start to use the new design in the production.
Test and Deploy by Yourself
You have to execute many critical processes at the same time. And the business changes fast. You should align with the changes and be able to modify and update your digital environment in a short time. Otherwise, your digital processes may become obsolete or even worse, you may lose in the competition.
next4biz BPM provides you with a powerful environment for designing, changing and testing of processes. You may simulate your updated design in minutes, then whenever you want you can release the new version of a process. next4biz BPM will manage the operation automatically. next4biz BPM also keeps the versions of processes if you need to rollback to the previous versions. next4biz BPM manages the data consistency and provides a robust execution platform for your business processes.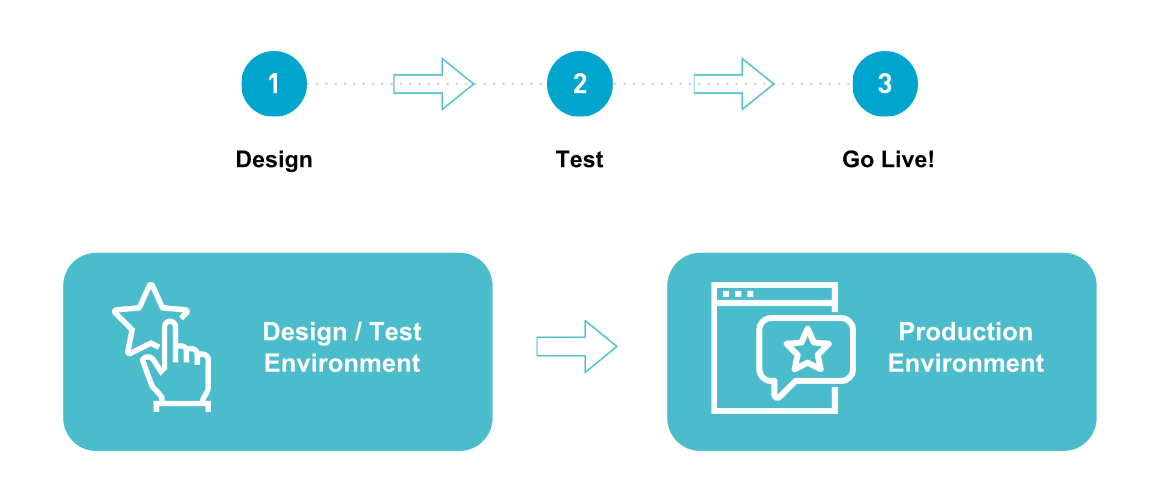 BPMN Compatibility
next4biz BPM is compatible with the BPMN 2.0 defined by the Object Management Group. You can import process designs that comply with the BPMN, also you can export process designs from next4biz in BPM notation. This feature is useful if you want to use external process design tools. Then you are able to export your design from the designer and then import to next4biz bpm.
next4biz has also its own XML based definition for the whole process design. By using this XML exports you are able to move your design between separate environments.
How can I get?
To learn more about the next4biz and the features, contact us.