Real-time Monitoring
next4biz BPM enables you to monitor and control the process execution. In the process design, you can add alerts and modifications. For example, you can notify users for a newly assigned task or a delay or an escalation. You can also design dashboards and reports about process execution and performances. Next4biz reports allow you to drill down into details to discover every aspect of what is happening in each flow.
Next4biz BPM tracks and records every moment and changes in the processes or the data. Real-time monitoring feature of next4biz BPM allows you to control real-time execution, users action, in short, every detail of an issue lifecycle in the workflows and the workflow steps. Next4biz always notify the corresponding authorized users so that they can take corrective actions on delays and escalations.
SLA Management
You can define service levels. Service levels may be set for each step of the workflow separately. Next4biz monitors your processes in real time. Whenever a task is getting close to overdue, the responsible users will be informed automatically. If the predefined time limits are exceeded, then the task is escalated to a manager.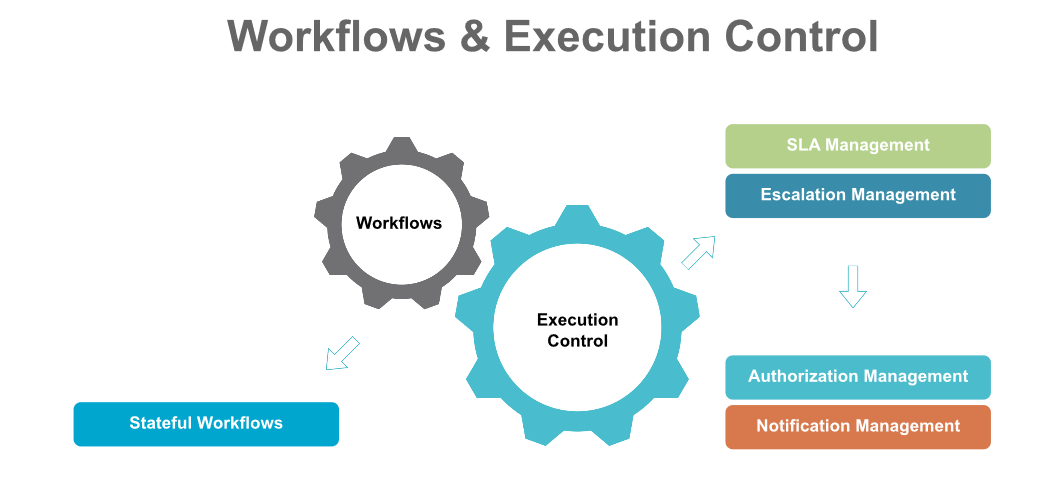 Escalations could be designed in multiple stages up to C-level management. At every stage, a manager is informed about a delay and predefined time is given for the resolution. If it is not completed on time, then it escalated to an upper stage automatically.
Customizable Dashboards & Reports
Digitalization of business processes creates significant value. It is called 'efficiency' (the ability to perform a job with the least amount of time and effort.) Yet, there is another great value that we should take into consideration; 'Continuous Improvement'.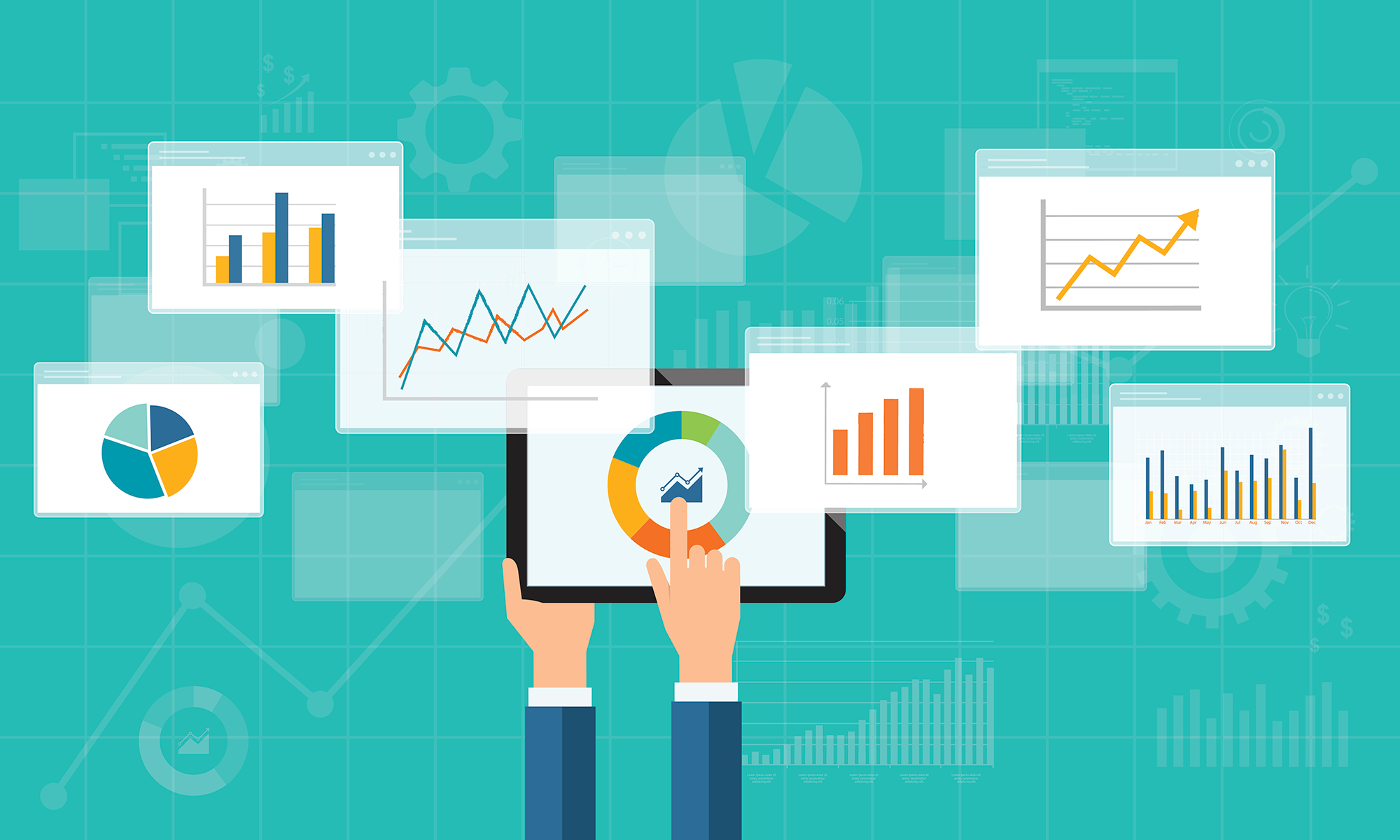 next4biz monitors processes in real time and creates alerts and notifications. You can also monitor through personalized dashboards and reports. It is possible to define Key Performance Indicators (KPIs) which shows the performance and quality metrics. You may subscribe to weekly/monthly reports delivered automatically.
With next4biz's performance monitoring tools, you have a deep level of visibility over processes.
You will have the chance to find opportunities, problems, and root causes and improve your way of doing business continuously.
How can I get?
To learn more about the next4biz and the features, contact us.