Rule Engine
Rule Engine enables you to define action rules based on data values, user actions and states of workflows.
It might be a change of a field value, calling a web service, applying a validation rule or just sending an email.
You can declare & manage all the rules in the administration.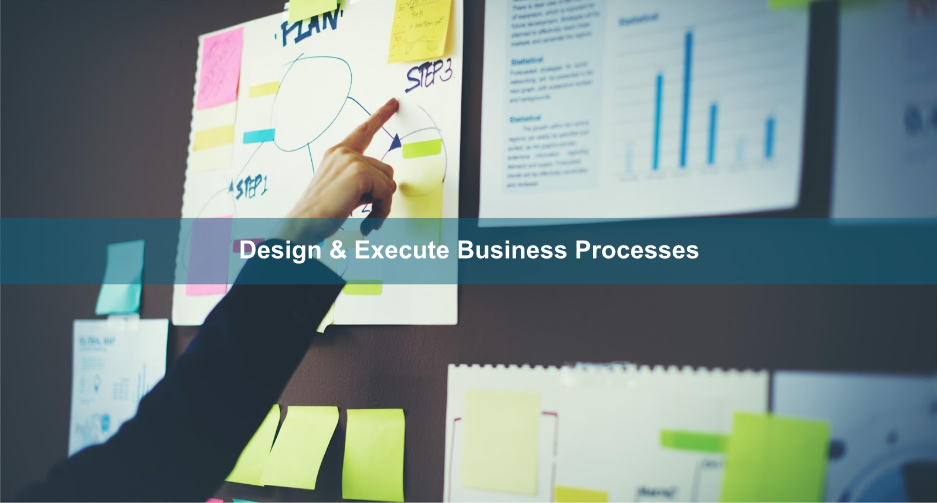 Business rules may be simple or complex like multi-conditional decisions.  next4biz supports all types of business rules. For instance, you can easily create a simple rule for the approval of a financial process. Or you can design a complex rule by combining multiple conditions for loan approval, even you are able to integrate with expert systems and use decisions in the rule design to execute a business flow appropriately.
Scripting Framework
Change the behaviours & rules by yourself!
Create custom emails, Manipulate Data, Call a Web Service, Call another application, etc…
Develop scripts with C# in Visual Studio Express Environment.
Develop scripts by using next4biz scripting library.
Use scripts before or after actions occurred, at data load, at data update.
How can I get?
To learn more about the next4biz and the features, contact us.