Rule Engine
Rule Engine enables you to define action rules based on data values, user actions, and states of workflows.
Whether it's a change in a field value, calling a web service, applying a validation rule or just sending an email, you can declare and manage all the rules in the administration system.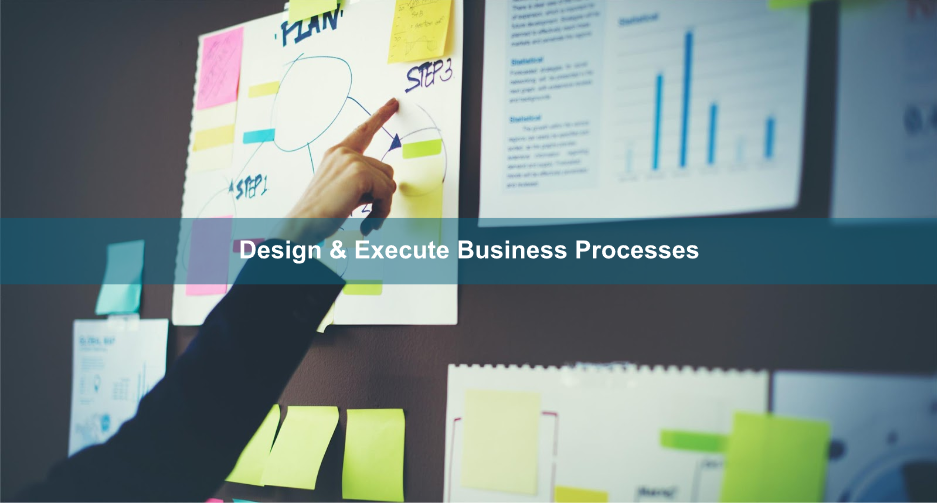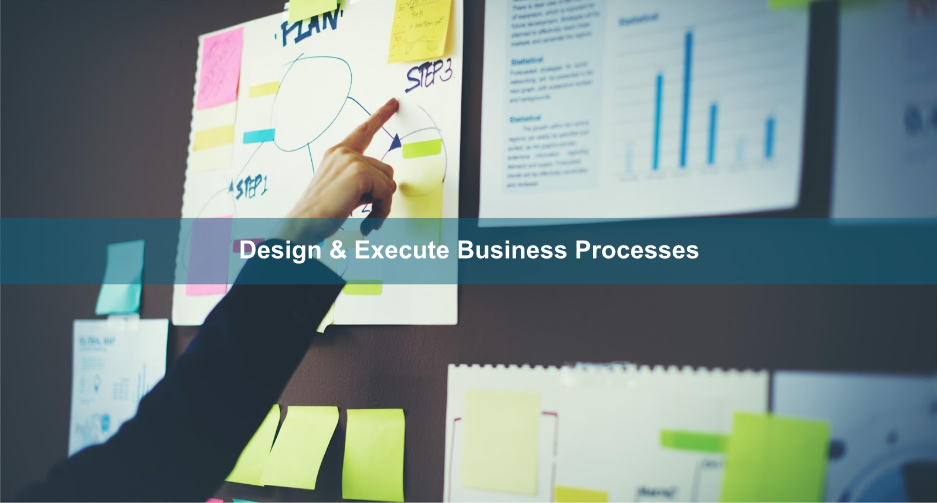 Business rules may sometimes be simple, but they can also be complex, as is the case with multi-conditional decisions . next4biz supports all types of business rules. For instance, you can easily create a simple rule for the approval of a financial process – or you can design a complex rule by combining multiple conditions for loan approval. You are even able to integrate with expert systems and use decisions in the rule design process to execute a business flow appropriately.
Scripting Framework
The scripting framework is a powerful tool that provides a rich set of methods to access process data programmatically. With this tool you can use or modify data, take actions, call web services or access the database. Furthermore, you can add scripts in runtime. You don't need to stop or restart the application; next4biz will compile your code in runtime and gain new behaviors.
Change the behaviors and rules yourself!
Create custom emails, change data, call a web service or another application, etc.
Develop scripts with C# in Visual Studio Environment
Develop scripts by using next4biz scripting library
Use scripts before or after actions have occurred, at data load, or at data update
How can I get started?
To learn more about the next4biz system and its features, contact us.