Unified Customer Repository
Is your customer data spread out over your legacy applications, databases and spreadsheets?
Do you have difficulties in consolidating customer data and eliminating duplicates and inconsistencies?
Are you bored with traditional segmentation? Would you like to segment your customers according to both their digital behaviors and their age?
Centralizing customer data and ensuring customer information is accurate, up-to-date and easily accessible is vital in delivering consistent marketing strategies. By integrating customer, transaction, and metadata, marketers can obtain actionable customer information, allowing them to analyze customer behavior, improve their channel strategies and achieve better campaign ROI.
With next4biz, you can collect customer data from different sources, check for consistency, and correctness , eliminate duplicates and integrate seamlessly with your applications. You can also apply multi-dimensional segmentation by using your customers' information, tags and digital behaviors.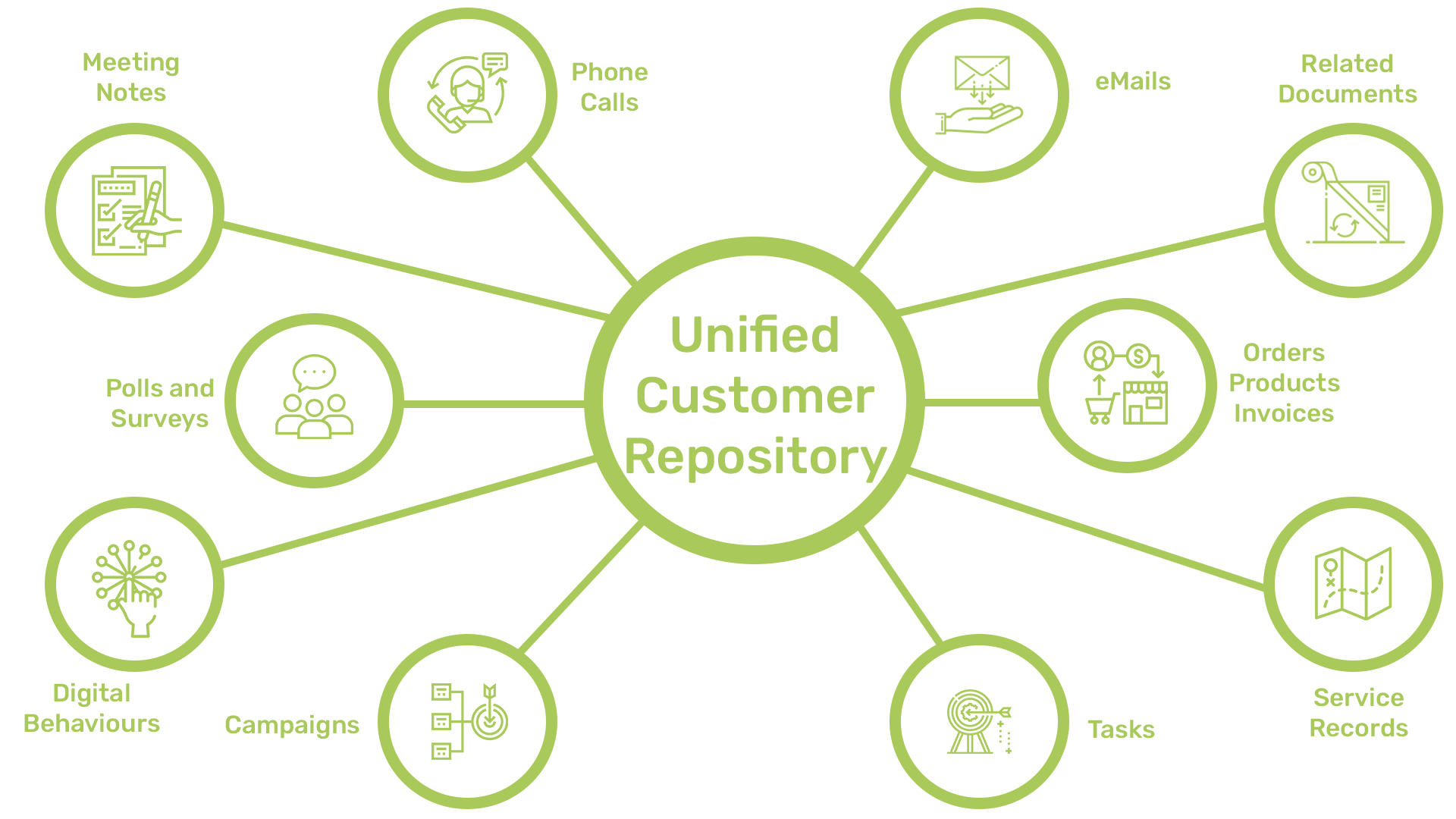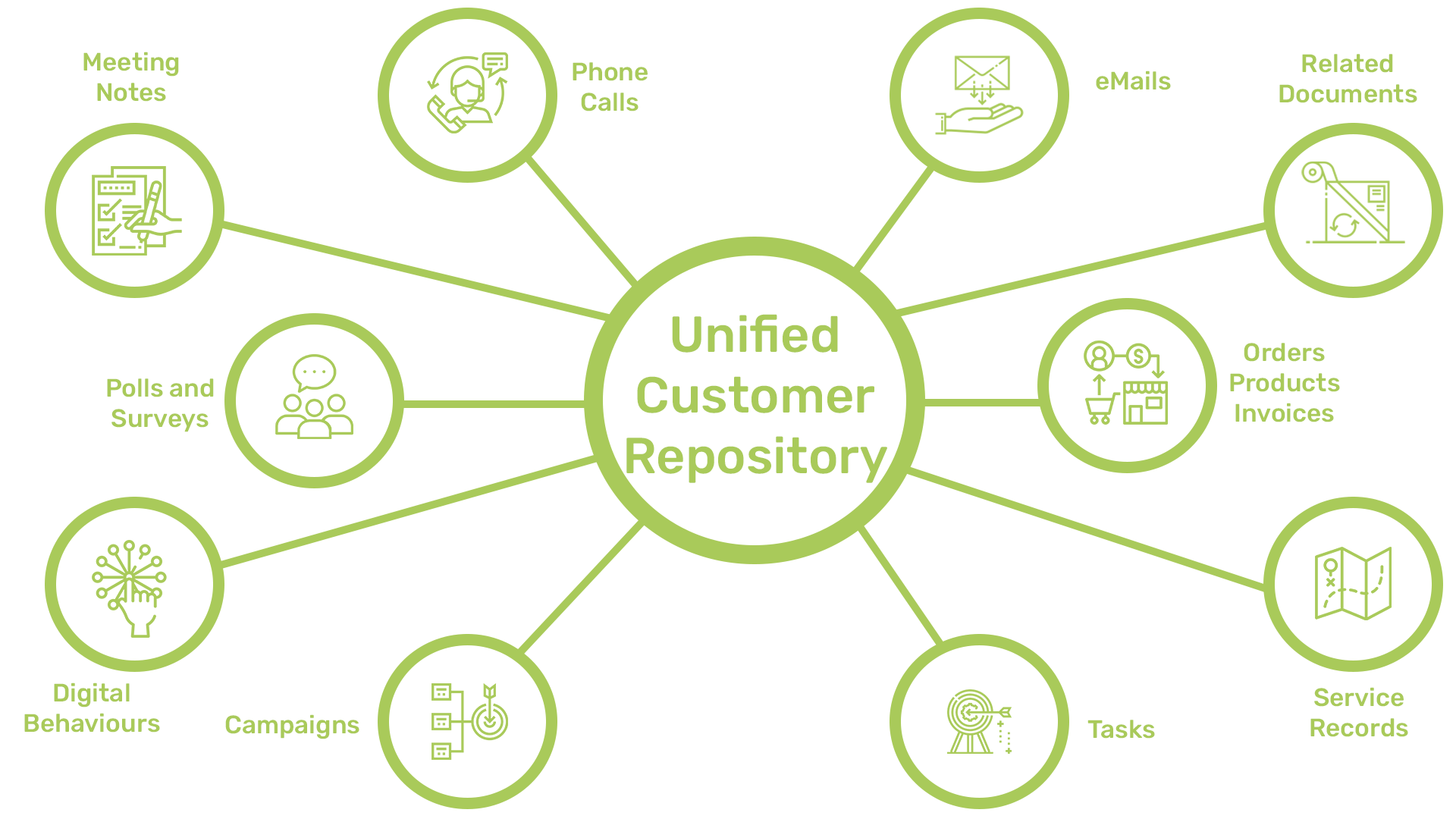 Collecting Data
Two-way integration of customer information between next4biz and your applications
Integration of forms in your websites to record visitors' information
Bulk import of customer information from spreadsheets and other formats
Special data entry interfaces for in-house or outsourced users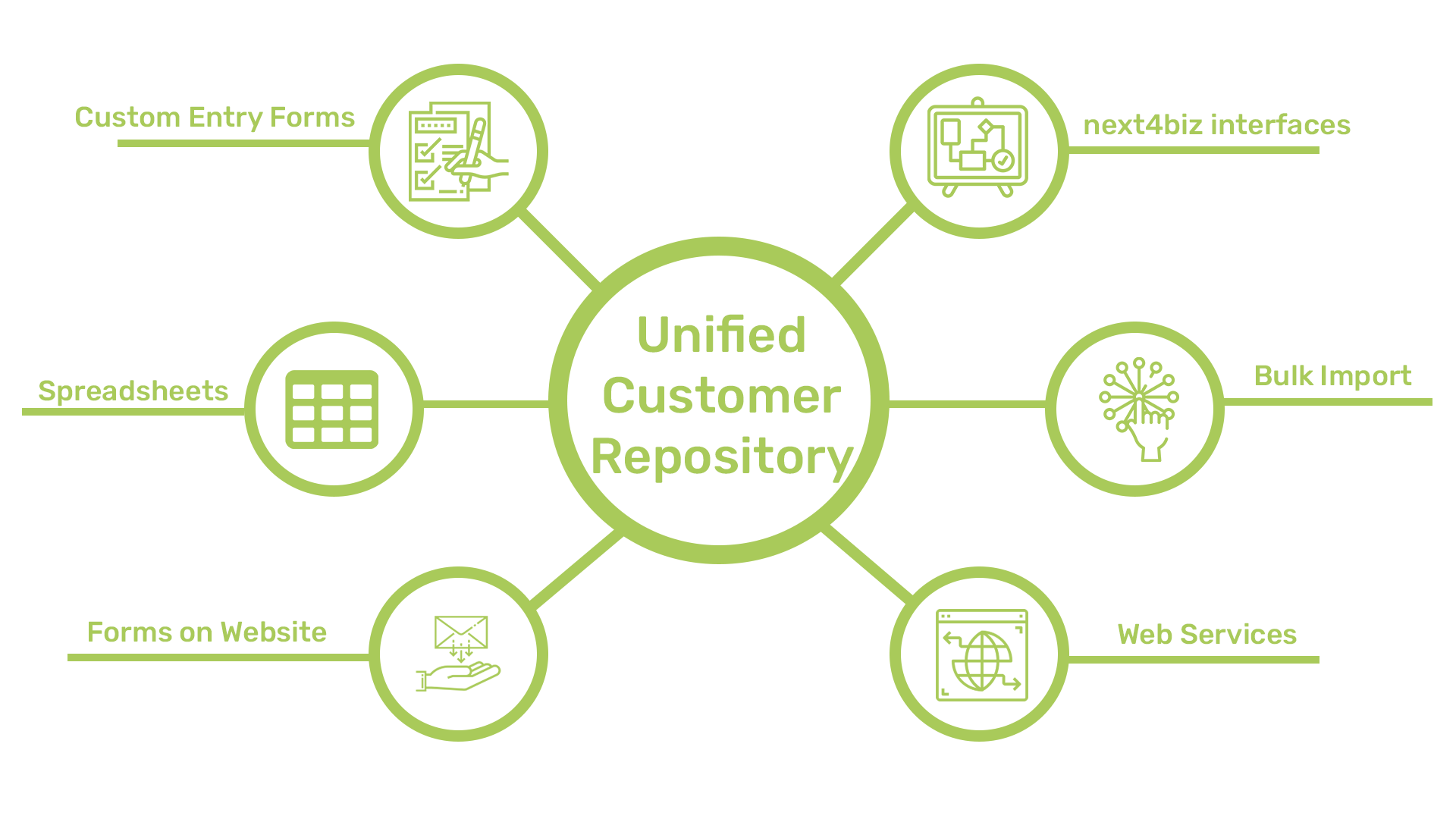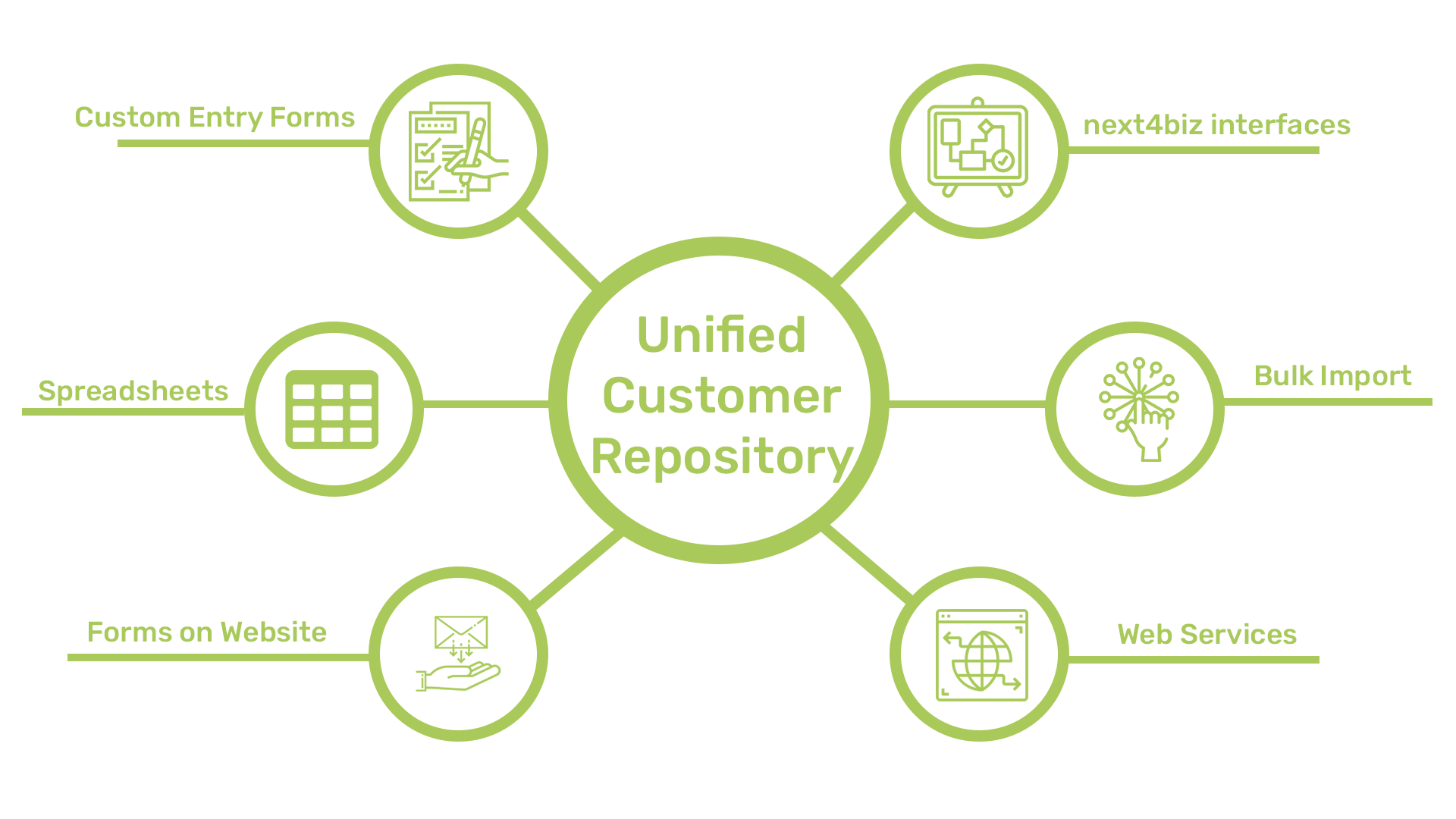 Maintain Consistency and Correctness with next4biz
Define rules to check for consistency and correctness during data entry, data integration, and bulk data imports.
Our "learning engine" automatically reveals missing information, such as email domain, email address, gender, segment, classification of title and other structured information.
Confirm the correctness of email addresses.
Set rules to identify unique customer information (next4biz will list duplicate records based on the rules).
Receive reports of incorrect information, such as obsolete current job information of your leads.
Other next4biz features include:

Suggests gender based on the customer's name
Predicts and confirm email address based on name and company information
Predicts job title category based on title text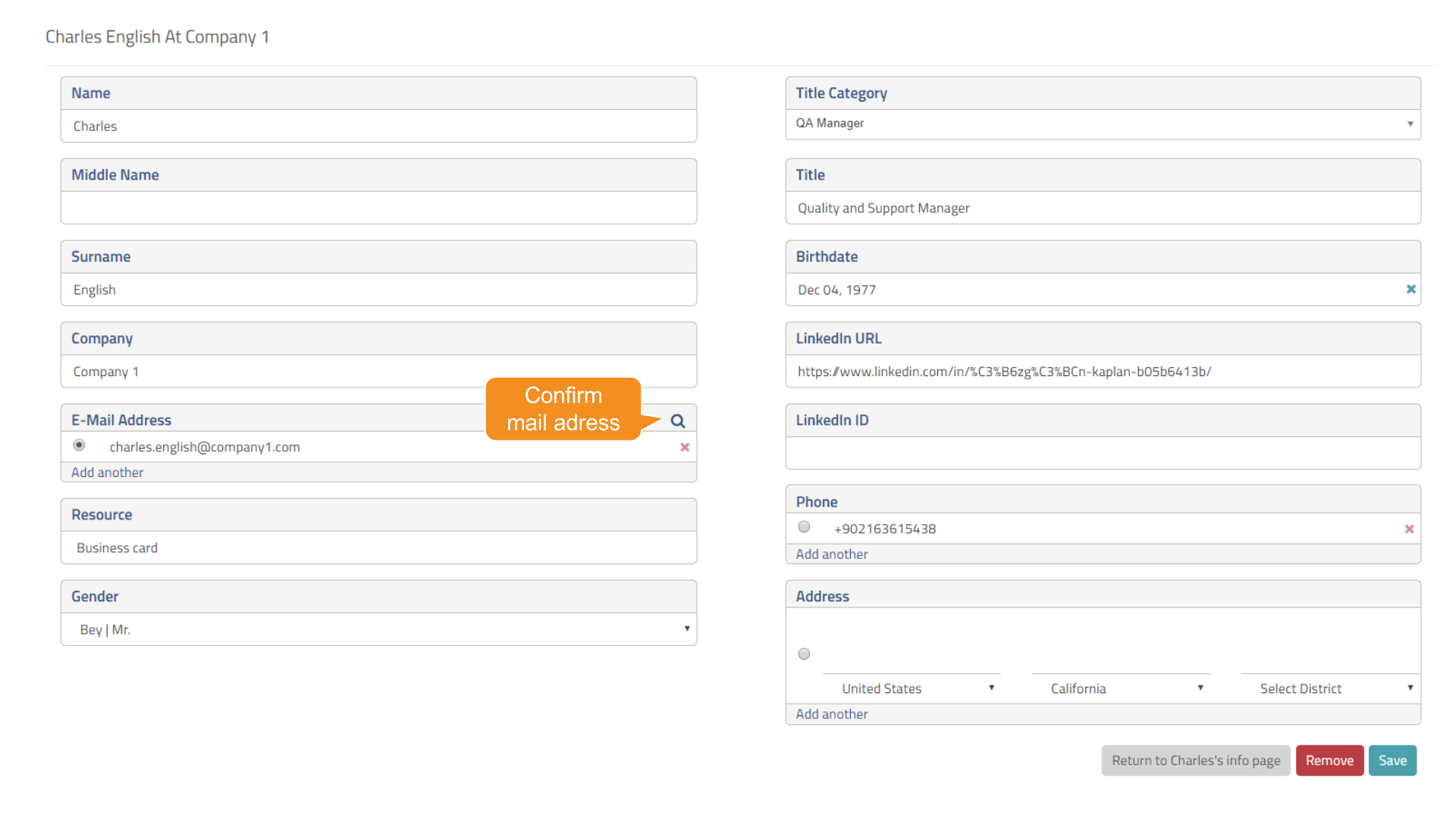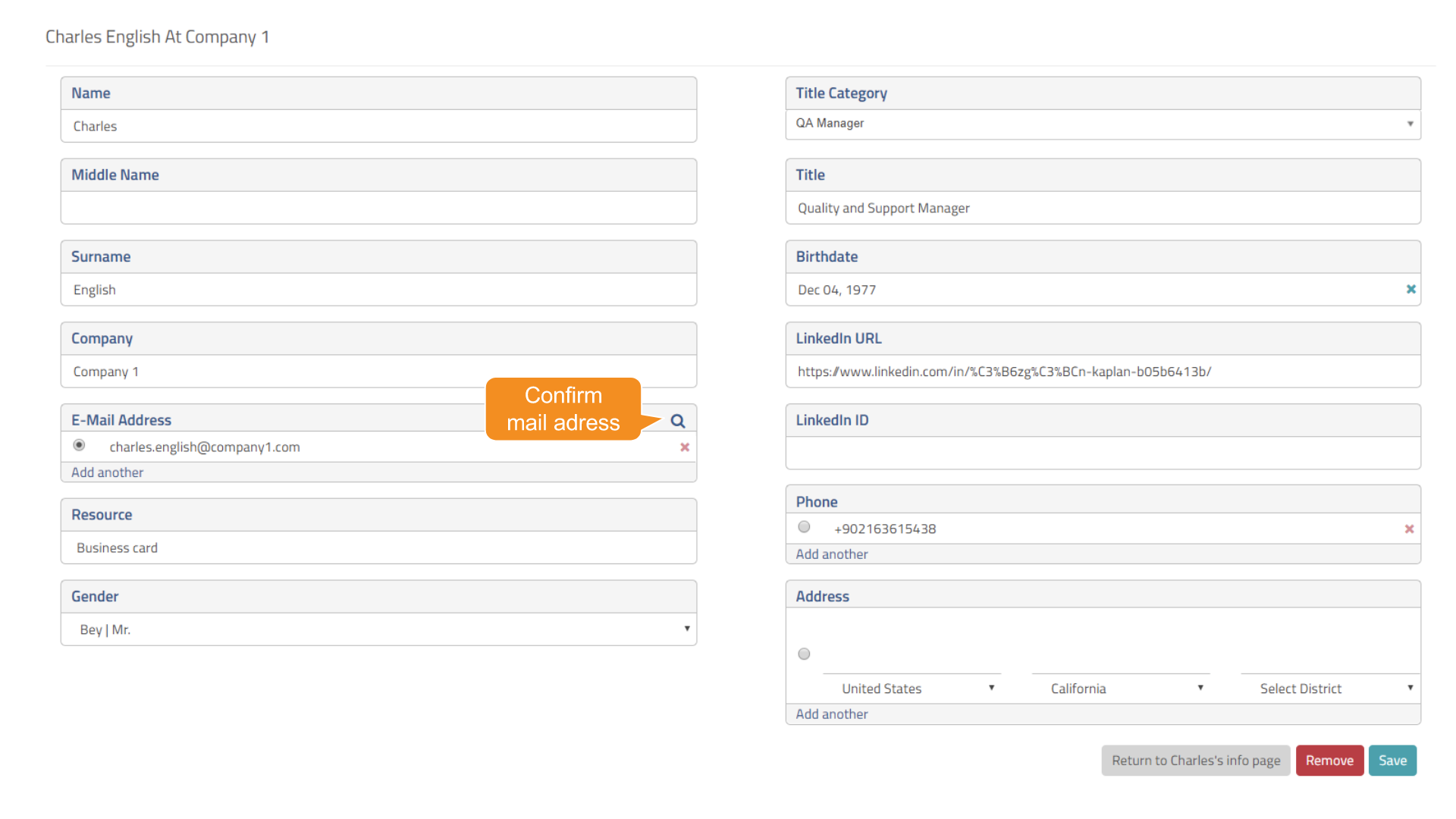 Tagging
Use easy to use tagging feature to segment customers instantly.
Set rules for automatic and bulk tagging (such as "last week's website visitors," "new blog subscribers," etc.).


Multidimensional Segmentation Based On:
Common attributes (such as gender, age, location, preferences, etc.)
Digital behaviors (such as when and which emails are read or clicked, when and which pages are visited)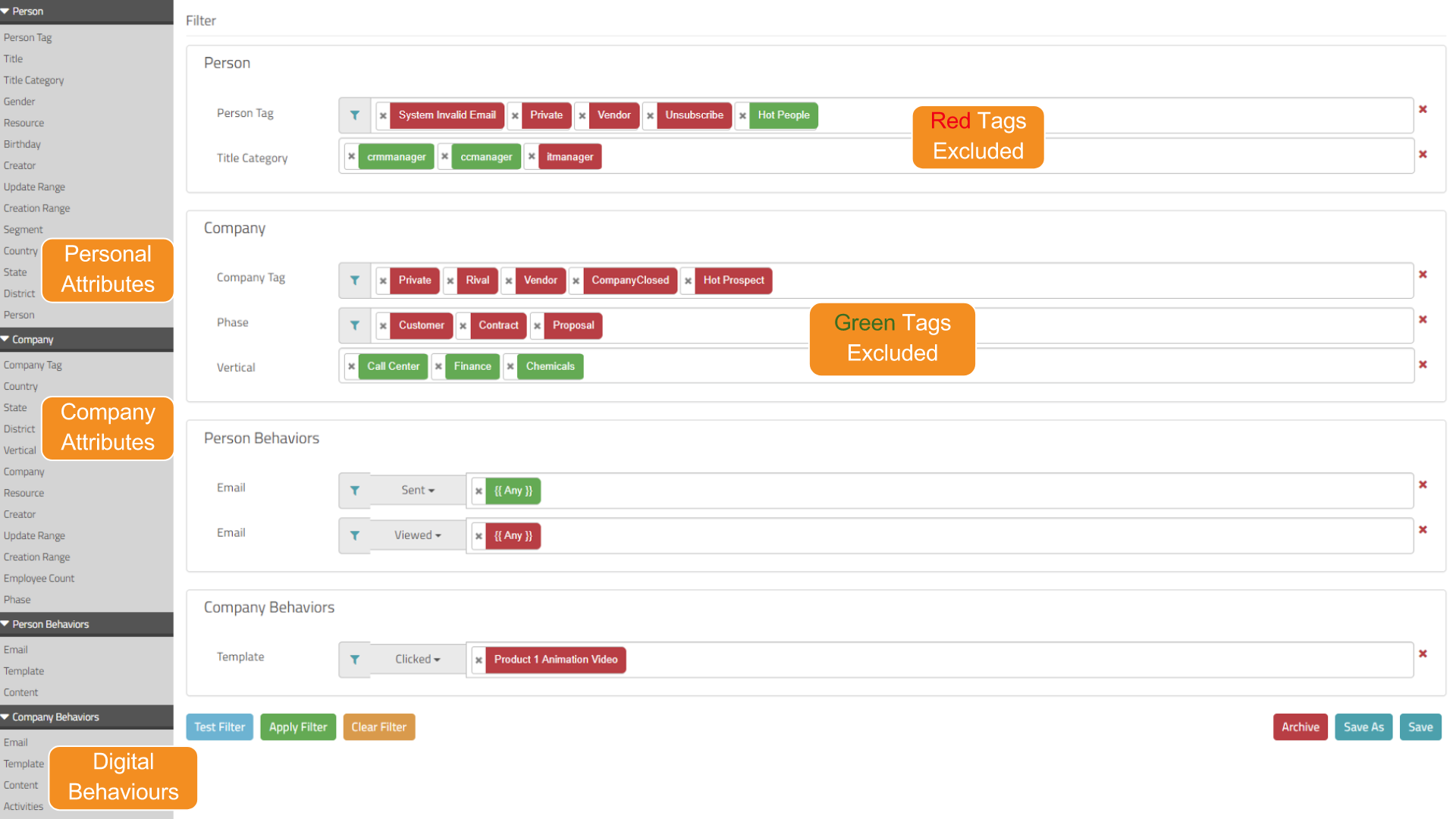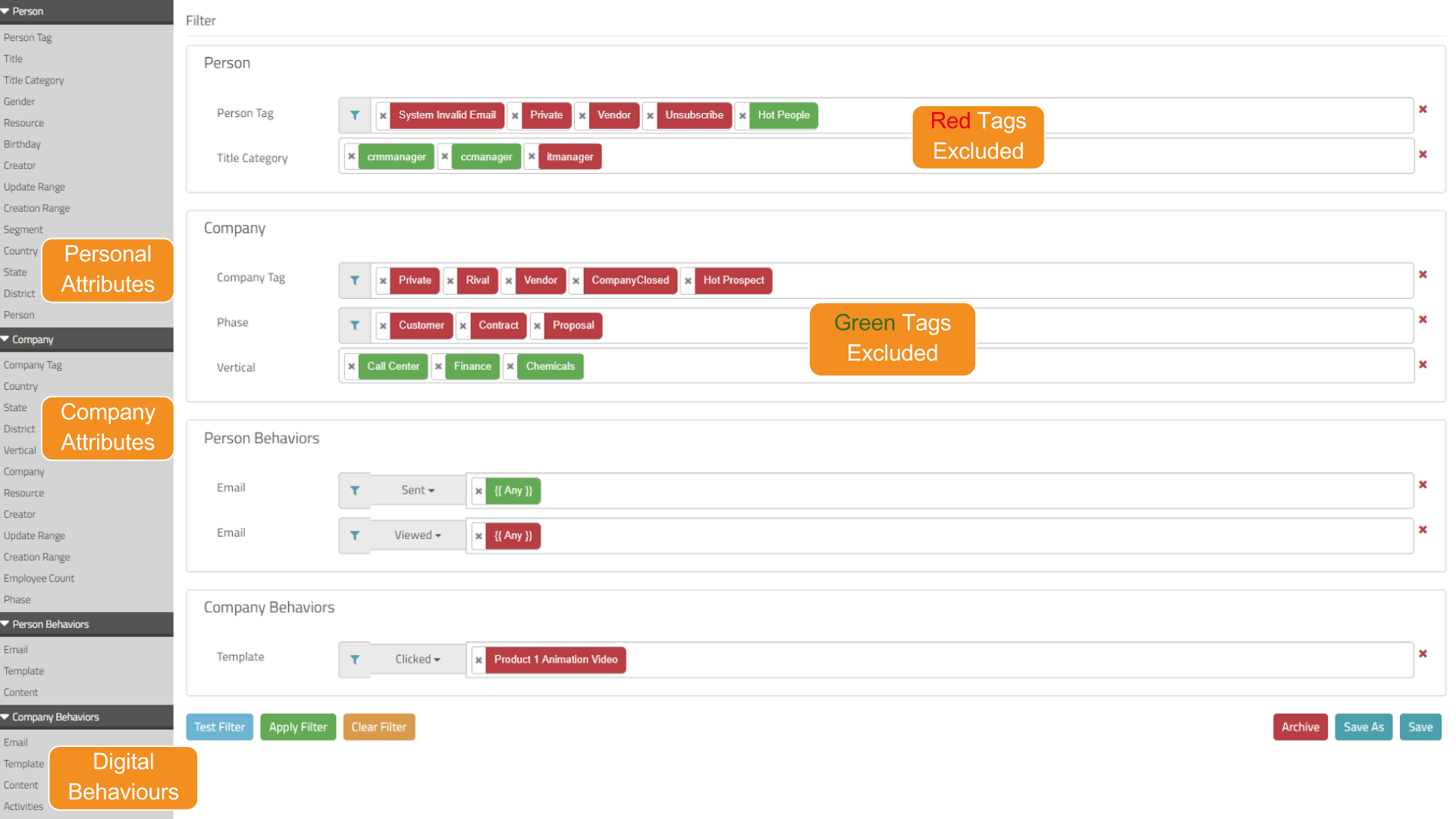 Enhance Your Customer Repository
Add new fields to the customer repository
Customize interfaces
Use new attributes as segmentation and filtering
Customer Inventory Management
Do you know what your customer's last purchase from you was? Which product has your customer bought the most? How easily can you access how much your customers paid for the products they bought? What about the average basket size?
You can easily monitor the commercial relationship of your customers with your company in the customer carton with customized tables. With the next4biz CRM module's inventory creation feature, you can design inventory tables containing any kind of asset data for your customer while managing all interactions with your customer.
Customer satisfaction is the most important facet of any business, and inventory management is critical to keeping customers happy in many ways. Obtaining and retaining their trust is a must if you want to keep them happy – and we all know that getting a current customer to buy again is much cheaper and easier than attempting to acquire new customers.
If your existing customers aren't pleased with your service, they obviously won't be buying again; the same word of mouth that can bolster your reputation and sales can just as quickly become detrimental if that customer is displeased. An effective CRM system with inventory is essential to keeping your customers happy.
Integration Framework
Do you have to switch from screen to screen just to enter new customer information?
It should not be a never-ending battle to get "a single screen for all."
Marketing and sales tools should be integrated with your own systems for effective collaboration and consistency.
Use the developer's site or ask our professional services team for two-way integration of data resources, iframes and web services. Embed next4biz codes into your website and measure the digital behaviors of prospects.
Web Service Integration
Ready-to-use, well-documented API layer for two-way integration
Built-in integration including

Email systems
ERP systems
CTI's
Workforce management systems
Field management systems
And many more!
iFrame Integration
Embed your iframes into your next4biz pages and configure the parameters.
Embed your next4biz iframes into your own systems and configure the parameters.
Integration Methodology
Developer's Site

Documentation of all API layers
Integration example codes
Integration test platform

Call our professional services team for an integration implementation consulting session.
Call our professional services team for turnkey integration implementation.
How can I get started?
To learn more about the next4biz system and its features, contact us.