To serve your customers better, think about collecting additional information for specific categories.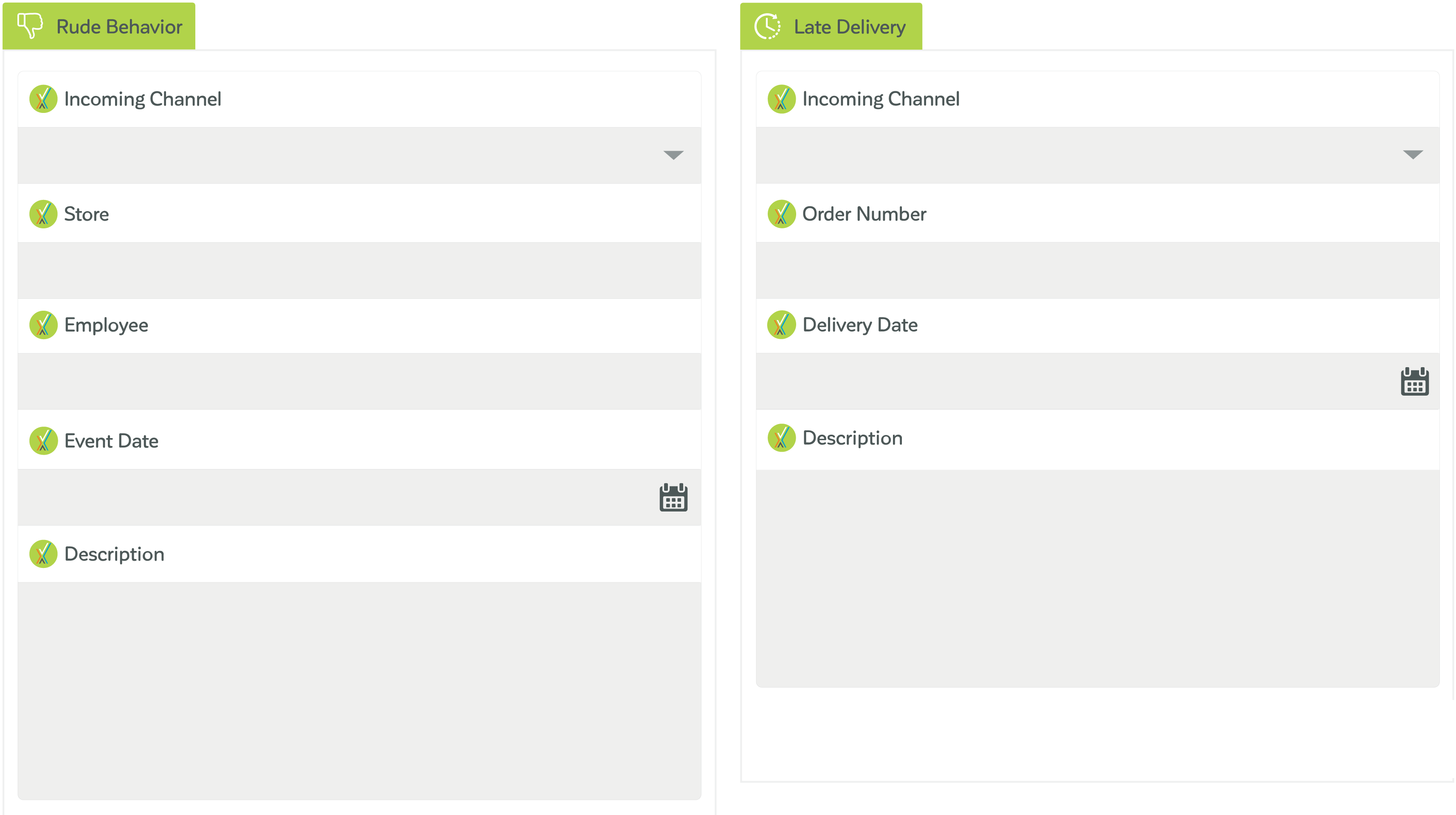 Track a ticket in all responsible units
Who is late, who is on time, and who is doing what on a ticket.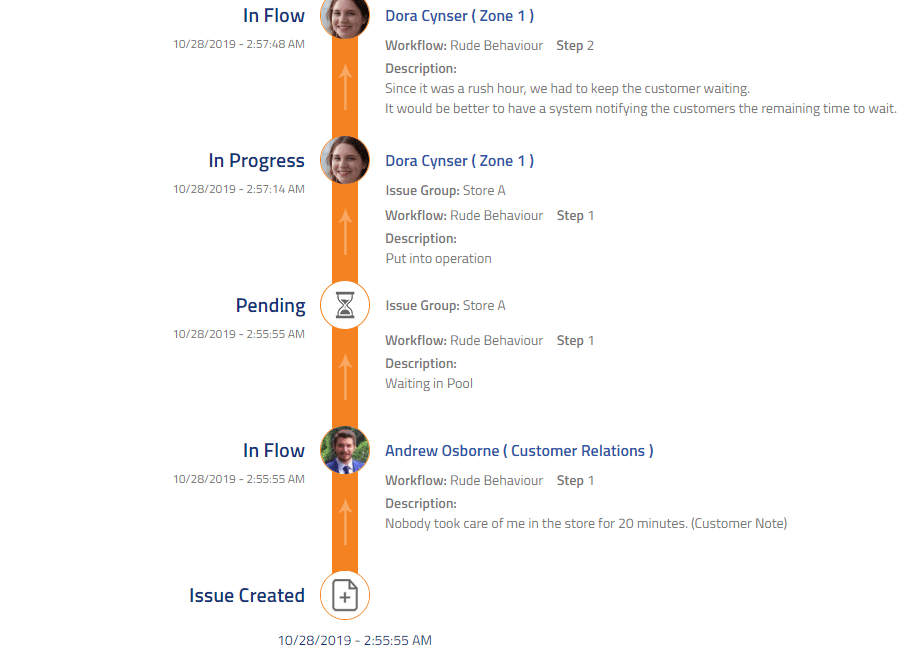 Design notification system
Notify customers about progress on their ticket.
Inform users about a newly assigned task, a deadline, a delay, escalation, workflow step and so forth.
Help your customers help themselves
Customers can submit or track their own tickets.
Customers or employees can use the knowledge base to find answers for their questions.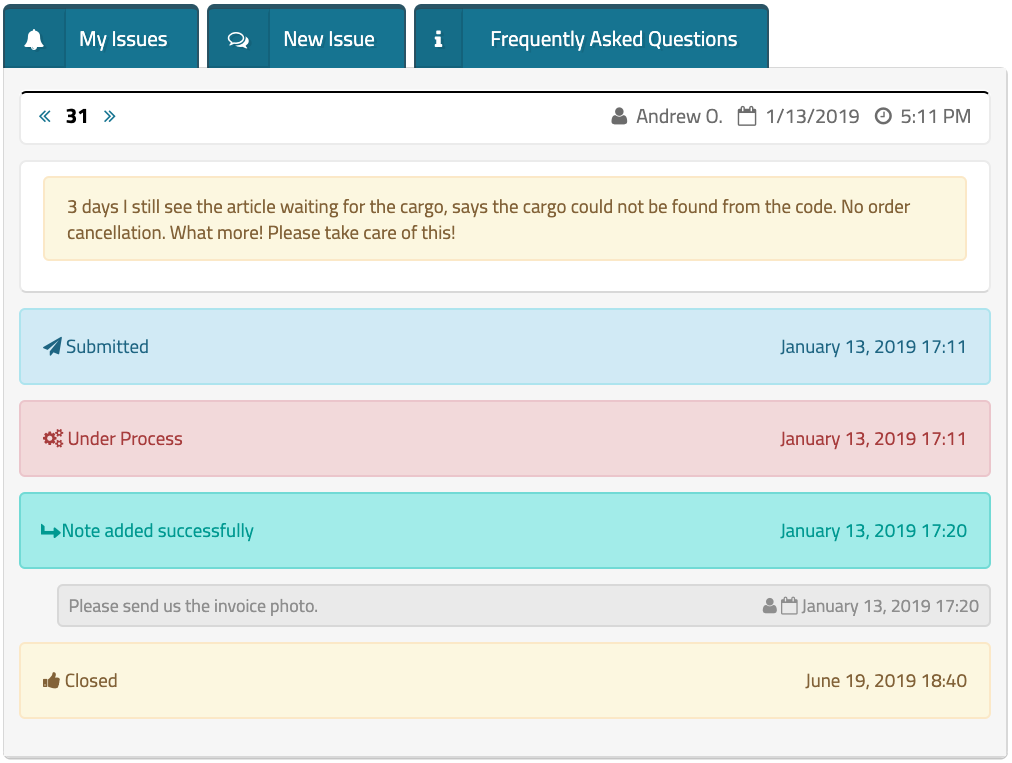 Measure performances, service levels, first call resolutions, root causes, and many other KPIs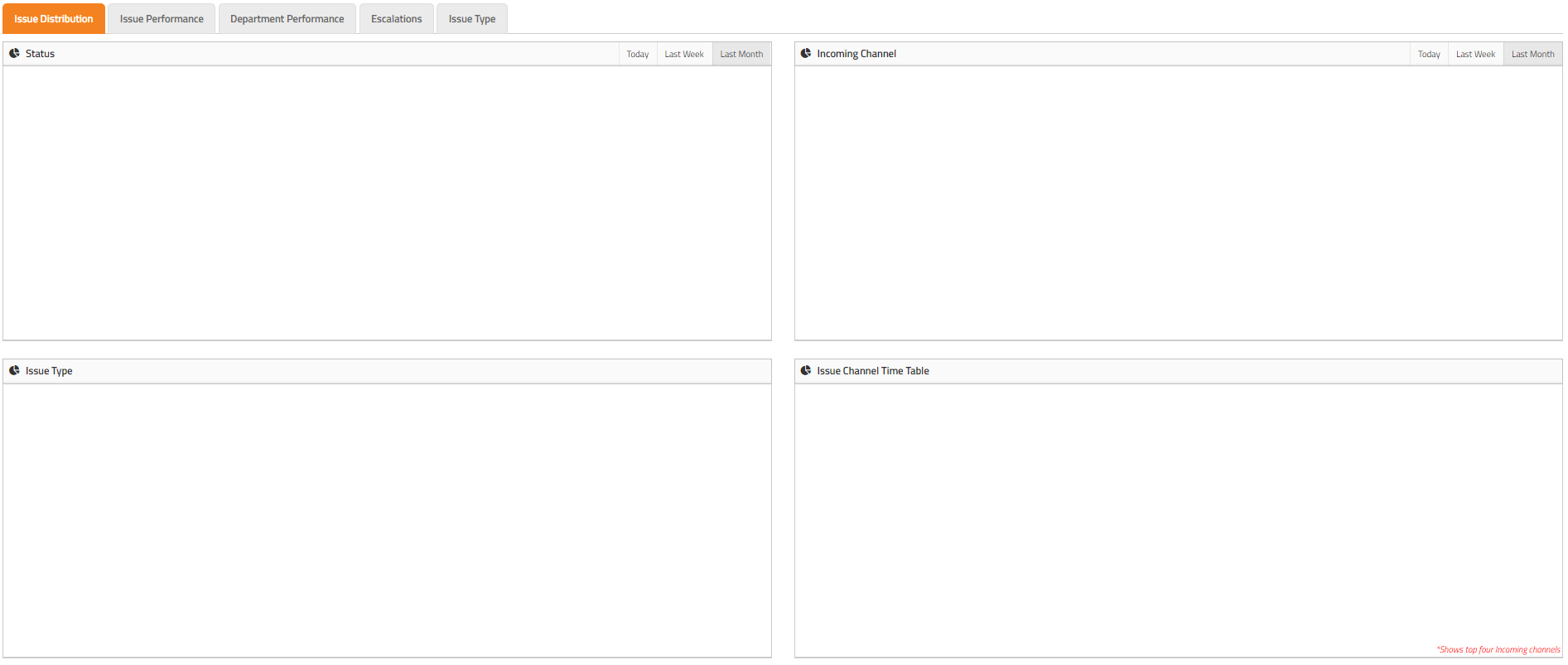 Less IT Dependency = Shorter delivery duration, less implementation and maintenance costs
This site uses local and third party cookies, that help us to provide and improve our services. Deactivation of the cookies is possible by disabling them via your browser settings. In this case, functionalities and usage of the site may not work properly. If you want to find out more, you may access our privacy policy, defining acknowledgement for how gathered data is used. Unless you change the cookie settings, we will consider your acceptance and consent for the cookies.