BOSCH Focuses on the Customer Using next4biz
In a strategy meeting held every year in Bosch, Germany, with the participation of after-sales directors from 50 countries, next4biz was selected as "the best project and the model platform of the year."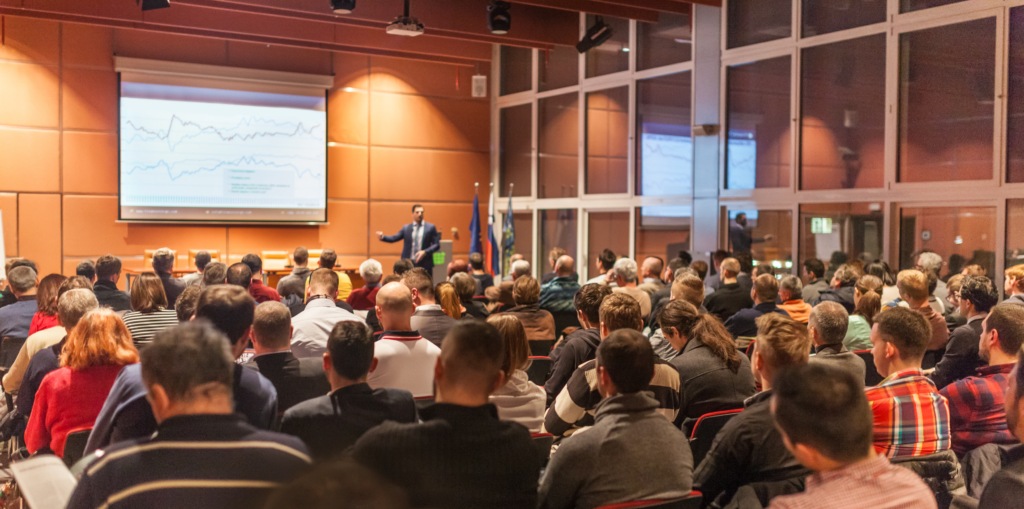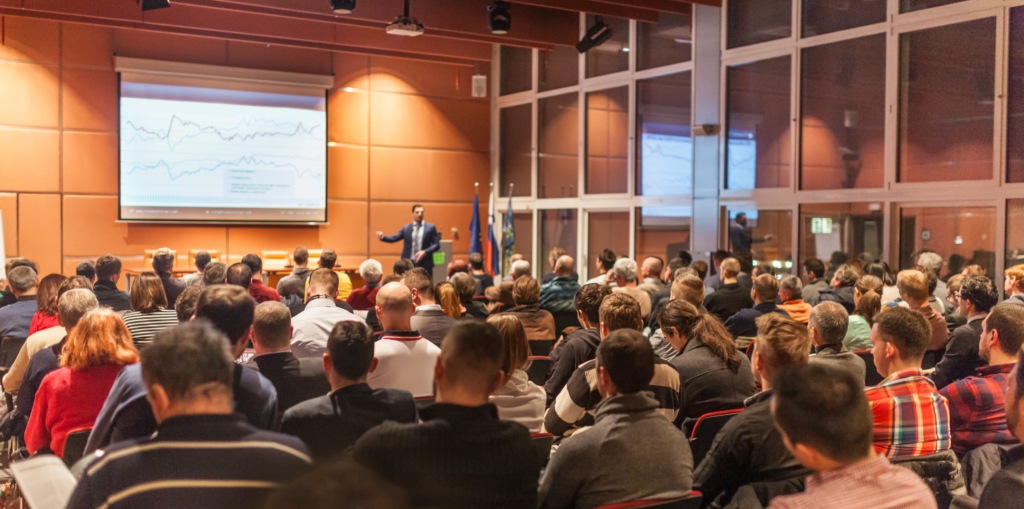 At the meeting the Customer Contact Center Manager of Bosch Thermotechnik conveyed the company's experiences in regards to "Omnichannel Communication and Process Management in Customer Services," as offered by Bosch Focus (next4biz platform).
-Could you please elaborate on the success that you have achieved with next4biz as the Customer Service team of Bosch Thermotechnik?
At Bosch Thermotechnik, our core strategy is customer focus. We partook in an important strategy meeting held every year in Germany along with the involvement of after-sales directors from 50 countries, where we introduced next4biz through Bosch Focus, a platform which has been selected for the prestigious title of "the best project and model platform." After the satisfaction that we at Bosch Thermotechnik have achieved through next4biz, we have additionally begun using the same system with our other brand, Buderus. We then proceeded to explain the advantages and functioning of next4biz to our top level decision makers. At Bosch Thermotechnik Turkey, we serve 17 countries. Beginning in June, we will introduce our platform to all our customers in these 17 countries.
-next4biz automatically forwards issues to certain business units based on the feedback conveyed by your customers. What did this notification system provide for you?
At Bosch Thermotechnik, our products are mostly comprised of combi boilers, which run on natural gas, a resource that can be a very sensitive issue for users. Even the slightest scent of gas often causes panic. As a result, through next4biz, we have established an alarm system that categorizes issues considered urgent and highly important, such as a gas leakage. When an issue related to natural gas is received from different channels, we send an immediate notification to the relevant departments the instant that the category is selected. As a result, we can take action as quickly as possible.
This has yielded some astonishing feedback. The greatest benefit that it offers is that it enables us to analyze and determine the validity of the issues we receive, allowing us to act accordingly.
In addition, we can appropriately segment our own customers. For example, Bosch Thermotechnik owns an additional brand called Buderus. Our Buderus brand produces an elegant and effective boiler made entirely from glass. Customers who prefer this device pay a price more than double that of the average combi boiler, which naturally requires a more specialized service. We allocate these special customers through next4biz and prioritize their requests and complaints.
Another essential aspect of next4biz is that it enables us to produce alarms related to the quality of our products. For example, we have various models located in our factory based in Manisa, the quality and failure rate of which we monitor directly against newly released models to ensure that failures can be urgently remedied. The ability to act proactively after measuring a failure rate exceeding 5% offers us a tremendous advantage as it prevents the specific problem from worsening thereafter.
-What did you start to measure after you started to use next4biz? What did your reporting provide for you?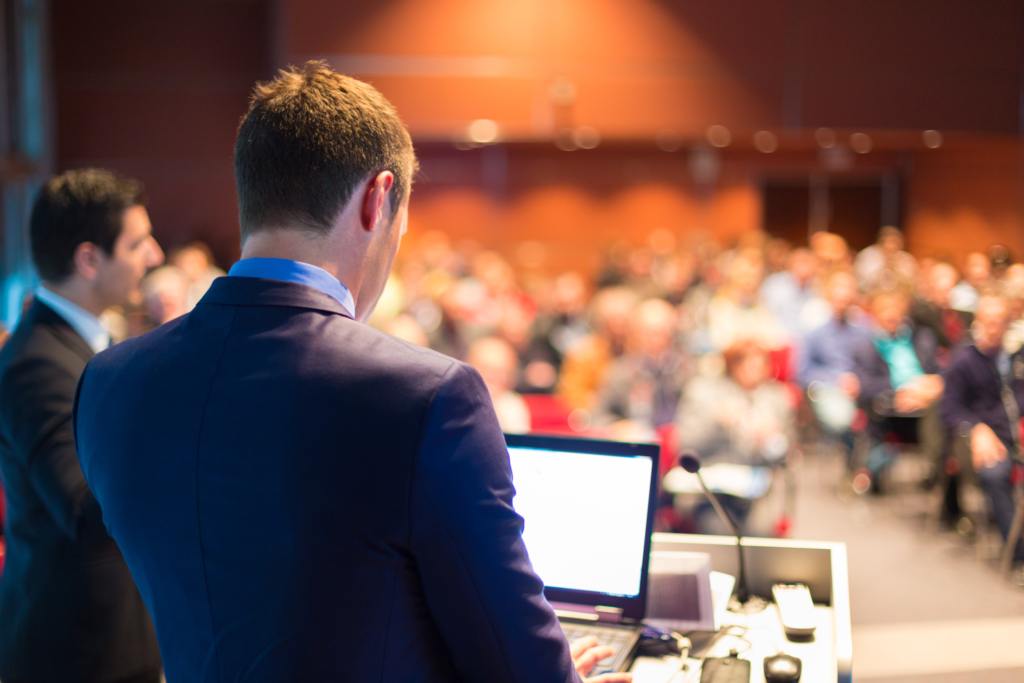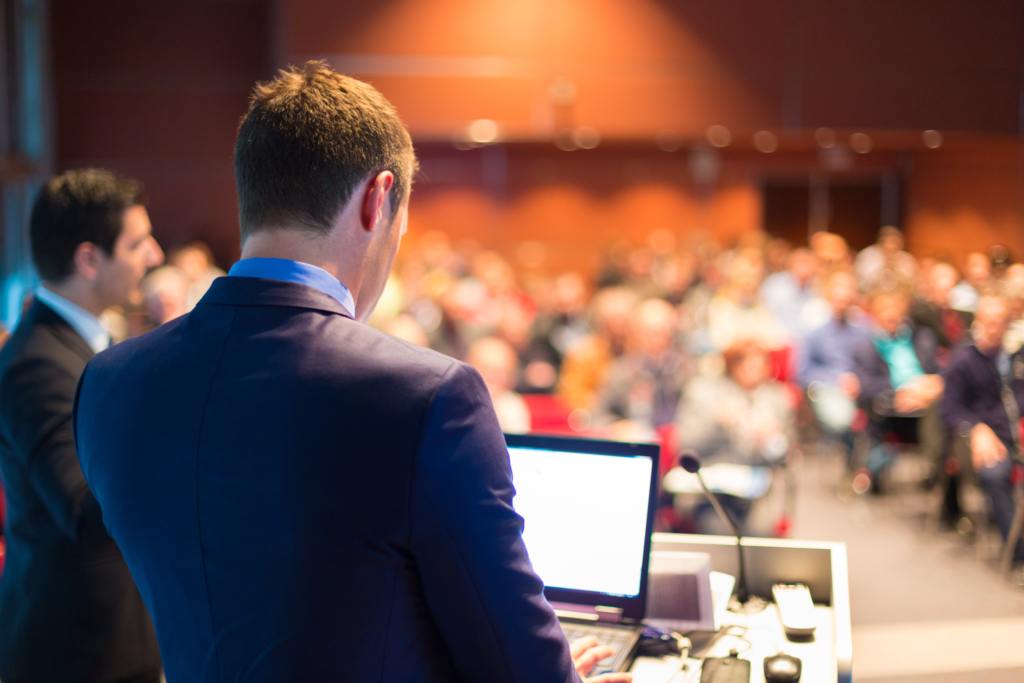 At the Customer Contact Center, we would directly relay all complaints and requests to the authorized service stations before we began using next4biz. However, we were not provided the opportunity to receive feedback on the quality of service that the respective teams provided in the field. Now that we're utilizing next4biz, we have the capacity to work within a 360-degree cycle and to foresee every issue, allowing us to monitor everything and provide feedback to any client through the channel they have selected. Personalization plays a pivotal role in delivering services through next4biz, which is reflected in the 4% improvement in overall satisfaction ratings to date.
Here at Bosch Thermotechnik and Buderus, we have almost 500 distributors in Turkey and we will very shortly be opening authorized service stations as well. We have also recently incorporated our distributor network into next4biz so that we can efficiently and accurately receive their requests. Our ability to measure statistical data has thus increased, as have the motivation levels of our sales team. At Bosch Thermotechnik, we also have two loyalty clubs, the Bosch Partner Program and the Buderus Star Club, comprised of nearly 4100 members. We are currently working on the process of adding these members into next4biz.
-You are listening to your customers through social media and live chat in addition to next4biz. Could you please expand on your experience in communicating through these platforms?
Last year, in tandem with next4biz, we began to use the live chat service next4biz-chat. According to the reports that we received at the end of 6 months, we saw that we had communicated with 8% of our customers through this platform, a positive result that we were very impressed to see. The live chat allows us to quickly take the necessary actions in regards to the feedback we receive from our customers. We can also manage all social media channels via next4biz. After seeing this success, we commissioned the same application for the website of the platform that we call Bosch Isı Sistemleri (Bosch Heat Systems).
About Bosch Thermotechnik: Bosch Thermotechnik is the leading supplier of energy-efficient heating systems and hot water solutions in Europe. It has recorded a turnover of 3.3 billion euros (68% from Germany) with nearly 13,400 employees in 2015. Bosch Thermotechnik has numerous international and local brands and produces a wide variety of diversified products throughout Europe, America and Asia.
"Bosch Group is a leading global supplier of technology and services. It employs roughly 390,000 associates worldwide (as of 31 December 2016). The company generated sales of 73.1 billion euros in 2016. Its operations are divided into four business sectors: Mobility Solutions, Industrial Technologies, Consumer Goods, and Energy and Building Technologies. As a leading IoT company, Bosch offers innovative solutions for smart homes, smart cities, connected mobility, and connected industry. The company uses its expertise in sensor technology, software and services, as well as its own IoT cloud, to offer its customers connected, cross-domain solutions from a single source. The Bosch Group's strategic objective is to create innovations for a connected life. Bosch has been improving the quality of life worldwide with products and services that are innovative and spark enthusiasm. In short, Bosch creates technology that is 'invented for life'. The Bosch Group comprises Robert Bosch GmbH and its roughly 450 subsidiaries and regional companies in some 60 countries. Including sales and service partners, Bosch's global manufacturing and sales network covers nearly every country in the world. The basis for the company's future growth is its innovative strength. At nearly 120 locations across the globe, Bosch employs nearly 59,000 associates in research and development.
"The company was set up in Stuttgart in 1886 by Robert Bosch (1861-1942) as 'Workshop for Precision Mechanics and Electrical Engineering'. The special ownership structure of Robert Bosch GmbH guarantees the entrepreneurial freedom of the Bosch Group, making it possible for the company to plan over the long term and to undertake significant up-front investments in the safeguarding of its future. Ninety-two percent of the share capital of Robert Bosch GmbH is held by Robert Bosch Stiftung GmbH, a charitable foundation. The majority of voting rights are held by Robert Bosch Industrietreuhand KG, an industrial trust. The entrepreneurial ownership functions are carried out by the trust. The remaining shares are held by the Bosch family and by Robert Bosch GmbH."