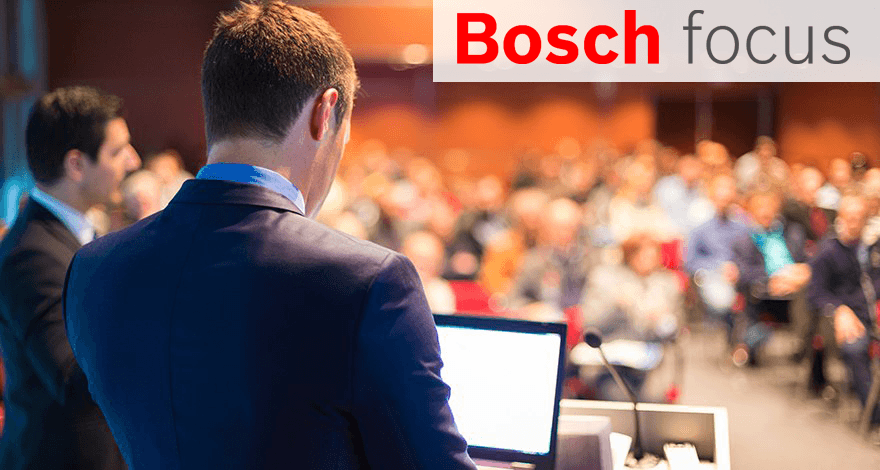 In a strategy meeting held every year in Bosch, Germany, with the participation of after-sales directors from 50 countries, next4biz was selected as "the best project and the model platform of the year."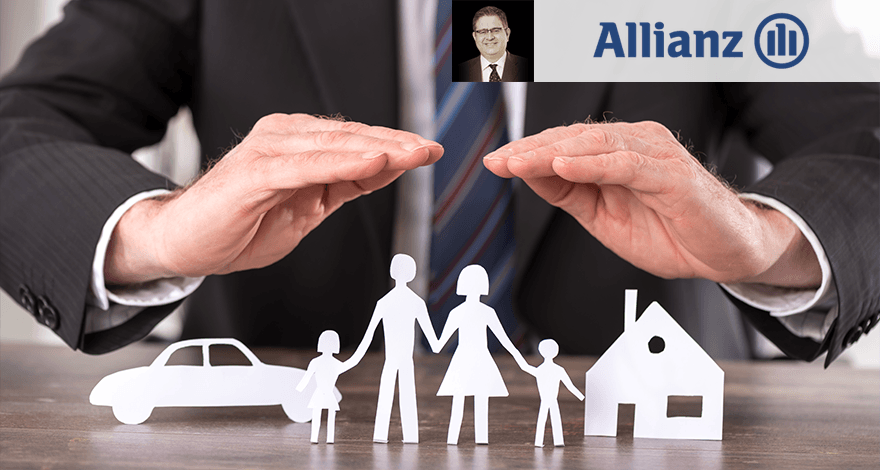 The platform previously used by Allianz required too much IT support. With next4biz, one of the great advantages is that forms and processes can be designed by authorized business users without any IT support at all.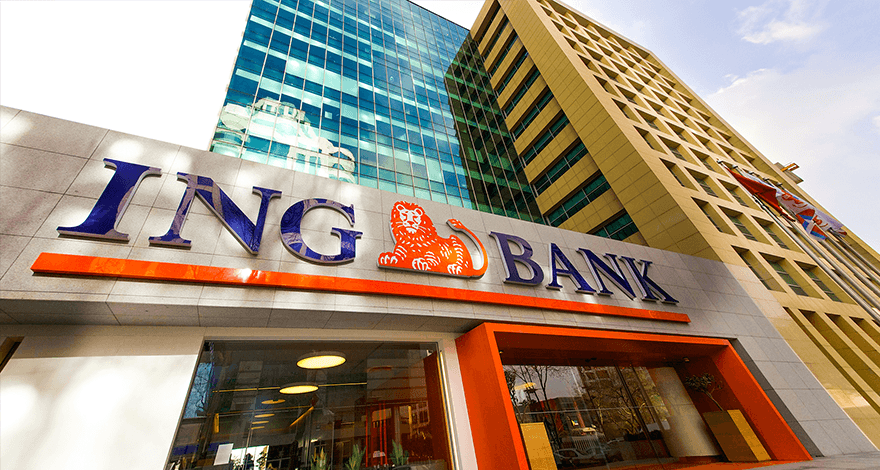 next4biz provides a wide range of reports so that we can better analyze the system and identify the points to be improved. We can design or modify processes without technical support.
This site uses local and third party cookies, that help us to provide and improve our services. Deactivation of the cookies is possible by disabling them via your browser settings. In this case, functionalities and usage of the site may not work properly. If you want to find out more, you may access our privacy policy, defining acknowledgement for how gathered data is used. Unless you change the cookie settings, we will consider your acceptance and consent for the cookies.