Confessions of a Customer Service Manager: "We Hit Rock Bottom!"
It's commonly accepted that running a customer service department is a tough business; a process-oriented omnichannel customer service system is the best solution for this challenge.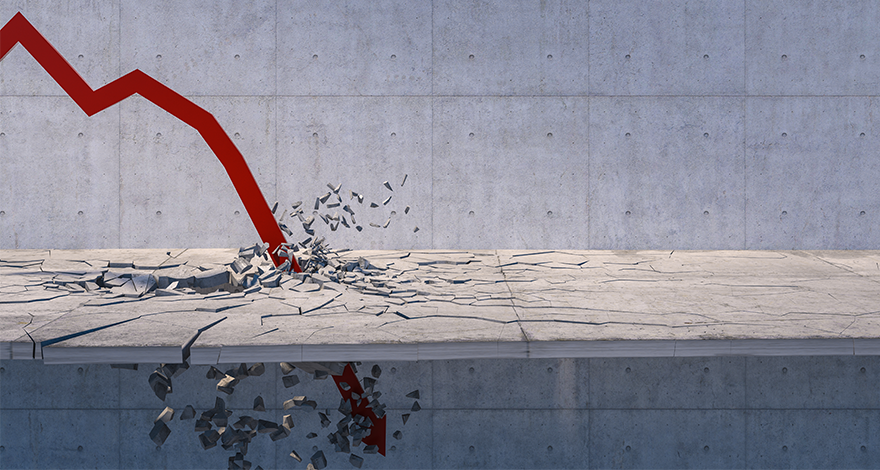 Customer service is important to an organization for a number of reasons. Today, all customer relationship management approaches are affected by changes in the business environment, new customers, existing customer behaviors, products, and competitors. But through it all, one thing remains constant: the obligation to ensure a high level of customer satisfaction. This is why customer experience management is such a tough job. Below you'll find a series of confessions from a customer relationship manager. Let's dive in!
"If only you knew what we had done so far…"
Providing excellent customer service should be the reason for existence of every business, right? But what comes to mind when you think of complaint management? Where do we look for solutions? You know all these questions can be answered with a simple term: the call center. Are we having trouble dealing with our customer complaints? OK then, we can handle it; let's establish a call center to deal with them. Great, that's just what we need!
We had purchased the best call center system and recorded all customer calls. We also had an intelligent voice response system, and beyond that, we'd invested in great technology which most call centers can only dream about.
We had created our in-house systems using the world's most recognized enterprise applications, such as ERP, HR, CRM, and email.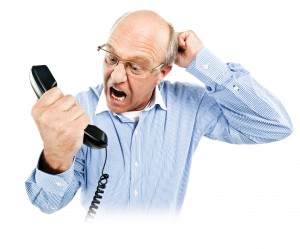 Then we brought in professionals to train our people. Shifts and break times were fixed! Team leaders, supervisors, motivational activities… Yeah, I know, we had gone the whole nine yards.
Our company had an IT department and expert consultants. Daily budgets, meetings, project plans, project completion dates according to changing needs, postponements, and rollovers had indeed become an all too familiar routine.
In the meantime, our customers' never-ending requests and complaints were creating lots of work for our call center. If our center's walls could talk, they'd tell the whole story. They continuously posted questions and complaints through all channels and platforms and kept a conversation going with the company on our website, Twitter, Facebook – almost every digital channel you can imagine. Some of them even came into our stores to express their complaints face to face.
"The result? Obviously this is where omnichannel customer service comes into play"
As our call center had grown, so had the customer complaints. We outsourced our call center, yet the number of complaints continued to mount. So we decided to yet again bring call center operations back in-house as a result of these valuable insights. Well, what a surprise! These solutions didn't work for us. Some of our customers even complained about the call center itself that we had established to solve their issues.
First customers would send an email and then contact our call center straight afterwards. This was fine, but the customer service agent had not the slightest clue about that customer's email. How was she/he supposed to access the information and inform other agents of the current status of the customer complaint? Neither the CRM system nor the automated mail system were able to relay this crucial piece of information to the call center staff.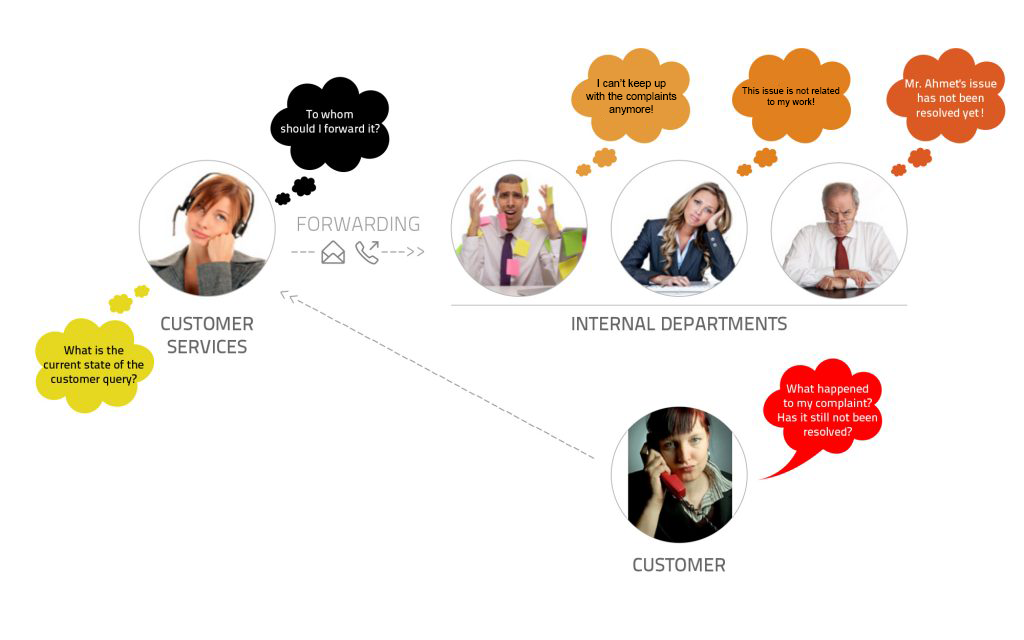 This left us to look for the information manually. When we asked the back office agent, he would say, "I've sent an email to the operations department." He'd show us the records that he kept and we'd see that there was no response. On the other hand, when we asked the operations department, the reply would be something like: "The customer query was not directly related to my work, so I called the customer, got information about his complaint and referred him to another department."
So we would call the department to which the customer was referred to find out about the status of the complaint, where we would learn that the customer had told his complaint to that department, too. Time passed and the problem continued. In so many systems, there was neither a person nor an application that had a clue as to what was really going on.
"We need to get everyone on the same screen"
It was total chaos. Receiving the complaint, emailing the relevant unit, branch, store or supplier, waiting for a response, and trying to follow the process manually… This was driving both customers and our employees crazy, all because of a lack of process-oriented omnichannel customer service.
Customers would repeatedly call the contact center with a legitimate complaint, and their frustration with the lack of response caused them to develop a bad impression of our company's work style. It negatively impacted both our staff and our corporate reputation. Without customers, we wouldn't be in business, and we were most likely losing customers to our competitors simply because of this issue.
The only solution to this problem required end-to-end visibility by tracking, managing, and resolving complaints on a single platform.
"We hit rock bottom!"
There is a contradiction between the profile of our customer service employees and what we expect from them. We tend to expect young and inexperienced agents to face the unhappiest or most difficult customers and find solutions to their problems.
There is one thing we can all agree on when it comes to a call center: they are crucial to the customer service process. So who would be best qualified to respond to customer queries? Should I escalate the call accordingly to the relevant department? These are not issues that call center agents should have to take care of during a call interaction. An agent should only be required to know how to categorize the complaint, rather than making higher level decisions.
As a corporation, we had to fix the policy that guides us on how to respond to different customer complaints. We ended up losing customers when trying to figure out how to respond to individual customer complaints every single time.
We had no idea about which products and services or in which regions we were getting the most complaints. There weren't enough reports to tell us why delays occurred in departments and regional branches. It was a serious issue that we weren't able to track how statistics were changing over time according to channels, categories, departments and branches.
Our customers might have had a sense about the root causes of their complaints, but we weren't able to diagnose the issues very clearly. This is because we weren't getting the necessary information from our systems.
What difference would it make if workflows were changed for a particular kind of complaint or special sections were inserted into the page to retrieve this information from the customer himself? In that case we would have to ask for an appointment with the IT department or consultants and explain to them why we want this change. Perhaps they would listen and agree with us. But that still wouldn't be still enough because most of the time they are so busy, and they'd need to make a plan to implement these changes. You can't blame them for that. So we'd have to wait until they found time for us in their busy schedule. But what about our customers? Would they be willing to wait too? Most people aren't too happy about delays in these situations.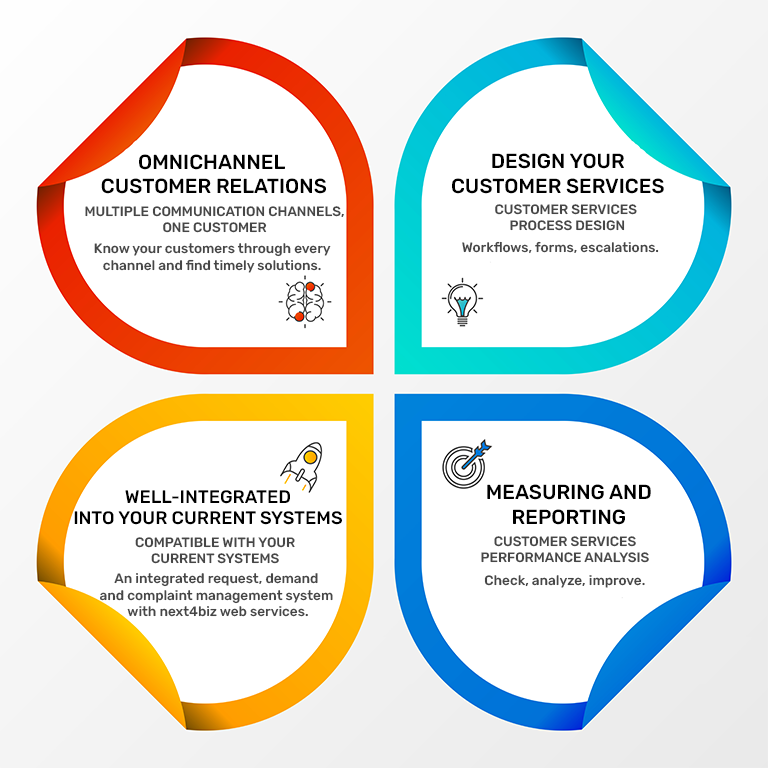 Process-oriented omnichannel customer service: next4biz
You never learn anything by doing it right. We learned that from our experiences. And finally, we found it: a simple solution that could help us get through really tough times. We came across next4biz, which is a widely acclaimed, cost-effective omnichannel solution used worldwide.In the cloud system, you pay a monthly fee per user. There are no exponential payments or implementations dragging on for months or years on end or mandatory usage periods.
next4biz allows you to design and develop each process and each page. You won't even need a separate IT department. No need to choose the most tech-savvy employees among you. Make your own decisions and make your own changes! I know, it sounds pretty cool, right?
The omnichannel solution provides a unique end-to-end mechanism, allowing you to manage the whole process from the moment the issue has been raised to the moment it has been resolved. This process brings together your departments, branches, stores and suppliers with a single platform.
All your customer relationship questions are answered within this unique solution mechanism. The system instantly tells you who responded to the customer query first, to which departments or persons it was then escalated, who worked on the customer complaint afterwards, who is currently in charge of it and what will be done next.
The omnichannel solution mechanism allows you to determine and plan for who should be in charge, in what order, for how long, and for what kind of notification. It's easier than ever to determine the processes from end to end each time a new complaint is made. Just as required by ISO 10002: "Plan your course of action for each complaint, and act like you planned when dealing with such complaints."
You know, one of the first challenges of providing great customer service is to decide where to focus time and resources. Your customers' feedback is so important in determining this. This omnichannel customer service solution provides every aspect of your customer's history and all the information associated with it, whenever you want, at every angle, in a single screen, and allows you to ensure all of your customers have a better experience.
Let's say the customer first sent an email or tweeted, then called the call center. All customer conversation history is stored in one place at your fingertips. The agent has the information and can access it very easily. What has been done, what's next, and all other necessary details are right in front of the agent. No need for duplicate entries and requiring customers to explain their claims over and over again.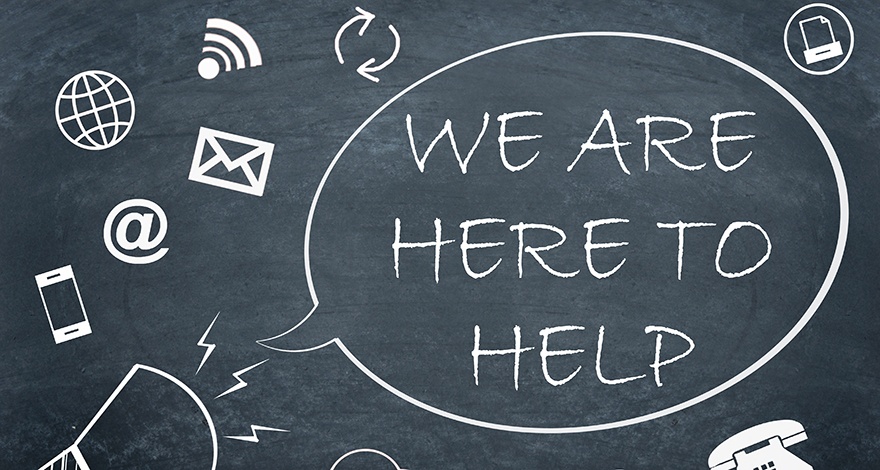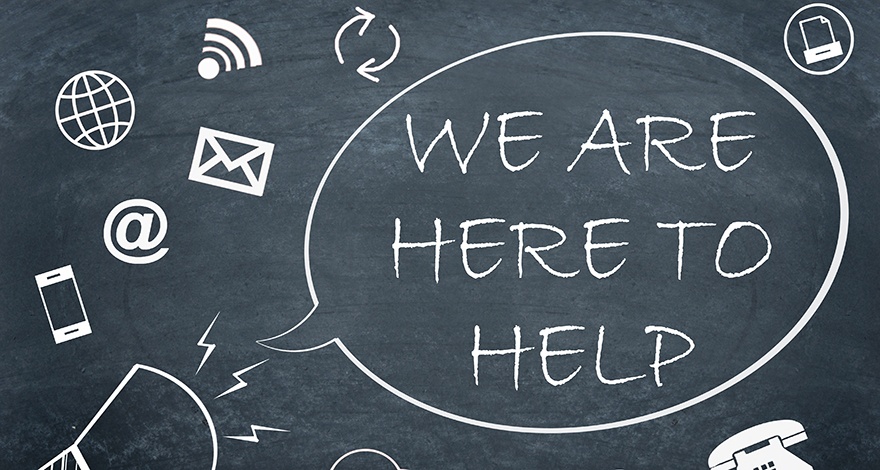 next4biz's omnichannel solution mechanism keeps the customer constantly informed and engaged, communicating via SMS or email the status of the lodged complaint and the steps that will be taken to resolve the issue. The customer will be assured that something is actually being done to bring his/her complaint to a resolution.
The system also keeps your employees constantly informed about the tasks assigned to them. They can interact with the omnichannel solution on the cloud via a computer or mobile device, wherever they might be. All they need is a Wi-Fi connection.
next4biz keeps managers constantly informed of delays and allows you to define escalation hierarchies and carry them to the highest level. When there is a delay, simply inform the first line manager on the escalation hierarchy. The solution will then give additional time for the resolution of the problem. If the problem still has not been resolved, escalate the issue to the next manager in line or even to the top level of management, just like the way you defined it!
This is a solution mechanism which only requires the agent to determine the type of complaint. next4biz allows you to predefine how the complaint should be resolved. In short, it is a solution mechanism where you can define the whole process of resolving customer complaints beforehand.
next4biz increases your agents' effectiveness so they can provide better customer service. The system keeps track of each step, each department and each employee on the basis of criteria such as products and categories until the issue has been resolved. It also provides feedback on the dashboard and through reports, allowing you to constantly gauge any change or slip in standards and make timely improvements.
Yeah, we made it thanks to next4biz, a fully customizable and easy-to-use, process-oriented omnichannel customer service software designed to enhance customer service as well as maximize companies' sales efforts. I'm telling you, this solution is the real deal.
Still, many companies don't use the best software solution as an opportunity to reach out to their customers and really understand their requests. We learned our lessons the hard way. But what if you didn't have to make the same mistakes we did? You'd save your company time, effort, and money so that you can focus on growing your business. That's why I've shared my story. Trust me, next4biz is the best software solution out there, enabling brands like mine to deliver excellent customer service.