Smarter Decisions
They were making buying decisions based on price and performance. There were limited opportunities to get the opinions of other customers about the product or service they were going to buy. But now, customers have a new tool: the Internet. Everybody is sharing their thoughts and experiences online. In the past, it was said that customers express their satisfaction to three people and their dissatisfaction to ten.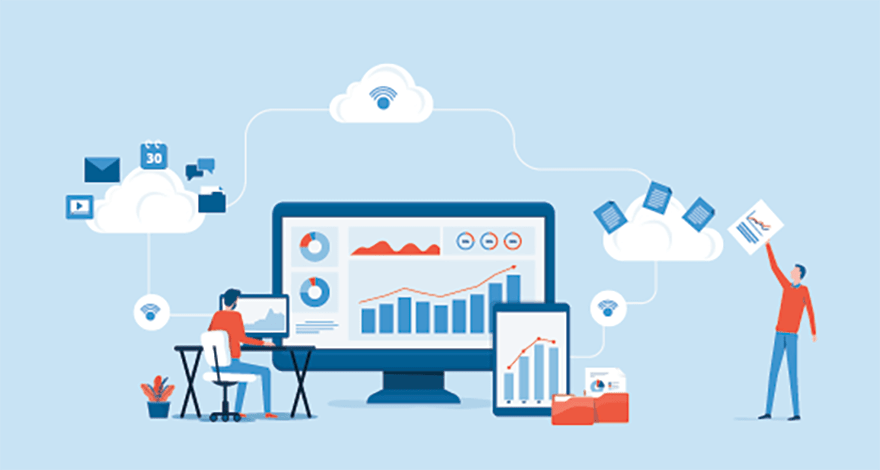 But now, one customer's mail, tweet or comment about you, may reach millions of people in an instant.
More importantly, customer satisfaction has become the best way for reaching and convincing prospective customers. Here is the result of "Engaging Advocates rough Search and Social Media" research by Comscore, Yahoo!
76% of consumers recommended companies they trust to a friend or colleague!
These actions are:
Communicating about their positive experience with others (57%)
Recommending that someone make a purchase (41%)
So it is understood that, we should make our customers happy and keep them satisfied. This leads to the concept of sustainability. Sustainability of customer satisfaction means "smarter companies" and "smarter behaviors."
Smarter Companies and Smarter Behaviors
Customers should be made and kept satisfied. How do we achieve that? Customers should think your product is good enough, they should believe that its price/performance ratio is fair, and they also need to be sure that your company is and acts smart. Here are the principles of being and acting smart.
Customers should sense that your staff (in all departments, branches, cities) knows who they are what they said, which actions have been taken for their issues, and what they can expect.
Customers should sense that, since their issues are unique and require personal attention, that the staff that will take action to resolve them.
Customers should know that you have a plan and procedures for every kind of problem. In addition, there are guidelines that the entire staff follows when resolving customer issues.
Customers should see that your company does what it claims to do. Employees in all branches, departments, cities and countries know and execute company procedures.
Customers should be notified at every step of the solution, by SMS or by email. Moreover they should be able to intervene in the process.
Customers expect your company to keep getting smarter. You are asking better questions and you have a better plan.
Smarter Tools
The structure and the methods of customer service management should change.
Call or contact centers are not enough. Customer service management, in its entirety, is a collection of organizational processes; all staff in all departments, branches, cities and countries may contribute when required.
Symptom:
Your call center is getting more and more seat in time. Is your product or service problematic? No. You need end to end and collaborative service management tools otherwise your call/contact center founded to solve problems becomes reasons for new problems.
Ticketing is not enough. Ticketing is only the assignment of a number and the monitoring of its status.
Submitted, in progress, resolved…. these are ticket statuses. Customers want to know what "in progress" means. They are wondering which department is handling the problem, where it will go from there, and how long it will take to resolve.
Customer service management is much more than ticketing. It is a type of business process management.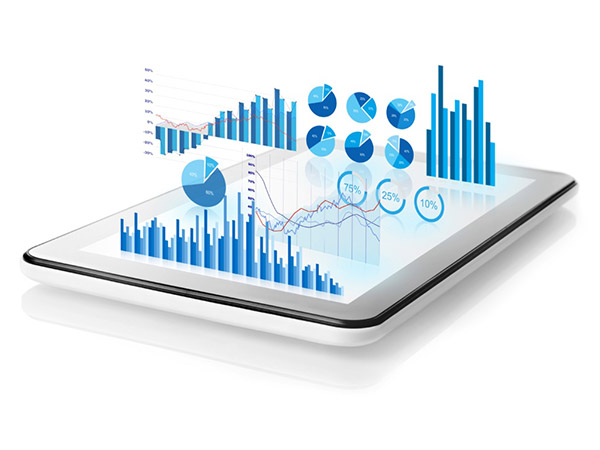 Symptom:
Why hasn't Mr. X's problem been solved? It has been "in progress" for …. days, weeks,… What is the reason? … No information. The only information that ticketing provides is " It is in progress". So you should pick you phone and call everyone to find out what is happening.
Customer Service Management is not a module or part of a bigger project. Customer Service Management stands alone as an area of expertise and is essential to a company's survival.
The norms and methods of doing business are changing. Customers are changing, expectations are changing, and so are your products and services. You may discover something new to improve your way of resolving issues.
Therefore issues and requests and consequently the processes and information needed to resolve them are changing. This means that you need new workflows and interfaces and/or improvements to existing ones. You need to be agile enough to adapt to changing worlds.
So what will happen? You and your IT guys, vendors, and consultants will solve your problem in time. Do you believe that? What will happen if they tell you that they have "more important things to do"? (They might be telling the truth.)
So you need tools to design or modify your issue resolution workflows and interfaces without any help from IT or other vendors.
Smarter Results
Why do we need to be and act smarter? Because today, the cheapest and most powerful way of gaining new customers is satisfying the current ones. Here is a research about the most valuable customer by V. Kumar, J. Peterson, R. Leone, Harvard Business Review ("How Valuable is Word of Mouth?" 2007)
"A company's most valuable customers are customers who are both excellent buyers and marketers (they bring in a lot of referrals)."
For that reason, companies should collaborate to resolve customers' issues. At the same time, we should keep in mind that "every complaint is a present."
Test Yourself: Do you have Smarter Customer Service?
Answer these nine questions. How many could you answer with a "yes"?
Do you have a single customer view across all channels?
Do you know who is working on an issue, who will be next, who is on time and who is late?
Can you design processes, user interfaces, SLAs and escalations without writing codes ?
Is your customer service management integrated with your systems ?
Do you have knowledge-base for end-users and self-desk for customers ?
Can you keep your customers updated via email and SMS ?
Can your customers track their complaints from your website ?
Do you manage complaints according to ISO 10002 standards ?
Are you able to analyze the complaints for customizable KPIs ?