Does Size Matter?
We had had to deal with this question a few years ago, through a campaign that aimed to draw attention to the massacre of marine life going on in our seas. The issue may not have been resolved yet, but the question continues to maintain its stronghold in our minds.
In addition to all due respect for all life living on this planet, this question also does reflect a crucial aspect of the business world.
Let me repeat a phrase that I never refrain from sharing from attentive minds during seminars or consultancy sessions:
"Any work that you cannot measure, you cannot manage…"
And, how much of any component of work that comes across us in our work life do we get to or are able to measure?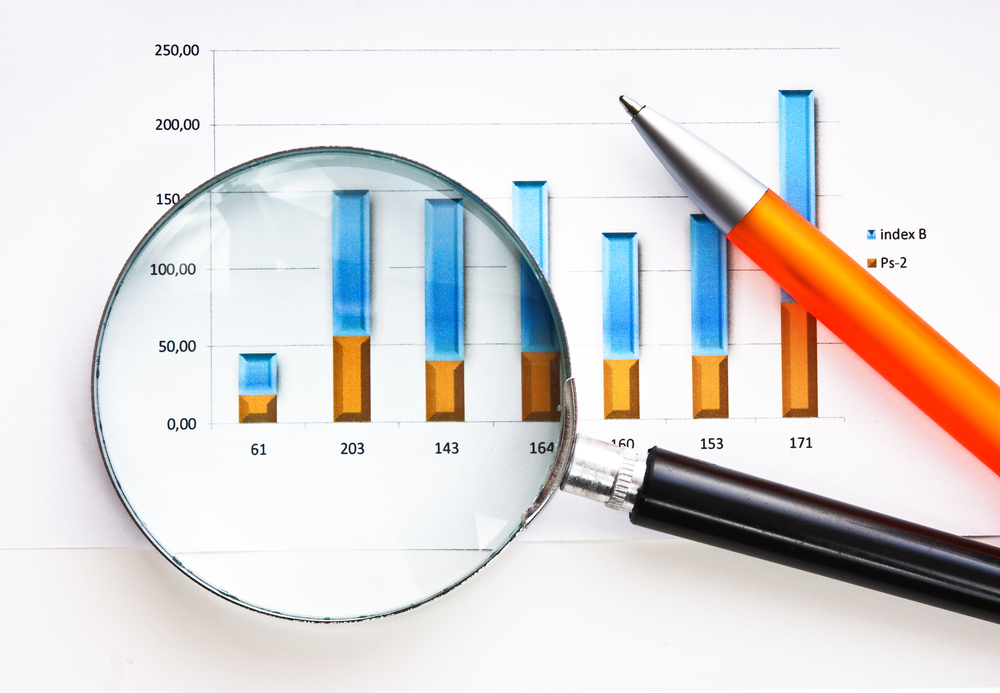 Let's have a look together at how clearly you are able to answer the questions below:
How many customers on average feel a need to get in touch with your brand through some channel?
What are the justifications that prompt your customer to feel a need to contact with your brand?
What are the distributions of these justifications like?
What are the monthly variations in these justifications?
How many complaints do your customers send per month?
How many of each complaint comes per reason?
How many people have you got in your institution allocated to meeting and managing the requests and complaints of your customers?
Does the personnel responsible for meeting and solving customer complaints have specific deadlines per task?
Are the relevant units and/or managers made aware of the need to take any necessary precautions against overdue deadlines?
How many of your customers did you return to by email -for the positive or negative- about his complaint?
How many of your customers receive individual sms messages for each and every step on the progress of their complaints?
How many of your customers have returned on the survey you have conducted on the services of your call center?
And how many have not?
What was the per cost per of transforming a customer complaint to satisfaction?
How is the impact of personnel change rate on customer satisfaction?
What percentage of your customer complaints are handled via non-standard processes?
In which direction is the NPS (net promoter score) of the customers that you feel you have satisfied? And what has been the % change?
How many complaints have you received yesterday per social media channel?
How many entries do you have to make on which social media channels to keep your customers reminded about recommending your brand to others?
Are you able to follow chronologically and report customer request and complaints coming from each channel?
How many call center tasks have you had to prioritize last month?
Are you able to categorize the requests of your customer automatically and online ?
In which work flow do you experience the greatest obstacle?
What length of time does it take you to resolve any obstacles in work flows? What is the cost of this to your organization?
How long does it take in your organization for changes in work flows to get implemented?
In meeting customer demands and complaints, which types of tasks involved display what percent changes (for the better)?
What is the average response time to customer emails?
Which type of emails are the ones not getting replies in due time?
How is the performance of the department or unit assigned to resolve customer demands and complaints?
What are the real reasons behind incoming customer complaints?
Questions…questions…and more questions…
With just a little thought, we would be able to provide even more examples.
Monitoring, analyzing, and reporting of all sorts of activities are integral aspects of work in facilitating the sustainable development of all the units within the organization. And inquisitive minds with questions and systematic solutions capable of providing them with answers instantly and in the most correct manner are the tools needed for this.
What do we mean by a powerful reporting system? There you go below, with ten vitally important criteria for you to utilize when evaluating the reporting and analysis characteristics of the Customer Interaction Platform you will set up.
Multi-Channel Data Entry:

It should be possible to enter into the system in certain standard forms all sorts of information coming from the entirety of channels.

Single and Central Data Base:

 A storage warehouse should be provided that has been securely protected, with sustainability guaranteed through back-ups, and established utilizing a powerful and flexible charting system.

Easy Consolidation:

It is as important for the data to have meaning as it is for it to be there. The right data sub-clusters have got to be formed, with accurate relations established within themselves and other data clusters of relevance. Flexible and manageable data algorithms are the most crucial aspect of it all.

Easy-to-review & Comprehensible Prints:

These data clusters have got to have created prints that are comprehensible and easy to review.

Target-based and Visually-appealing Tables and Graphs:

Perception is visual and for accurate perception and comprehension, the visual tools utilized should be simple and visually effective, assisting the brain in making the correct evaluations using the least amount of energy.
F

lexib

le and Customizable Reports: It should be possible for you to design reports yourself for any info that you may need without the need for additional support from "the software team."

Accesibility from All Devices:

Today, reports are generally accessed through mobile devices. It is inevitable that web integration be compatible with mobile phone applications and/or all the browsers.

Trackability:

For management teams in particular, it is the most convenient of options amid the rush of the day to have the capability to systematically identify any trends of parameter that deem attention.

Spontaneity…:

It would not be possible for any reports not updated online to be able to keep up with the pace of the present day

Being able to be stratified:

Not everyone in the organization will be needing to have access to every single report. Likewise, managers within the same branch of work -but at different levels of management- may desire access to reports of a different format or level. It would be nice for the General Manager and the Operation Audit Official to not have to deal with reports of the same format and detail, wouldn't it?
You do not want to end up one day with all your fish slipped away. You should then access tools capable of systematically measuring the size of the fish, and you should be able to transform this into your corporate culture. And don't you dare forget that such culture will only come to be with the right tools.