Integration Capabilities of a Customer Service Software
Since 2008, we have been providing on-premise services to our customers with next4biz; we switched to SaaS in 2010. We have successfully completed the integration of several applications such as ERP systems, human resources applications, LDAP, Active Directory systems, e-mail servers, call center systems, IVR, SMS, fax applications, chat software, web sites and other local applications. In this blog we will try to explain the integration capabilities of next4biz.
next4biz Integration Layer Web Services
next4biz integration services are available for use with all its manuals and necessary documentation. You may perform the following actions thanks to the services provided by the integration layer;
Send data to next4biz
Read data from next4biz
Take action on next4biz
Stay on top of things with next4biz

For example:

  If the customer communication relates to one of your employees, you can access data about the employee in question accessing the Human Resources System via the next4biz interfaces. You can use our systems in order to find out about which employee the issue was raised.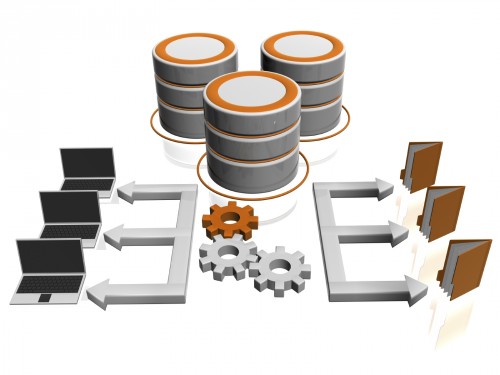 If the customer communication relates to one of your products, you can easily choose the product in question from the product catalogue in the next4biz interfaces. To give a more specific example, you can even display the related product information as well as the state of stocks in the next4biz interfaces.

  next4biz can pull up a customer registry from the ERP or the CRM system. You may transfer the past orders and payment information of the complaining customer, or whatever else you wish to see, to next4biz.

  Sending vital information such as updated customer details, number of lodged complaints or relevant service information to the ERP system, the next4biz app allows you to do the necessary data updates in the ERP.

  Customers who logged into different systems using the With next4biz SSO (Single Sign On) web services may log into next4biz interfaces without a separate user name and password.

  For Internet banking applications, customers can submit their complaints on next4biz without a separate user name and password

  Using the EPDK, you can automatically convert an e-mail complaint that has landed in your KEP mail-box into a customer communication, sign your response digitally and transfer it in a package to the EPDK via the KEP.

  You can receive incoming calls from Alo 186 and BIMER using next4biz.

  You can integrate systems such as SCADA, Workload Management, Field Management, and Fault Management into your work flows.

  You can view customer orders registering a new customer complaint.

  Whilst resolving a customer complaint or query, you may view the customer's the most recent credit card or banking transactions on next4biz interfaces.

  Whilst giving technical support to a customer, you can view the up-to-dateness of the service maintenance contract on the next4biz interface.

  When a case is closed on next4biz, you can automatically invoice your customer.

 Whilst a customer request is being handled in work flows, you can initiate a different work process on next4biz Jira (or another tool), follow up on it and, depending on the results, resolve it on next4biz.

  next4biz can view customer details, credit card information and order details in parallel with Paro or similar loyalty applications, it can activate cards and/or customers and update customer details or authorized contact information.
iFrame Integration with next4biz
Except for Web services, you can integrate in iframes the next4biz software functions into your own business applications. For instance, you may place on your website the next4biz forms instead of customer contact forms. This not only allows the customer to submit a complaint but also to track its progress.
You can run the next4biz interfaces through your own applications if you wish users to use the next4biz without having to open another browser window.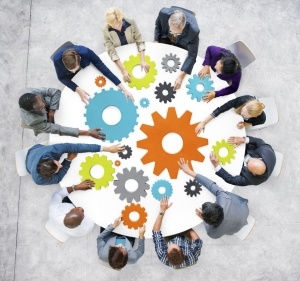 In a similar way, you can run your own applications or application units through the next4biz. For instance, when receiving a customer request, you may pull up from the next4biz the previous orders and the payment history of that customer in iframes.
Iframe integration is rather simple since it allows parametric transitions in iframes between your current systems and the next4biz app as well as the smoother co-working of the newer versions of the two systems.
next4biz Professional Services
Integration facilities, web services and documentation are published on our developer website. Not just we but customer teams, as well, can also develop add-ons and integrations.
You can apply to our professional services department if you wish us to integrate your current systems into the next4biz app. Our professional team of experts can handle even the most complicated integration processes within a matter of weeks.