Message to Customer Service Departments Worldwide!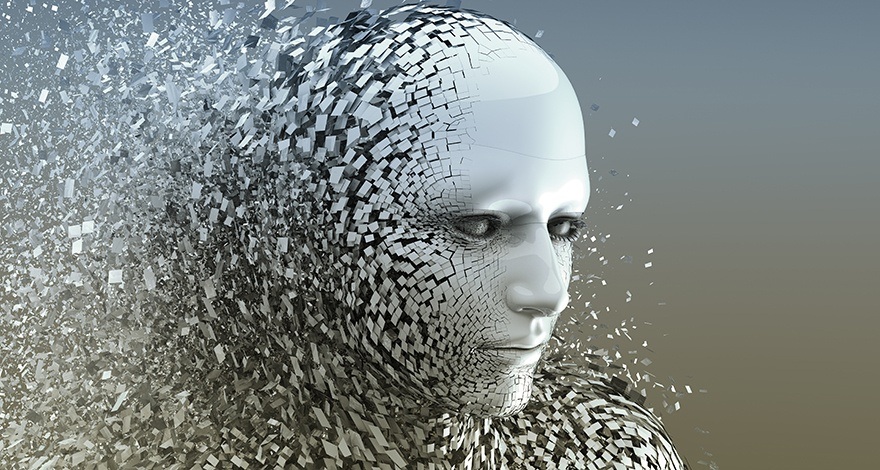 Do not let yourself be restricted by the screens your software foists upon you.
Do not be pushed by your software to find one-size-fits-all solutions for different problems.
If you believe that your customers are your most prized assets, put yourself in their shoes and ask!
What do customers expect from us?
Do they expect the estimated waiting time to be whispered into their ear when they contact a call center?
Or the estimated length of the conversation?
NO!
Customers are looking for customized solutions.
They do not like being made to repeat the same things over and over again.
They wish to be recognized in all branches, channels or stores.
Customers need to feel that the person to whom they are relaying their problem is an expert in his or her field.
In short: Customers prefer intelligent organizations which know what they are doing.
And what do YOU expect, as a Customer Service Department?
Are you fed up with the tardiness of IT or software experts and never-ending projects?
Are you sick and tired of delays, scope changes or perennially increasing costs?
Is it not high time to get rid of overcharging consultants, encumbering partners and extortionate service fees?
Do not wait for anyone…
to add or remove a field from the screen
to change the resolution flow of a customer complaint
to add new information to the customer form on your website
to change the agent scripts.
Do it all instantly with next4biz.
The thought must have crossed your mind: things should not be so hard.
Yes, next4biz makes your life easier.
next4biz is an application which allows you to design and customize your customer service processes.
next4biz is a highly flexible and user-friendly software application that allows you to change interfaces, scenarios and workflows without needing technical support.
Redeem your freedom. Design your customer service processes independently of IT departments, consultants or business partners.
Bosch, Mercedes, Daikin, Oriflame, ING Bank, Danone, Teknosa, Mudo, Vakko, Bernardo, Koctas, Sahibinden.com, Pierre Cardin, Trendyol, Evyap, Casper, and various other leading brands have already chosen next4biz to manage their customer demands and complaints.
To sum up, with next4biz:
Customers can reach out to you through all channels (email, social media, online chat, call centers, etc.).
Virtual stores and call centers become integrated via operational applications.
Stores, factories, the central office and suppliers are able to work in unison.
You can manage tickets and track complaints from end to end.
Rich KPI, SLA, performance reports and dashboards offer ISO 10002 support.
You can prepare and modify, as necessary, unique screens and resolution scenarios depending on the type of complaint, without needing consultants or IT assistants.