next4biz Omnichannel Customer Experience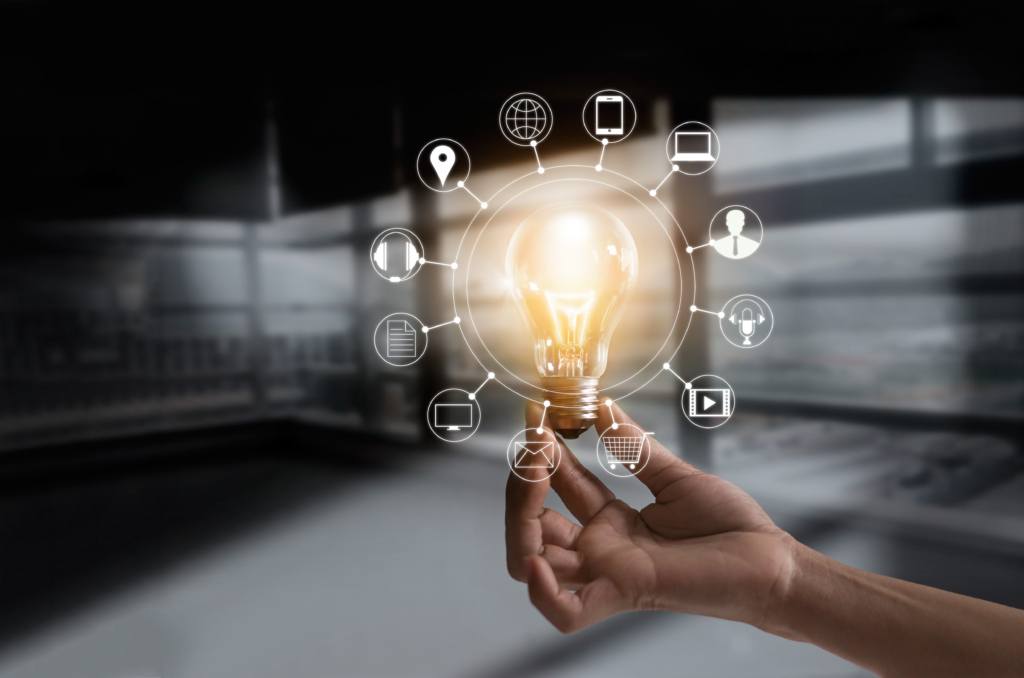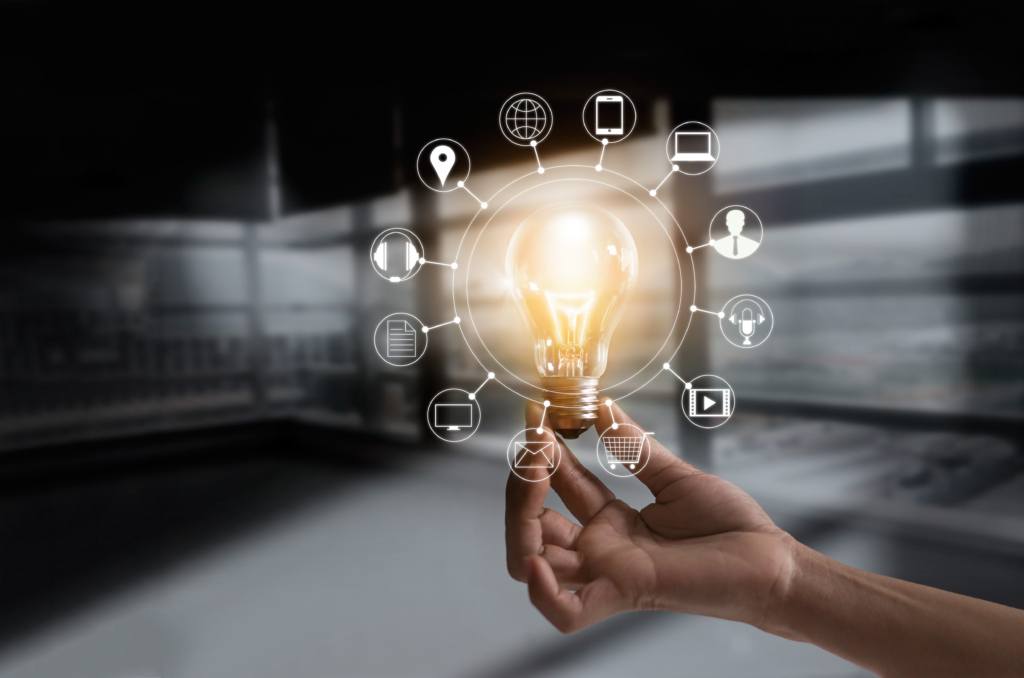 Omnichannel customer experience provides a huge versatility to both customers and companies. This innovative approach is particularly preferred in healthcare, financial services, software support, telecommunications infrastructure studies and the retail market.
It is possible to realize the omnichannel customer experience by using a variety of platforms such as physical locations like shops, FAQs web pages, social media applications, live web chats, mobile applications or phone communication.
New Strategies for New Trends
The omnichannel customer service experience can not be successfully implemented nowadays by global companies to makes it easier for customers to manage the interaction across multiple communication channels. While Omnichannel Customer Experience makes the company's online and offline assets a whole for the new strategy to be used correctly and in full efficiency, it quite a bit hard process to manage with several different platforms like CRM, ERP and similar applications.
The e-commerce channel which is one of the most important aspects in online marketing strategy, is being used not only for direct sales but also for interaction with the potential customers. Companies aiming to adopt omnichannel customer experience focused practices have to plan their technological and structural transformation very well and take into consideration all their technical infrastructure needs in detail.
Make a Perfect Plan for Omnichannel Customer Experience
Today, even though most companies have multiple channel support capacities, they often lead to split customer experience by managing channels separately. This method has tragically reduced customer satisfaction, sales opportunities and diminuted operational effectiveness. Despite their significant competitive advantages, traditional companies can quickly lose customers and find themselves in a situation where their profits considerably go down.
On the other hand, omnichannel transforms customer interaction quickly. People started to increasingly taking more advantages of omnichannel customer experience thanks to the rapid rise of the web, mobile networks and social media.
What Does Exactly Omni-Channel Aim For?
To illustrate clearly what is the omni channel, you can simply start by thinking a customer who wants to buy a new T-shirt online. First of all, she/he researches the web by using his mobile phone application and decides to buy best matching model to her/his needs and style. After that, she/he orders that given T-shirt on the e-commerce site by using his laptop computer. Then, she/he calls the company by phone and ask to the customer service person questions concerning the purchase and its shipping details. She/he can also want to buy an additional t-shirt of different color than the one already being purchased online. After a while the customer gets the t-shirt, she/he can not be satisfied with the color of that t-shirt and decide to go to the physical store to change the t-shirt with another one of other color. After using the product for a while, the customer realizes that there is a production error and she/he reports her/his change request to the company using social media. Then, the company sends an e-catalogue to the customer by e-mail to choose a new item in return of her/his defected t-shirt. And then, the customers chooses a new product from the catalogue and send its code to the company via e-mail and finally gets her/his new item from the store.
As it's been seen, next4biz omnichannel customer experience which gives a large flexibility to both customer and company, is of vital importance to create a complete customer satisfaction as well as a valuable opportunity for the company to catch its global targets by using all channels possible to reach the customer.