Online Support Ticketing System
Reinvent Customer Services with next4biz And Make Your Customers Feel Special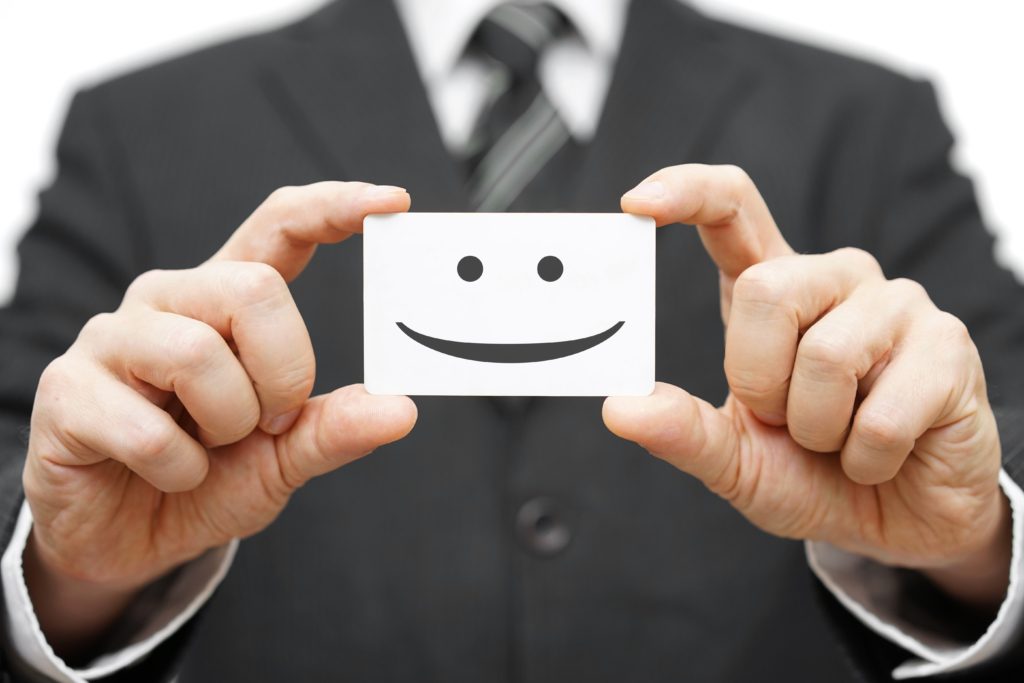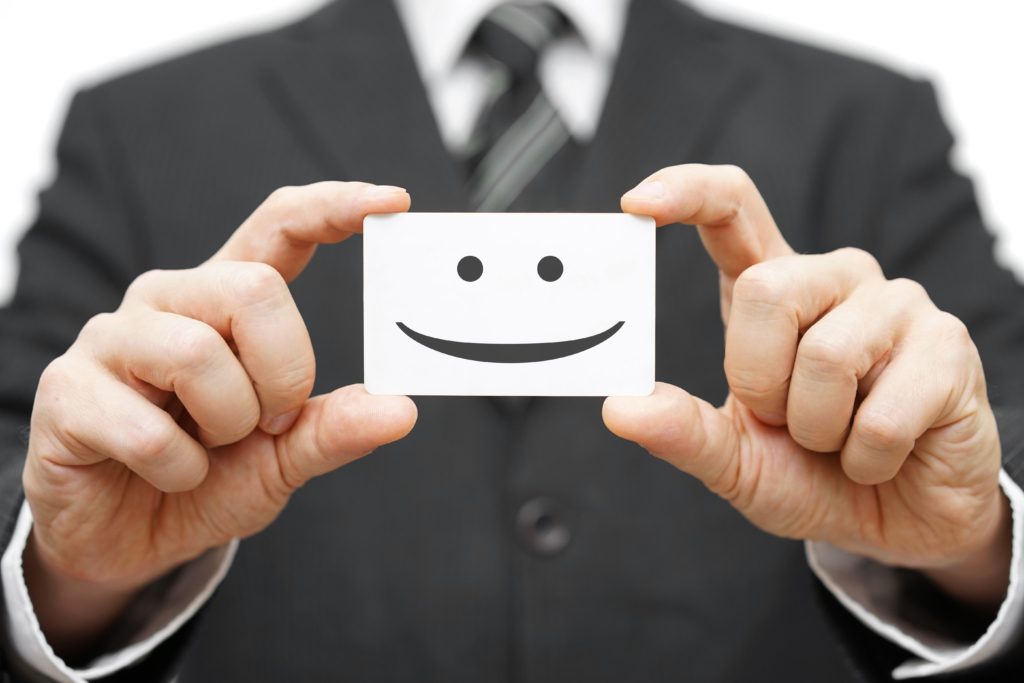 People want to be private and now they want a personalized, transparent and relevant experience in all communication channels. If they meet the slightest roughness, they would like to run away without looking back. It's more important than ever not to lose customers. That's why every service and product including online support ticketing service, provided by next4biz help companies to provide customer loyalty and reduce customer loss since it is a vital necessity for enterprises.
A total system of omnichannel customer service products of next4biz is perfectly suited for this purpose. next4biz products go a long way to a company to wield the customer service systems. One of the best tools to have the quickest problem solving process is online support ticketing system of next4biz.
Why An Online Support Ticketing System Is Vital For Your Business?
In other respects, being the best for now is never enough. Hence a company cannot be contented with being leading in the sector today. It should assure tomorrow's progression plans by contacting the customers with best online support ticketing systems. And the system is empowered with accurate statistical analysis so that it provides a realistic approach of managing customer service supported with simple but effective graphs and charts.
How An Online Support Ticketing System Help To Be Leading?
However, this sudden increase of connectivity has led to a whelming amount of data and information. At this phase, todays' companies face their biggest challenge: internalising a multi-channel strategy and solutions that enable them to better manage this proliferation of data, understand their customers in details from every perspective and meet their customers' growing service expectations.
Strikingly, when examining the market conditions, it would not be wrong to say that many companies have been slow to adapt the new situation created by the avalanche like flowing data. One of the main reasons of this failure is caused by old habits of companies. The new trend on customer service management is using less human resource but much digital support systems such as online support ticketing system.
For a continuous progression and growth target, companies are expected to transform their channels and processes to provide a multi-channel customer experience including a well programmed online support ticketing system.