Oriflame's success story with next4biz
With its flexible structure, next4biz meets even industry-specific needs. Users can easily modify next4biz without any technical help, and this makes next4biz a customizable, user-friendly application.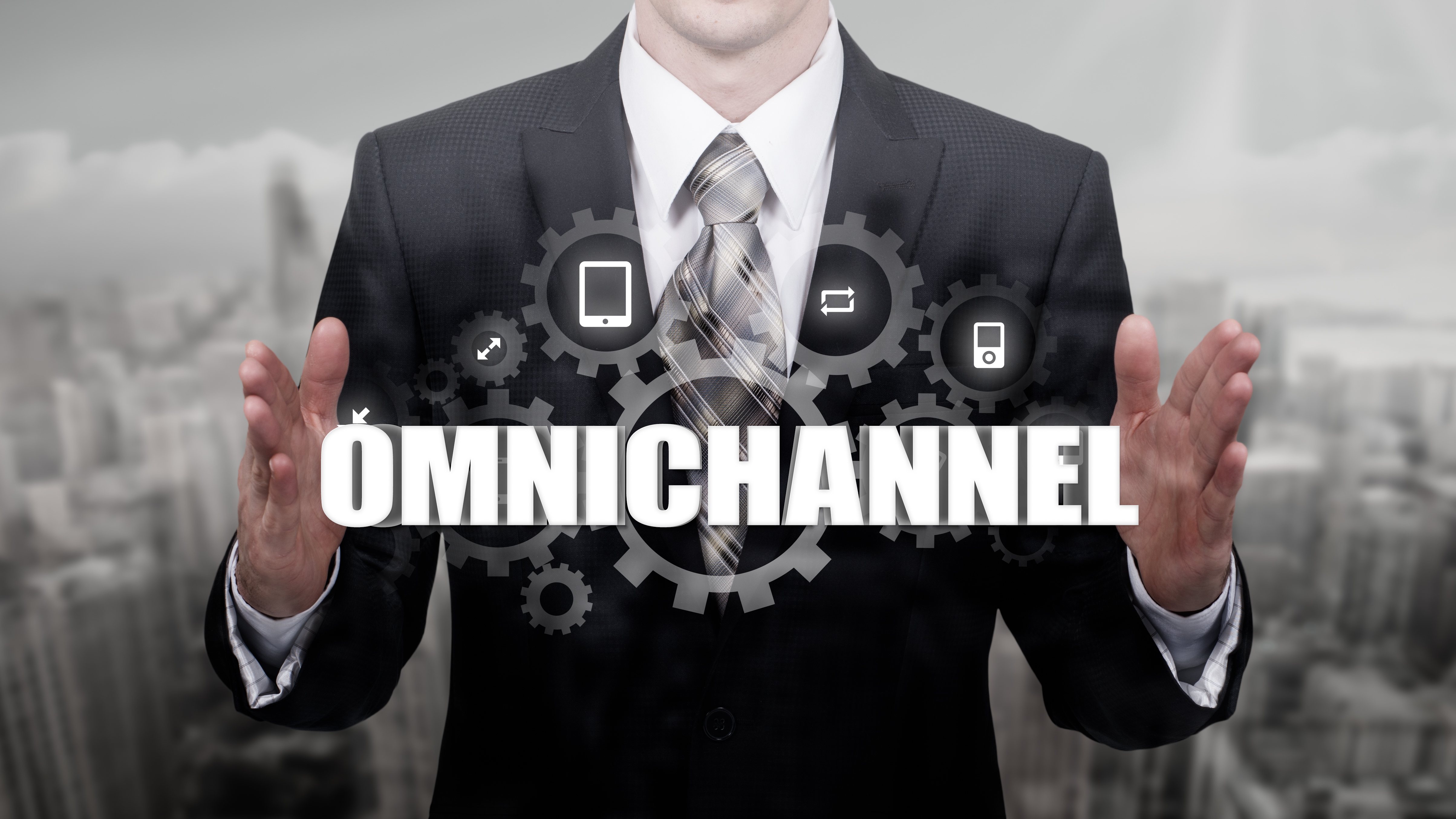 When it comes to the market of end-user-oriented, fast-moving consumer goods (FMCG), it is critically important to measure customer feedback. Why? Because inevitably the need will arise to take it one step further than the competition in order to encourage customer loyalty and create sustainable innovation in products and services.
Being aware of this, Oriflame achieved success with cloud-based customer service management tool, next4biz. With the growing number of consultants and sales force members, the need for better organization of complaint management and process tracking emerged. Oriflame Customer Service Manager Nursel Kolemen says they first learned of next4biz when they were scouting customer service software that could meet the call center's needs.
The benefits were significant, as she explained: "Before next4biz, we were managing customer service with email. However, limited people had access to the system and a lack of internal communication was a huge problem." Kolemen also emphasized the importance of direct sales agents and operations for Oriflame.
In this aspect, Oriflame conceives of every sales consultant as a distributor that manages its huge sales network with next4biz. Operations such as creating a distributor or performing queries in the sales consultant database are now simple. The fact that there are now approximately 200,000 sales consultants for Oriflame actively placing orders on next4biz cannot be underestimated.
Kolemen says "We are ready to support everyone who would like to be a sales consultant with our flexible infrastructure, which has the strong ability to respond to issues and requests quickly. We invite everyone to work with Oriflame."
End-to-end tracking to achieve Customer Satisfaction
At Oriflame, every sales consultant has a different code number known by the system. End users directly contact Oriflame via the call center or email with complaints about the products or the sales consultants. This customer feedback is classified and managed within the software. next4biz assigns tasks to the relevant users so that they can respond to customers as soon as possible.
Achieving complete integration in the system wasn't easy for Oriflame because they were simultaneously transitioning to the new model while they opened up new communication channels in next4biz. Kolemen remarked:
"We classified our issue subjects within a tree structure on next4biz, created connections and assigned tasks to relevant users. We carried out a detailed study for modelling the structure, because the main goal was to get true reports from the system. With this aspect, we configured next4biz in accordance with our needs. next4biz's development team gave us feedback and helped us during the implementation period."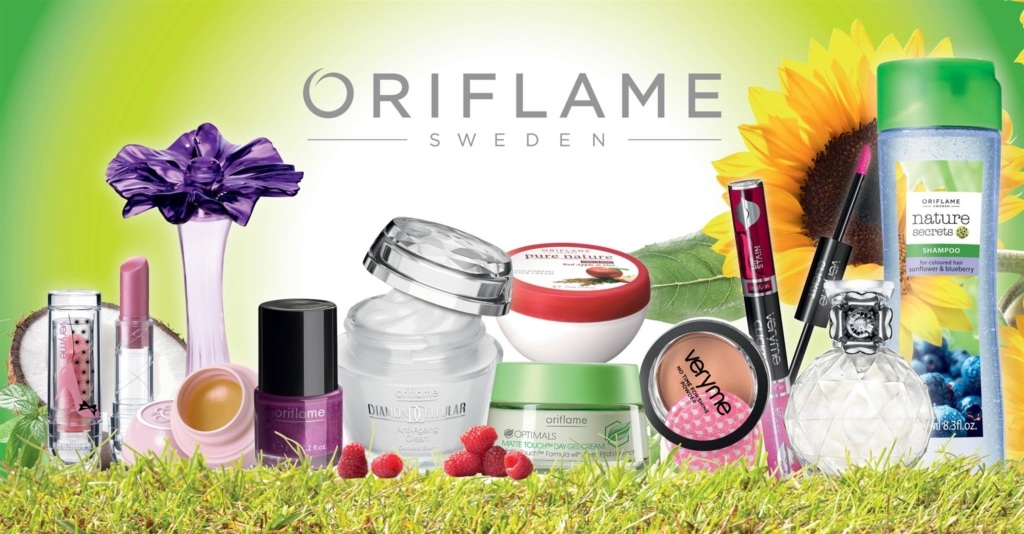 With frequent updates of the software after the implementation period, Oriflame users were trained in using next4biz. Training plans had been prepared three years before defining which users would participate in the program. The transition to the new model of organization suggested by next4biz was accomplished after long internal analysis of the human resources in each department. According to Kolemen, the new model of next4biz provides an efficient and appropriate structure that optimizes the needs of Oriflame.
The cloud technology and web-based structure of next4biz provides sales consultants with access to their accounts easily, anytime or anywhere. next4biz is an ever-growing application which develops new features monthly. In other words, next4biz is in continuous improvement mode based on comments and feedback from customers. Kolemen and Hatip agree that next4biz meets even industry-specific needs with its flexible structure. Oriflame users can easily modify next4biz without any technical help, and this makes next4biz a customizable, user-friendly application.
Effective Support, Strong Cooperation
So, what benefits has Oriflame experienced from working with next4biz? It was Oriflame's futuristic vision to begin to manage complaints with a cloud-based application four years ago, when SaaS platforms were not yet popular in Turkey. After a deep analysis of their needs and priorities, Oriflame decided the workflows and the complaint management structure of next4biz fit perfectly with their requirements.
Kolemen emphasized that Oriflame did not face any problems while implementing and designing their next4biz system and continued:
"We were in need of a tool for customer complaint management; Oriflame took advantage of the opportunity to use a cloud-based application that offers mobility, with effective support from next4biz and strong cooperation."