Sustainable Customer Satisfaction
The challenge of meeting customer expectations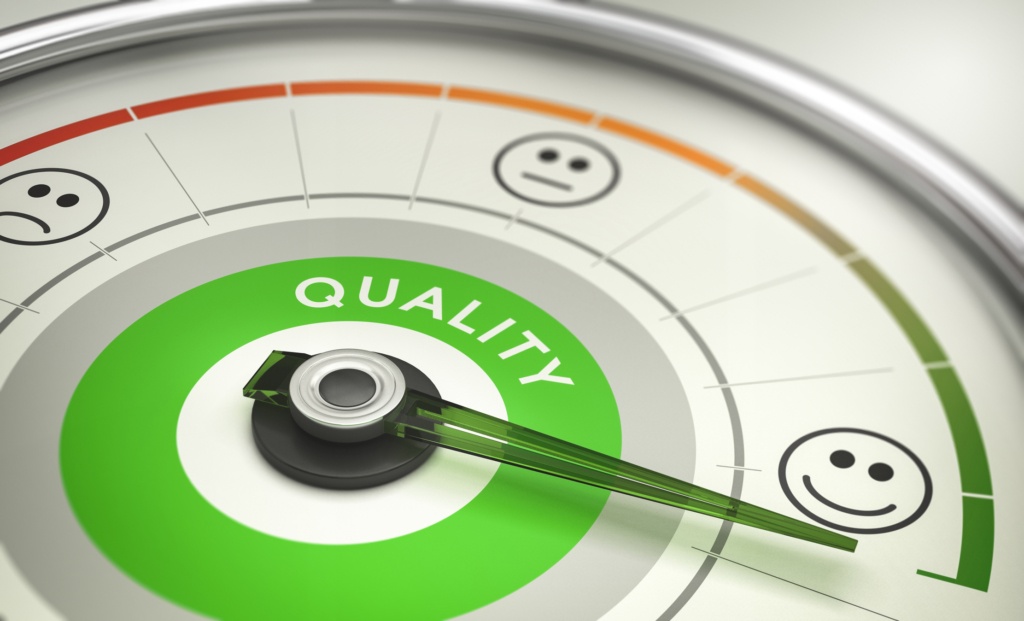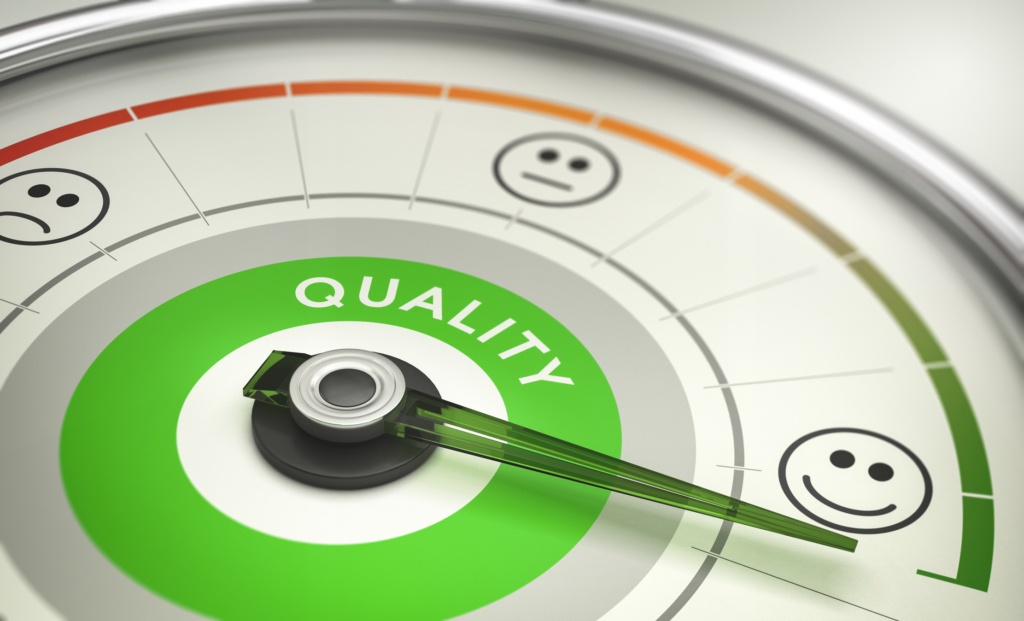 Customer experience is a journey that involves brand awareness, selection, purchasing, satisfaction, loyalty and customer service processes. The experience in each stage leads customers from one step to the next. Customers have higher expectations than before with the rising awareness about products and services. They quickly express their dissatisfaction using social media, call centers, sending emails or instant messaging. Customers look for solution oriented, personalized, value added and timely customer service. It becomes harder every day to manage customer service with the wide variety of communication channels. Companies have to be practical about adopting new technologies to develop optimal customer service in line with customer expectations. But how? Here it is the answer:
Sustainable Customer Satisfaction with next4biz
next4biz, the new generation customer service management tool, helps you to create a standardized customer experience. It unifies customer interaction across all supported communication channels:
Email
Call Center
Facebook
Twitter
Web
Chat
next4biz helps your business to manage customer's issues improving the collaboration among your departments' staff, partners and consultants. Important feature of the software is the workflow management, i.e. the ability to define a set of activities required to resolve an issue. The talent of next4biz is to offer this feature with user-friendly graphics, where you can design and change any parameter without having the need for a technical support or external help.
next4biz also provides reports and dashboards to managers that control and analyze in real time the status of the operations.
Customer Experience is the core of your business, because it measure the dedication you have to serve your customers' needs. Making this experience Sustainable means create a cross-functional collaboration and company-wide alignment to prevent wasted time and cost while achieving a growth in revenue and profit. Optimizations should be introduced in every functional area to target a natural appreciation from the customers and produce a maximization of positive word of mouth. Customer Experience Management is a process that starts before having customers, because it involves functional, emotional and social elements that drive a buyer from the desire to have an end-result to the satisfaction of the need. It's about the management of having the right sustainable mix of products/services, processes, policies, attitudes and decisions.
Most of these features can be emphasized by the proper software that connects and integrates various aspects of your business. New applications adopting the cloud platform technology are focused on collaboration, consistency and they are essential to deliver the brand premises.
next4biz was built with this vision and offers all that you may need in a Customer Service:
Multi-channel customer interaction
End-to-end issue management
Design workflows for solutions
Real time issue tracking
SLA management
Detailed reporting and dashboards
Automated email notifications
Compliance with ISO 10002
User friendly, easy to configure
Please visit our customers' list to see the companies that introduced sustainable customer satisfaction.
next4biz Customer Service