The Software Case Of Benjamin Button
Do you want that your business software technology constantly gets younger rather than growing old? Here is the next4biz, presents a software story like Benjamin Button!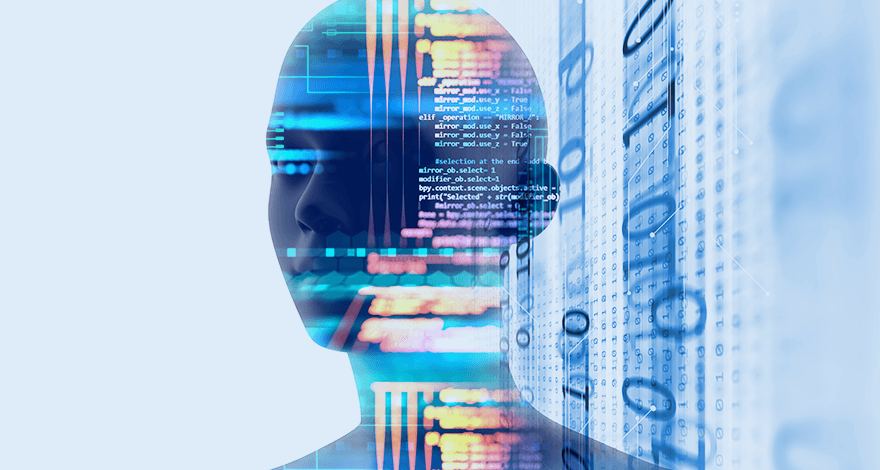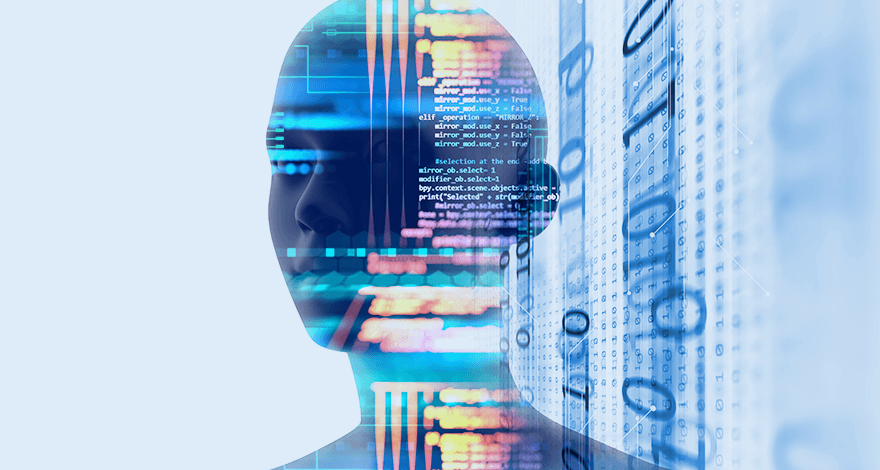 The pace of change in today's tech-savvy world is truly astonishing. It creates opportunities for changes in the nature of work itself. A variety of new technologies have changed the style we work and end user perceptions. Moreover, customer's communication channels and methods for contacting us also change at the same pace.
There is no need to go too far. Let's take the WhatsApp as an example. Could we have predicted earlier that the messaging alternative app to SMS text messages will now become an enterprise communication channel?
In such rapidly changing environment, software technologies are just like cars; needs maintenance and gets older. This is because of not keeping up with the latest tech and needs. So clock is ticking! Just like in the loop; the new one comes and the older one goes.
All of these new solutions aim making our lives easier and but in seconds, just like that: they've gone forever. As if they were suddenly caught up in the aging disease… What if we tell you that it is possible for a software to reverse and prevent signs of aging?
It is no longer a dream for companies to use a software product that gradually becomes renewed while saving cost and time! Our software technology next4biz meets your needs and goes beyond.
The software with no expiration date: next4biz
If you watched the movie "The Curious Case of Benjamin Button" stars Brad Pitt and Cate Blanchett, you know the story about a man named Benjamin Button who ages in reverse based on a short story by F. Scott Fitzgerald. End to end customer service management software solution next4biz renews itself just like the Benjamin Button. next4biz wasn't born old but progressively appearing younger and younger as the time goes by. Reminding Button's story, while every solution else is aging, it is getting younger by simply go beyond upgrading.
Therefore, next4biz offers you an extraordinary way of working in a company cycle that technology makes the changing ordinary like Benjamin Button who "was born under unusual circumstances". If you want to work this way, then it's time for you to meet with the software saying "I feel like Benjamin Button". Yes, you didn't read it wrong; next4biz can tell that, because it is also a software that supported with artificial intelligence technology at the same time. The software solution helps your business with A.I. technologies, giving you the ability to manage your customers on every channel and manage all-in-one issues without IT support.
Now, imagine a near-future… Your customers will walk around in their virtual worlds by augmented reality glasses, and they'll evaluate your business by a simple glance at your brand. You just need to understand if they are happy with you or not, thanks to that a look. When that day comes, next4biz will be by your side with analyzing the customer's gazes, attitudes, behaviors, habits for your brand, and giving tips on their reactions.
With it's reversing time feature, next4biz is like an open source platform over 200 customers in every industry! It is constantly improving latest experiences. As the product of Turkish engineers, it is getting younger and more agile and dynamic all the time. Sustainable customer service software next4biz has the ability to reverse the aging business process like Benjamin Button!