Flexibility in Customer Service
Our customers love our idea of "end-to-end customer service management". What are the characteristics that make next4biz one of the most flexible applications on the cloud? next4biz follows the dynamic adjustments of your business. Let's imagine that your company is offering a new product. Of course, your customer service will be involved and you need to improve the classification of the customer requests. What you need to do in next4biz is simply define new categories, set priorities, assign tasks and plan escalations in the configuration panel. In a few clicks they will be immediately available on the tree view.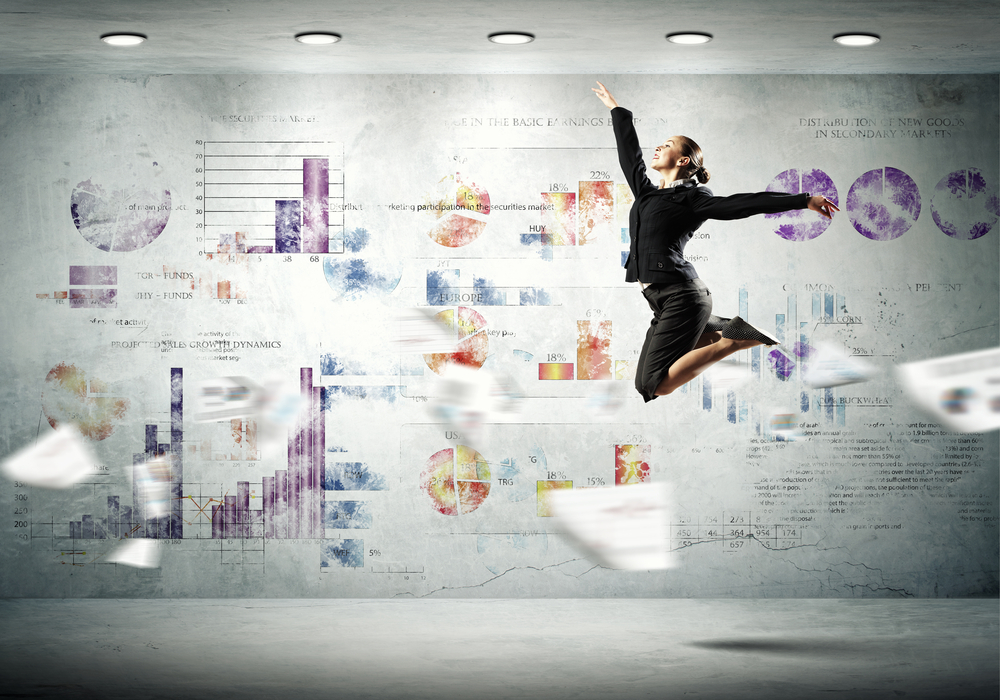 Customer service management solution next4biz supports your business to adapt your customer experience strategy to new trends. next4biz helps companies to turn their complaints into customer satisfaction and gives the opportunity to improve the customer service process.
next4biz lets you design your own workflows to resolve customer complaints. For each ticket category you can design a different workflow, composed by one or more steps having time limits.
New products or services introduce continuous changes in your organization. next4biz is flexible enough to modify frequent changes in your workflows. If we continue with the previous example: After introducing a new product you may want to define a workflow or change an existing one. With little effort you can plan for any category one or more workflows that your operators will follow. To define a workflow or modify the existing one, you do not need the help of your IT or any other consultant.
next4biz tries to simplify your technology problems so you can be focused on your business. next4biz offers full control on every process and provides detailed information on every event. We believe that if you can analyze all the information that is recorded in the system you will have complete domain over every aspect of your business.
You can keep track of any activity on the life cycle of a ticket, you can understand who worked on that ticket and when, and the time spent in every phase.
Information is never enough and you need to store more and more details about your customers, products, and processes. Adding fields in next4biz according to the principle of "need-to-know" is reflecting the concept of separation of duties.
Different ticket categories may have different information visible only for specific user profiles. You must store and analyze this increasing quantity of data if you want to exceed in the market competition.
next4biz provides online resources to support every type of user. In the main page you can have access to many videos for each specific feature but also you can read our blog, download documents for a sustainable customer experience, and keep you posted on Facebook and Twitter.
We believe that teamwork and collaboration are important factors in every success case; that's why next4biz offers many levels of integrations.
Data can be exchanged in xml format with any other applications but also services and events can trigger any type of business logic from and towards next4biz. The more appreciated feature in next4biz is to be embedded in any website using Iframe Integration. You may use next4biz components to integrate your websites to Facebook and Twitter pages into the customer service process.
next4biz gives the possibility to change every aspect of the software without being worried about budget. next4biz means new technology for a sustainable customer experience.