ISO 10002 Quality Management : Customer Satisfaction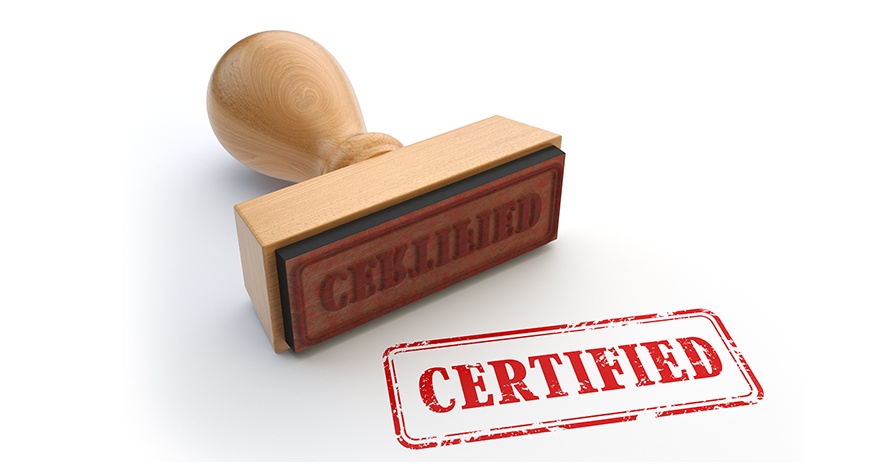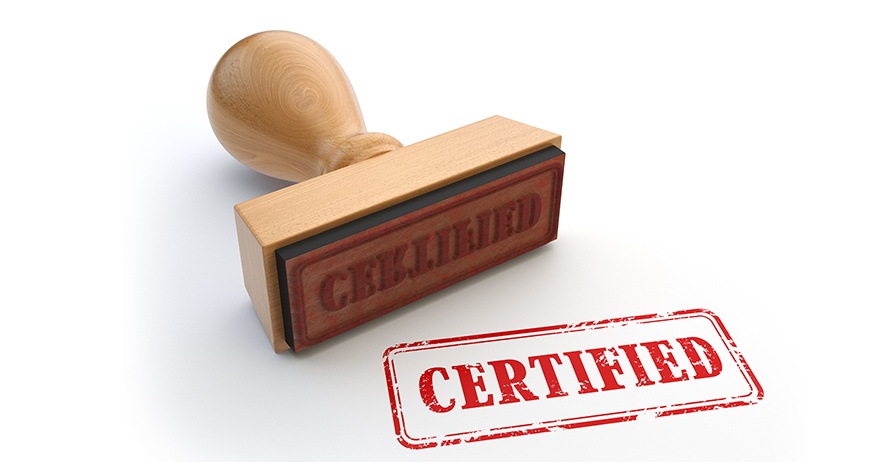 Customers communicate their complaints via various channels ranging from e-mails to social media postings, through online chats to call center calls. Before they buy your products, they investigate about your products & service quality first.
You could say that "We trust our products and services and we also pay attention to customer satisfaction".
Then, is there any way to prove it or make it more widely known? 
What we recommend is that get the ISO 10002 customer satisfaction quality certificate.
By applying ISO-10002 Customer Satisfaction principles, your customers will think that they are working with an organization which have a strong, well-planned customer service & complaint management approach. And this makes your customers trust you.
Before Getting the Certificate, Improve Customer Service Process First
ISO 10002 provides you a frame of a customer satisfaction; The ways of getting your customers happy and increasing their loyalty.
In order to achieve these goals, you need a process driven approach for  sustainable customer satisfaction. next4biz provides you a platform that have all the tools & techniques that you need to apply in the context of Customer Satisfaction & ISO 10002 Quality Certification.
What will we need to prove to get the ISO 10002?
ISO 10002 dictates the following criteria in the management of customer complaints: Document your methodology for each type of complaint and determine the procedures. Resolve each complaint according to a predefined methodology. Inform the customer and other shareholders of each stage of the process.
In short, we are required to plan our course of action beforehand and act accordingly. If we can build that structure, then the certificate is merely a by-product.
How can next4biz contribute?
next4biz is most widely used customer service & satisfaction platform in Turkey. We have  200+ customers including ING Bank, Bosch, Mercedes, Turkish Airlines, Oriflame, Danone and Fiat. We are currently working with 7 banks and many other financial institutions.
Many of our customers got the ISO 10002 certificate just in the timeframe of 2-4 weeks, after applying for the certification. Because next4biz strongly applies the principles of ISO 10002, our customers prove that they are already compliant with the standard.
next4biz, allows you to listen your customers from all communication channels and manage their issues on a single platform. With automated workflows you can define solution actions for each issue/complaint category. You can monitor your customer service process, measure your performance and customer satisfaction with dashboards & business analysis tools.
next4biz is an agile and flexible web based platform. With next4biz you can define and apply your customer service and satisfaction procedures. It allows you to specify which departments, units, branches, and even suppliers need to work in what order for each kind of customer complaint. You can also define service levels and automated customer notifications as well. You may design the required data structures and application forms by yourself.
The customer service and satisfaction process you design using next4biz is not just a model or a sketch; it is an application in itself. In other words, from whatever channel you receive a complaint, it runs resolution actions according to predefined criteria and delegates it to the relevant departments.
To conclude;
If you have next4biz, and your customer service processes up and running, then you are ready for the certification. That is to say again, After applying the process driven approach of next4biz, the ISO 10002 certification is only the proof of the existence and efficiency of your processes.
Owing to that, you will not need to make extra effort to renew it each year. It will no longer be a necessity to collect and document records for inspections. next4biz is the platform where the auditor will see your processes both in design and as a running operation. All the communications with your customers, and the history of the operations can be shown through next4biz interfaces and reports.
Another good aspect of getting ISO 10002 certificate with next4biz is that it is issued to the organization as a whole entity and not just to a single customer relations department. Because, running processes represent your company's approach in order to achieve customer satisfaction and loyalty. Every person in the organization knows how to handle a customer complaint in particular situations.
As next4biz, it is our belief that processes are not established to get a certificate; certificates are the end results of well-established, smooth running customer service & satisfaction processes.