What Makes the Customer Happy?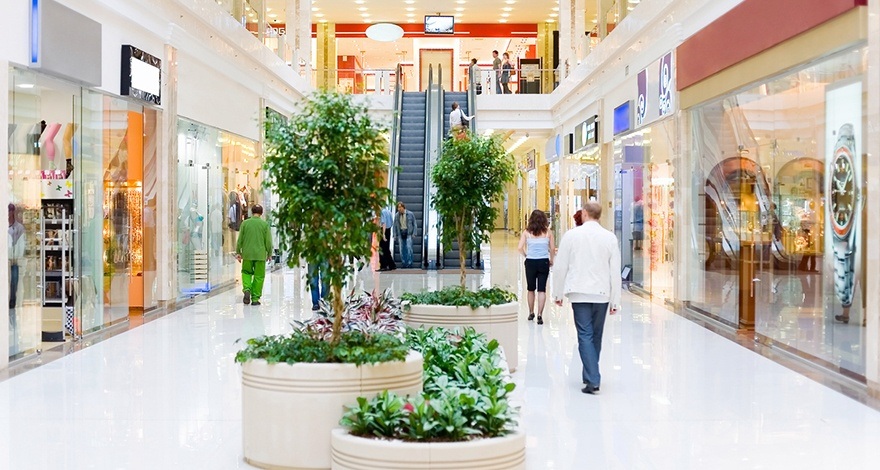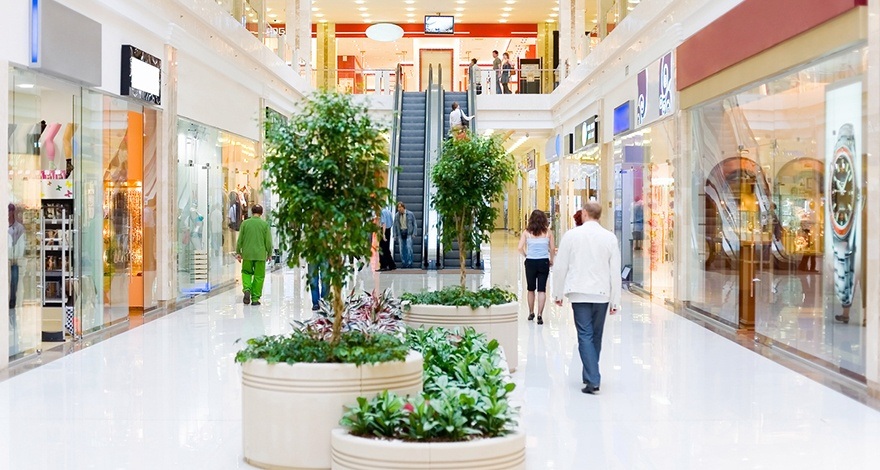 Why is it so hard to make customers happy?
High employee turnover
Operations in stores and virtual stores are run separately
Various communication channels are unaware of each other
Outsourced call centers might be ineffective
Stores, call centers and headquarters might be working dissonantly
In fact, the satisfaction levels of your current customers have a huge impact on the buying decisions of prospective customers. No one decides what refrigerator to buy without first doing research on the internet. Therefore, we have the potential to win new customers with minimum costs if we can keep our current customers satisfied. Perhaps achieving these difficult goals will offer us brand-new opportunities.
Customer Satisfaction with next4biz
With this in mind, particular features of next4biz enable you to overcome these difficulties with great ease.
With the help of a consolidated customer service platform, all of your stores, call centers and headquarter offices can manage customer relations in perfect harmony with one another.
Despite high employee turnover, the next4biz knowledge base and scripting solutions enable fast adaptation. Even more importantly, designing and running your own business processes using next4biz allows you to institutionalize your knowledge and experience. Even if your call center employees or outsourced call center change, it will make no difference to your business at all. What's more, some of our customers work with more than one call center and they are able to track staff performance and delays separately.
Preparing call scripts is now as easy as ABC
next4biz directs agents step by step through the correct workflow. This allows you to determine:
What questions to ask depending on the type of customer complaint
What the next question will be based on the received answers
What actions to take following the conversation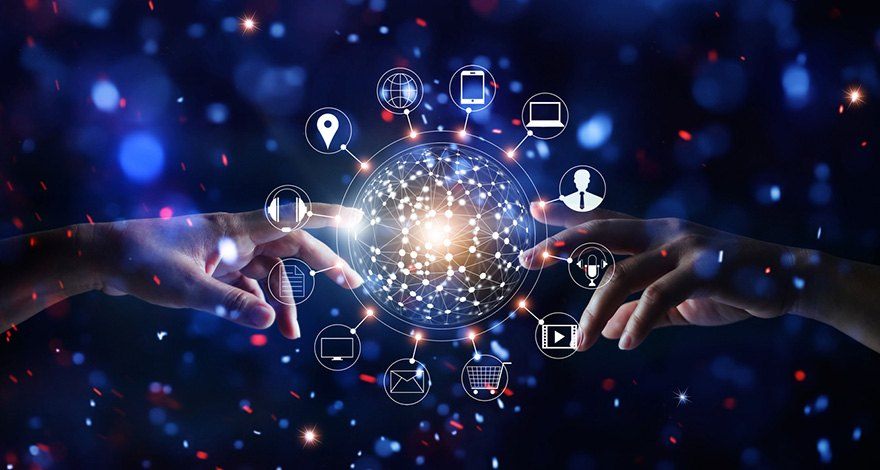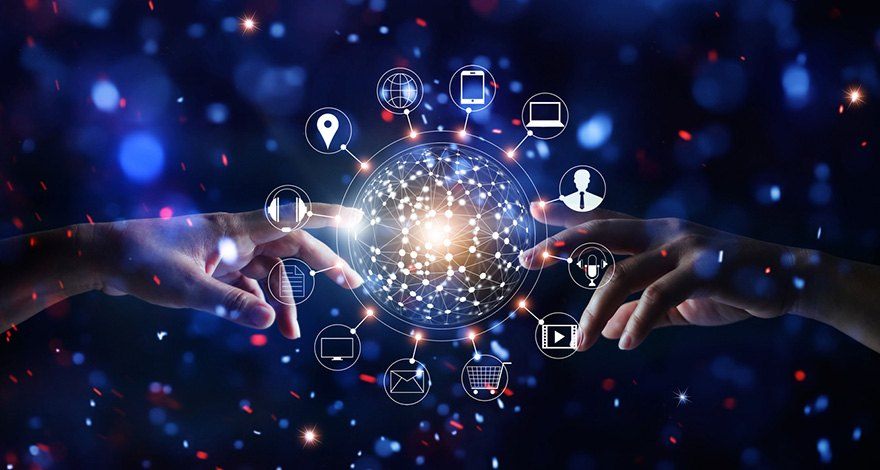 Omnichannel Communication
next4biz fully integrates the communication channels of both your store and your virtual store, allowing you to singlehandedly manage all channels. When an agent picks up a call from a customer who sent an email in the morning and contacted the call center in the afternoon, he or she will be able to see the entire correspondence history of the customer. Integrating your systems with your virtual store will allow you to both manage customer communications from a single center and get to know your virtual store customer in an actual store environment.
next4biz keeps track of the social media, chat channels and email communications, recognizes customers in all channels and makes the customer history available to call center agents and other employees working in customer relations.
Integration
Besides the integration of virtual stores, there are various other integration opportunities such as ERP, CRM, product catalogues and IK applications. In other words, when an agent replies to a customer call, he or she will then have instant access to the customer's past orders, collected reward points and loyalty card information.
Click to read our article on integration opportunities.
Bosch, Mercedes, Daikin, Oriflame, ING Bank, Danone, Teknosa, Mudo, Vakko, Koctas, Sahibinden.com, Pierre Cardin, Trendyol, Bernardo, Evyap, Casper, and many other leading brands have chosen the next4biz platform for sustainable customer satisfaction.
When asked why they have chosen this platform, our customers give the following reasons:
Why next4biz?
Customers can reach out to you through all channels (email, social media, online chat, call centers, etc.)
It is fully integrable into the virtual store as well as other applications
It shows variations according to the type of each complaint
It may be readjusted and used without the need to hire consultants or IT experts
Stores, producers and suppliers can resolve customer complaints on the same platform in perfect harmony
It measures performance with its extensive reporting and dashboard options and provides compliance with ISO 10002 quality standards
Because it works on a cloud platform, it saves your budget since there are no installations, hardware costs, etc.; it is a pay-as-you-go-system where you only pay as long as you remain satisfied with the service