Would You Marry Me?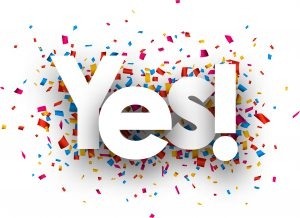 The decision to marry is one of the most important decisions that people make. Taking the 'in good and bad days, in poverty and wealth, in sickness and health' vow is a serious matter that needs to be carefully considered. Deciding who to share your life together with is a critical decision… it is all about making good use out of opportunities that come your way and making the right choices… otherwise you reach a tipping point looking straight in the face of despondency.
When looked at from this perspective, one understands how true the saying 'life is all about choices' is. It depends on the decisions that you make whether you will be able to lead the kind of life that you want to live. Some decisions affect the rest of your life. What you choose and the degree to which you have internalized that choice determines the contours of your life…
That is the same with companies, is it not? A company's vision, strategies that will help the company realize that vision, the plans that the strategies bring into life and the reflection of those plans in decisions and choices…they all determine as a whole the destiny of a company. It would then be safe to assume that the decisions of a company's decision-makers determine the destiny of a company.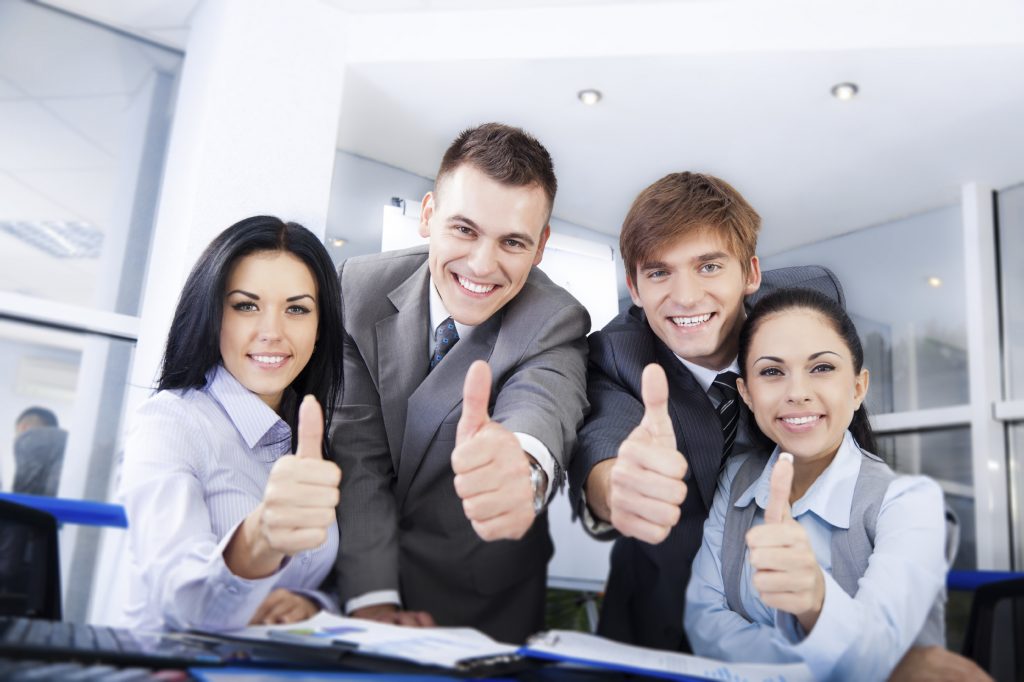 As a manager, what decisions have you taken that determined the future course of the business?
If you place your customers at the center of your decisions in line with today's market conditions, then you have to make your choices taking into account their needs.
For instance,
Can your customers reach out to you from all channels (field, web chat, sms, call centers, social media, e-mail etc.)?

Are you able to track instantaneously who has received the customer's request, how long it has taken that particular employee working on the customer's complaint to process the complaint and which units, if any, the complaint has been escalated to?

How sure are you that the resolution process of customer complaints and requests progresses according to predefined stages?

Do you update your customers regularly on the progress of their complaints via sms or e-mail?

Can customers reach out to you via on your website? Can your customers track the progress of their complaints and demands on your website?

Or, are you able to design unique resolution processes for each customer complaint and request without needing any exterior help?

Are you able to implement any changes to the system where you store all customer information without receiving any support?

What about the integration of your system into other systems?

Do you allow your customers to perform their transactions on their own without needing to contact you? Do your customers have ready access to a data bank showing them how to perform their own transactions?

Are your employees able to share their knowledge and experience with one another?

And here comes the real question: Are you easily able to categorize customer complaints according to different criteria? Are you able to measure and analyze what sorts of complaints are made from which regions with regards to which products and at which periods?

Or can you do a root analysis of the customer communications that you receive?
If you cannot give the answer YES to all these critical questions, then please review your decisions once again. Our industry-proven solution which has become the staple of world leading corporations which can confidently give the "YES" answer to all these questions forms the basis of sustainable customer relations with its thousands of users and millions of happy customers…
Pay close attention to the positive YES answers you get… they may determine your destiny… Make right choices and become a favourite among customers.