We Discussed the "Real" Omnichannel Communication at London Tech Week
If there is a real thing then it means there should be something unreal as well. First of all let's define the unreal.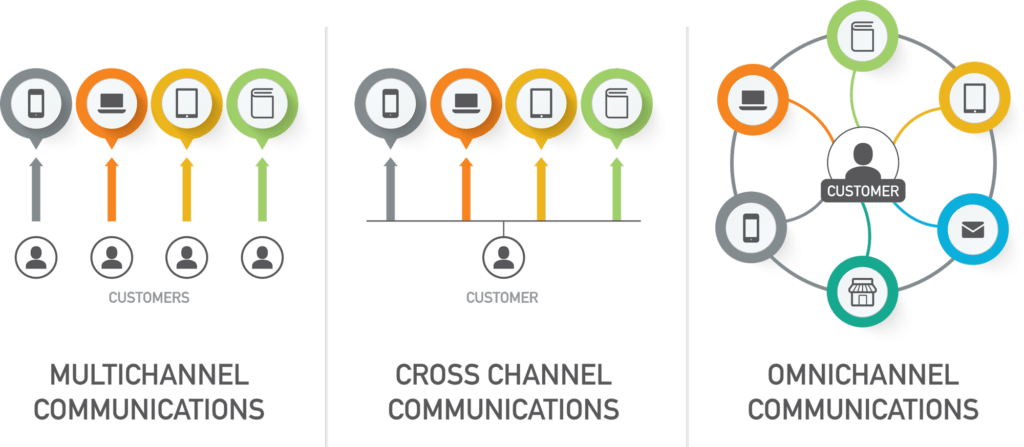 It is a common mistake to perceive Multi-Channel communication as if it is Omni-Channel. Omni-channel is not only having a cross-communication as well too. So don't get confused. The real deal with omnichannel is, as follows;
In a Multi-Channel customer communication environment, at its best, the company communicates with the customers through all available communication channels. But without a channel integration, customers will have to tell the same topic on every communication channel that they have reached through. We are customers as well, you can imagine how painful to tell the same story on different communication channels repeatedly.
So the agents should be aware of your ongoing issues and previous communication with the customer through all channels like they have it with next4biz.
A multi-point Knowledge Base is indispensable on an Omni-channel Environment
next4biz Knowledge Base is a kind of  AI enabled FAQ for your customers and a corporate memory for your employees.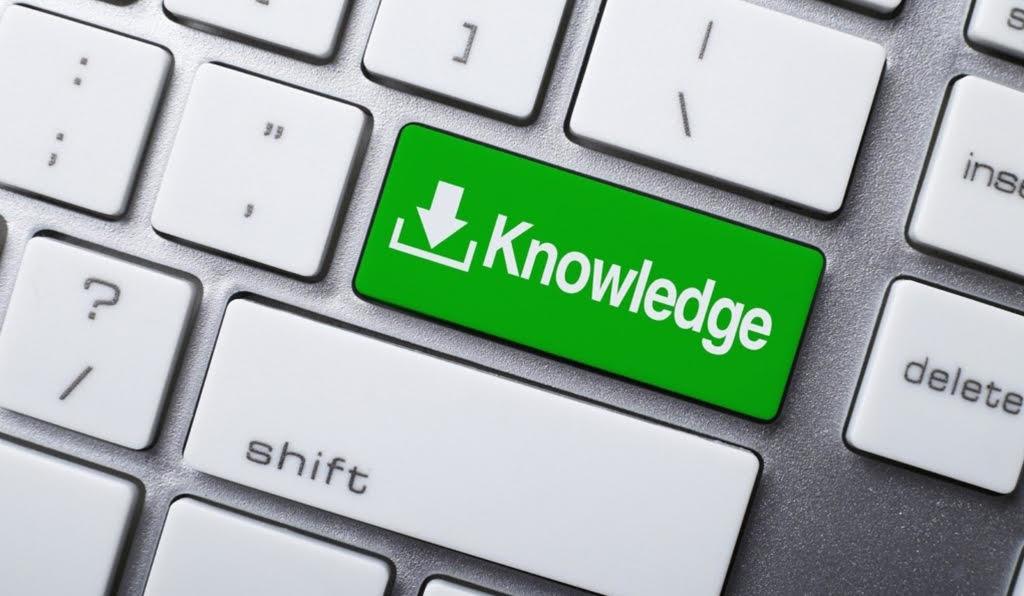 In a Real Omni-Channel communication environment, knowledge base is essential and should be accessible through multiple points. next4biz Knowledge Base is available for your customers through customer self service interface and available for your employees internally. Which means a customer can access to next4biz Knowledge Base through your support page as well as through the call center and/or live chat.
Do we need to tell you that Social Media integration is a must?
Think about it, your customer is complaining about your service or brand over your Facebook page, and calling your call center after that. Your agents are answering the customer without being aware of his disappointment and making him to tell the same story on the phone again and again. A customer who complains on your facebook page is commonly an angry customer, looking for a revenge, trying to make the disappointment public.
Serving your customers with next4biz Omni-channel Communication Platform will make them relief and feel respect on your companies intelligence on customer issues by knowing their ongoing issues and their history.
What about notifications?
Customers should constantly be informed about the process steps in a Real Omnichannel Customer Communication environment. Therefore, they will feel safe and stop calling your call center repeatedly. (Those follow up calls are extra expenditure for the company as you know.)
Let's put ourselves in customers shoes. What do customers need? How can we help them? What can we provide them with? Reasoning in terms of use and solutions, we should transform our products and services to make our customers' day-to-day easier. When your customers submit issues next4biz Notification System will notify your customers with emails and SMS's about the progress. All they have to do is sit and let your company to solve their problems, instead of constantly keeping it in their minds.
Finally, the reporting!
W. Edwards Deming famously said: "In God we trust, all others must bring data" and "If you can't measure it, you can't improve it" said Peter Drucker.
next4biz Omni-channel Customer Communication and Service Management system carries all necessary data you may need. With just a couple of clicks you will be looking at your departments performances. You always know who is late and who is on time. What are the root causes? Are you satisfying your customers? What is your average response time?
Take control of your customer service with a process driven, non-code and real omnichannel customer communication platform next4biz!